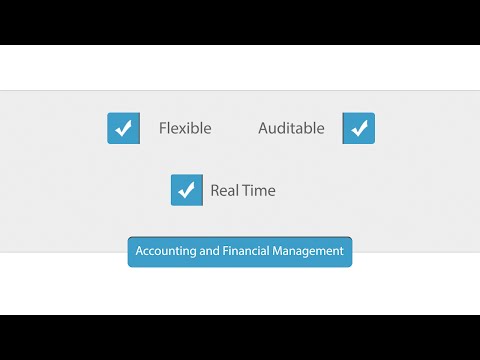 Prepare Your Business for Success
See how Plex Accounting and Financials provides you with unmatched visibility and controls.
---
Accounting and Financial Management
WHITE PAPER
Manage multiple facilities within one, unified solution with the Plex Manufacturing Cloud.
WHITE PAPER
Create value through real-time financial tracking and integrated ERP, production, manufacturing and more.
WHITE PAPER
Discover how your business can benefit from cloud ERP.
Need help with implementation?
Plex's world-class professional services team is ready to help you.

Need more resources?
Find analyst research, success stories, white papers, videos and more.