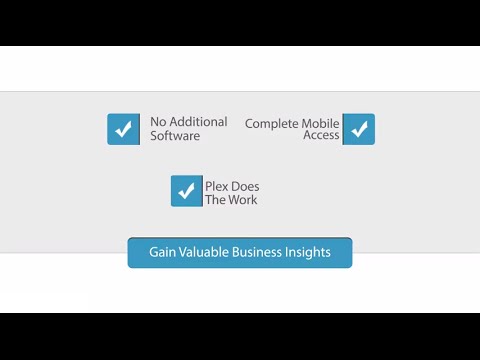 Plex Reporting and Analytics with IntelliPlex Business Intelligence (BI)
See how the IntelliPlex business intelligence platform provides quick and easy access to rich reports, analytics and dashboards to make better, more informed business decisions.
Capabilities
---
Reporting and Analytics

Make smarter business decisions — no programming required.
Build reports and analytics to gain insights specific to how you do business.
Integrate with third-party tools using open database connectivity.
ANALYST REPORT
Learn why Aberdeen Group analysts believe that IntelliPlex users will "transform their analytical cultures."
WHITE PAPER
Read how IntelliPlex simplifies big data by getting the important things right, integrating ERP and financial management.
WHITE PAPER
Learn how to overcome "big data" challenges with cloud ERP solutions.
Need help with implementation?
Plex's world-class professional services team is ready to help you.
Need more resources?
Find analyst research, success stories, white papers, videos and more.