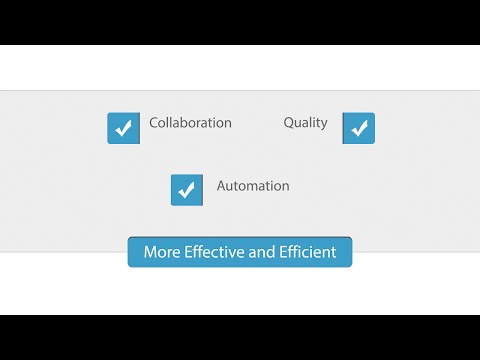 Collaborate With Your Suppliers
See how to collaborate with your suppliers for proactive supply chain execution. Procure the right inventory at the right price and time — with trusted quality and traceability.
Capabilities
---
Supply Chain Management
Seamlessly extend your supply chain operations with businesses in your enterprise for higher efficiency and greater accuracy.
Automate your supplier interactions and purchasing functions with full traceability and visibility.
Bring your suppliers closer to your business for higher visibility and more effective supply chain management.
WHITE PAPER
Find out how to optimize performance across your supply chain.
WHITE PAPER
Increase efficiency, quality and transparency with supplier portals.
Need help with implementation?
Plex's world-class professional services team is ready to help you.

Need more resources?
Find analyst research, success stories, white papers, videos and more.