The Future of Manufacturing
Video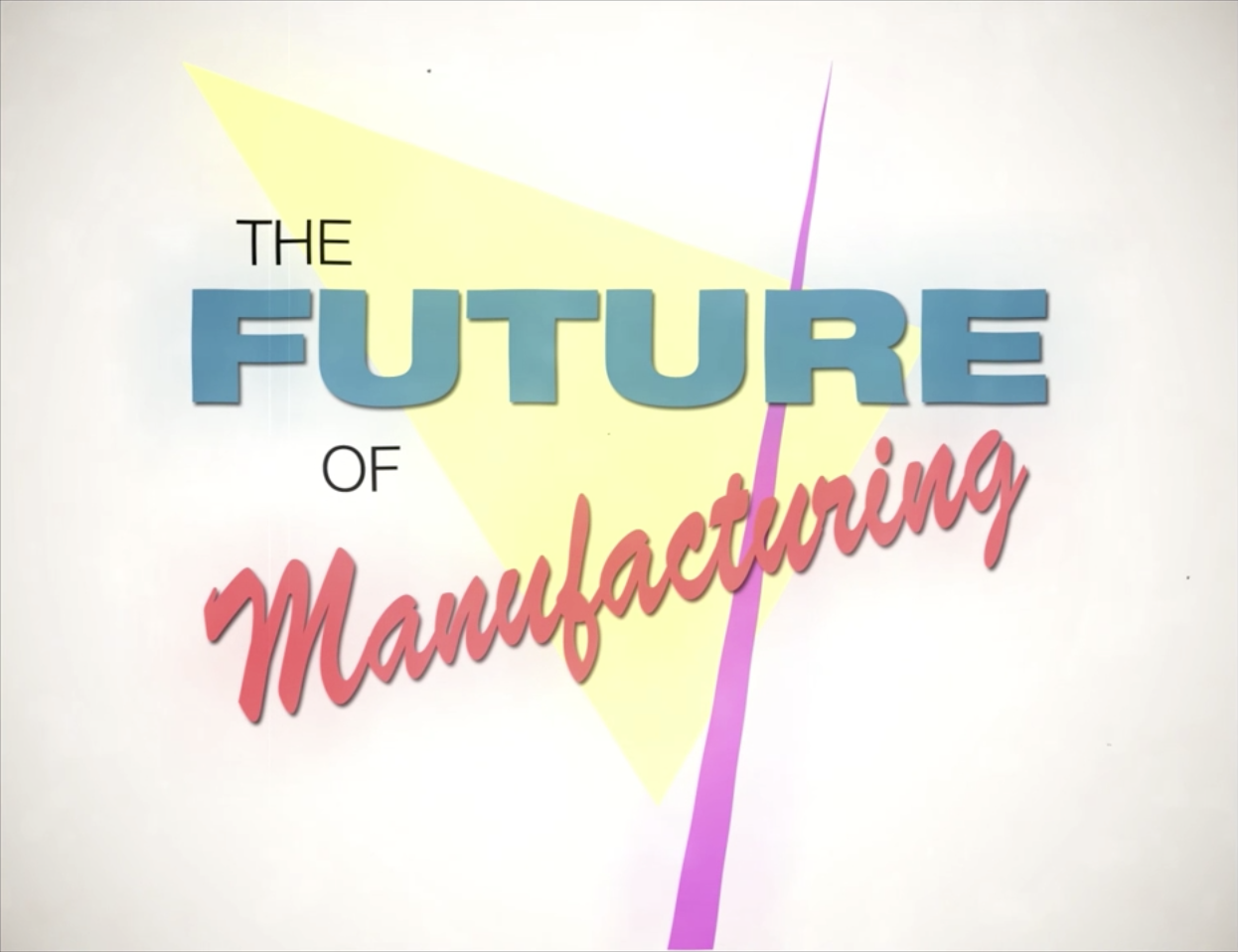 Modern Manufacturers Connect Through Cloud ERP
Plex Manufacturing Cloud customers are already modern manufacturers of the future with connected supply chains, efficient shop floor control and more.
Related Videos
Benefits Brewed in the Cloud
Green Flash Brewery enhanced profitability through substantially reduced inventory discrepancies with the Plex Manufacturing Cloud.
Integration Makes All the Difference
Shape Corporation, a global bumper manufacturer replaced disparate systems for improved productivity, quality, and enhanced global functionality.
Real-Time Info Puts Customers First
FloraCraft, the world's largest maker and supplier of floral foam products, replaced its legacy system and gained a unified view of operations to stay agile while putting customers first.