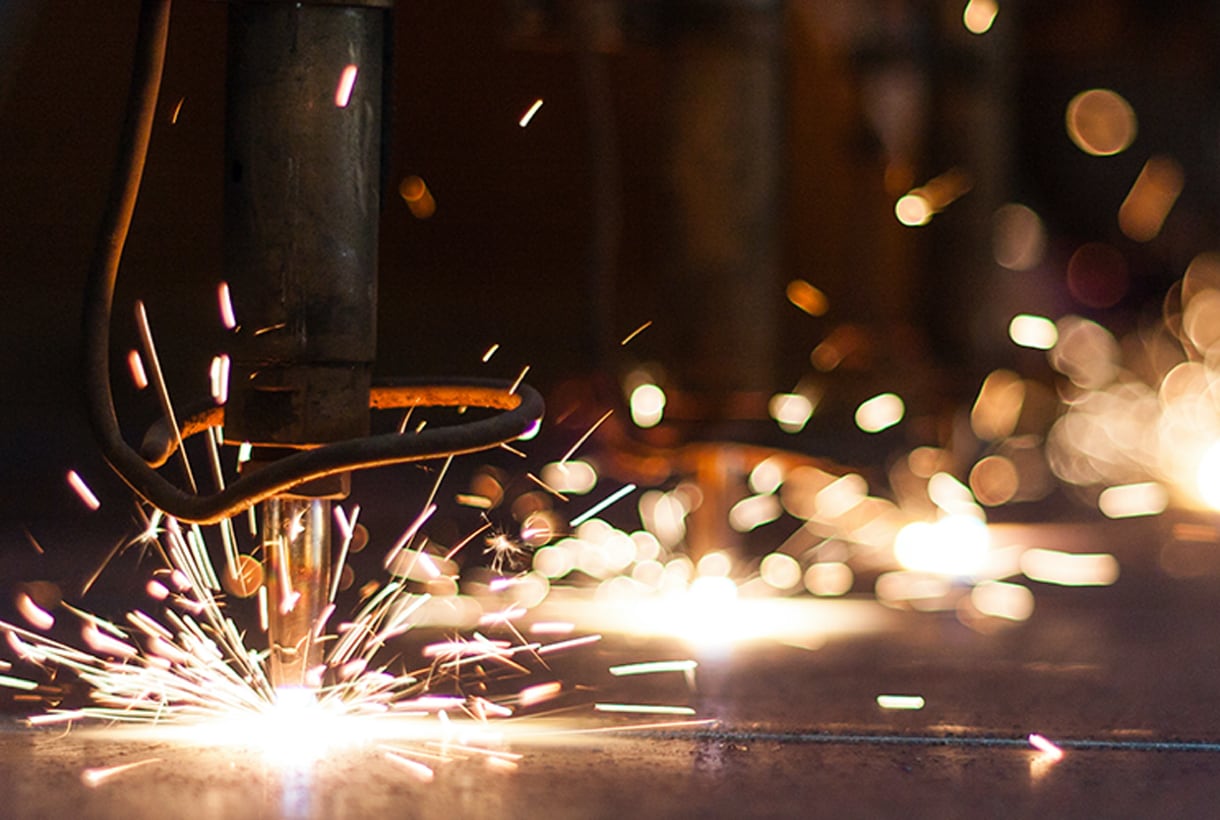 Aerospace and defense manufacturers can't afford to waste time or money.
Yet that's exactly what many of them do every day by relying on disparate stand-alone systems to manage separate functions.
Industry analysts note that most manufacturers are using not just two or three but often four or more separate point solutions to manage different functions.
They use ERP to handle financials along with separate systems for quality, supply chain management, document control, OEE, production, compliance and more.
Reliance on so many systems creates inefficiencies. The same data must be entered multiple times in different places. There's a lot of room for manual errors, inconsistencies and delays.
When I talk with manufacturers who are in this situation, their frustration is clear.
The Bolt-on Evolution
So how did they get to this point?
The stories are similar. A manufacturer invested in an ERP system several years ago, pulled information from fragmented data sources and added custom application logic. Over the years, each time a new system was needed, it got bolted on to that core ERP.
The bulky patched-together system that resulted now requires ongoing IT support and investments just to keep things bumping along.
The Integration Revolution
Industry experts agree that now is the time for manufacturers to look into new, more comprehensive technologies. Best-in-class manufacturers have already done that and have moved to advanced solutions that integrate all functions.
Most companies that have embraced the latest technologies have been able to eliminate all disparate systems. Their new integrated all-in-one solutions support every one of their business and plant floor functions.
The entire manufacturing enterprise benefits from speedier information flow, improved data accuracy, streamlined processes and lower IT costs.
It's All in There
It's exciting to talk with manufacturers who have switched to an integrated solution. In a single system, they now manage all functions, including:
Enterprise quality management
Supply chain management
Document control
Traceability and problem controls
SPCs
Gauge controls
Compliance management
OEE measurement
Preventative maintenance
HR
Purchasing
Shipping and receiving
Tomorrow's Integration
Looking ahead, aerospace and defense manufacturers who keep up with technology will see even more benefits from integration.
Through arrangements with technology partners and advanced Web services-based integration, leading providers are now linking existing functions with new software applications, databases and business applications.
Their evolving solutions extend integration beyond even today's highest standards. Tomorrow's solutions include embedded mobility applications, business intelligence reporting, freight and shipping integration, import/export tax calculations, plant floor PLC integration, and more.
This means one thing: The future of integration is bright.