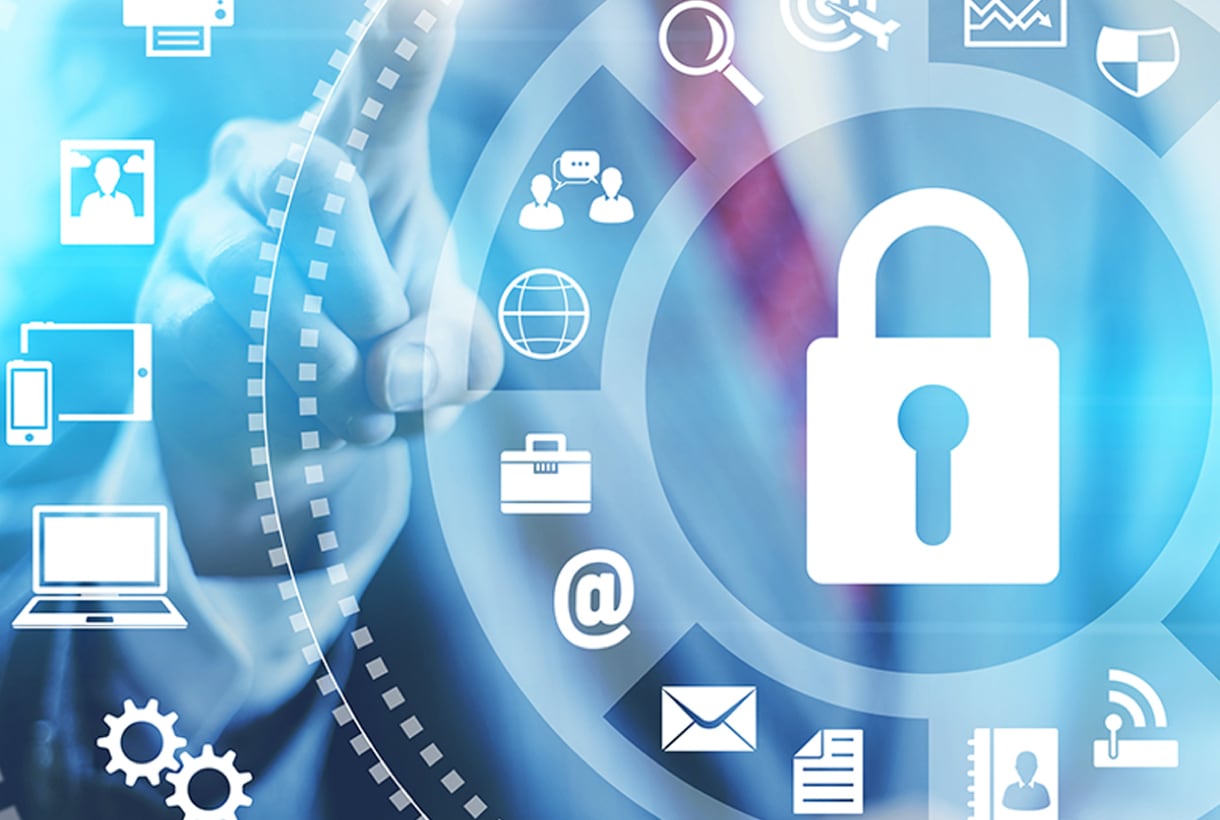 Some businesses today are nervous about moving to cloud-delivered technology because it means allowing their system data to reside somewhere other than their own data center. For some, this can be a tough concept to grasp, especially for those who have spent 25 years or more hosting their company's systems and data.
But cloud computing providers could not exist without implementing strong security controls for their customers' information.
The reality is that leading cloud solutions include security features well beyond what most manufacturing companies can afford to implement on their own.
Click here to read more from this Cloud Computing Journal article for realities of the security practices at leading cloud providers, and the questions that should be asked by those considering use of a cloud solution.