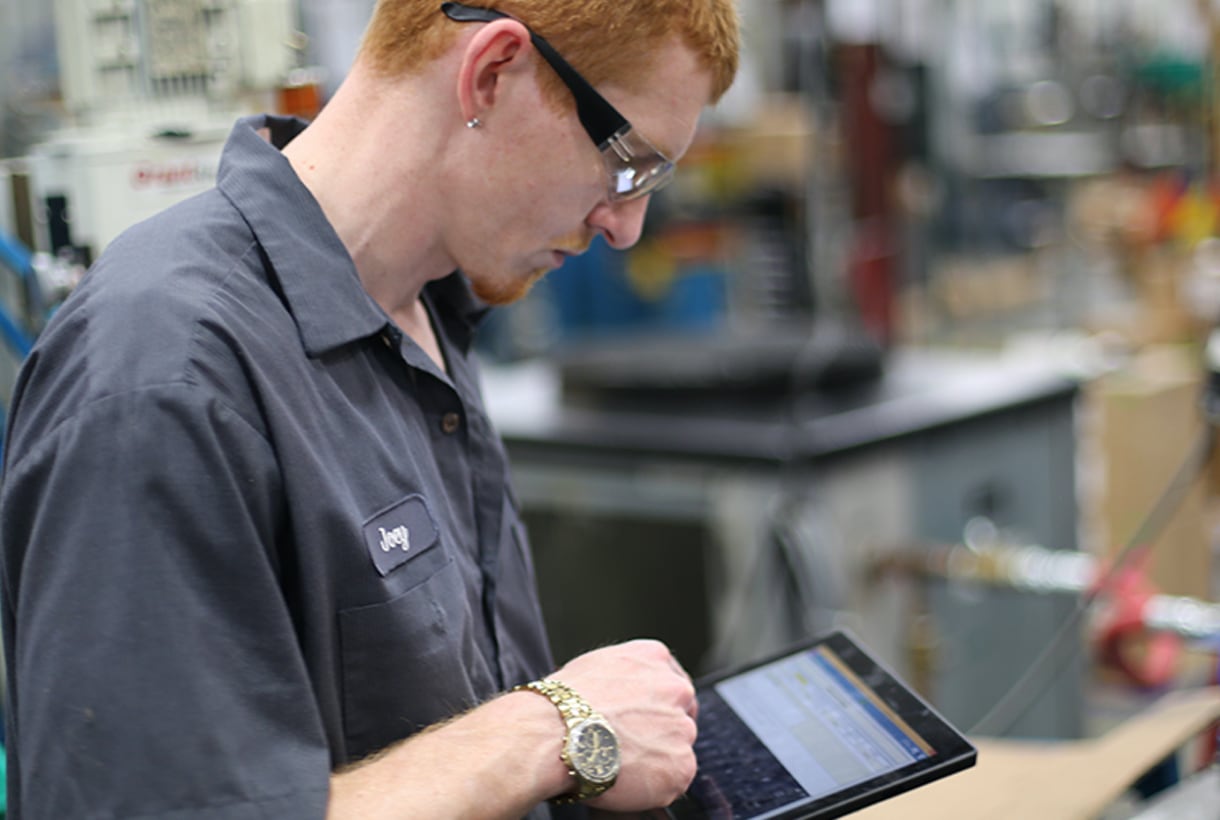 As I talk with manufacturers, I find that misperceptions about the cloud are still rampant. The latest is a study that says executives are less interested in SaaS than other ERP delivery methods. It claims "less than 50 percent (of users) expressed any degree of interest in SaaS ERP." This is a myopic way to present the issue. It's no surprise that more people prefer on-premise solutions at the moment because more people have them. It's like asking the general public if they preferred DVDs when most people were still using VHS tapes. What the study did not measure was interest and adoption of SaaS ERP over time. Most studies of SaaS vs. on-premise have, and they've found that adoption of SaaS ERP has more than doubled over the last five years and is projected to increase at 19 percent annually through 2016. Instead of focusing on the current state, here are some strategic questions executives should be asking themselves:
1)    What business are you in? If you're not in the data center business, isn't it smarter to let experts handle that? Leading cloud solutions are delivered from "multi-tenant" systems. This means there is a single instance of the software running, and many companies use this system as if it were dedicated to their own use. Like your utility powers many plants, a public cloud ERP allows experts to manage the IT business while you manage your manufacturing operation.
2)    Do you want input into the product? On-premise and private cloud solutions are driven by long development cycles and allow only customers with the deepest pockets to have some say on product roadmaps. SaaS/public cloud solutions use agile development that allows for ongoing improvements and a more democratic influence on their products' direction. The best cloud solutions are continuously improved based on customer guidance, and those improvements are offered on an ongoing basis to all customers.
3)    What's your TCO? Cloud, or SaaS, solutions are cost-efficient because they provide everything you need: the software, platform on which it runs, system continuity and the test environment Customer-paid enhancements are automatically part of the public cloud ERP, so users don't have to pay to port customizations every time the vendor upgrades. Instead, the system is always current and customers don't face massive migration projects. For these and more reasons, most manufacturers that move to SaaS find their total cost of ownership (TCO) is much less than with on-premise solutions.
4)    Are you growing? In an on-premise ERP environment, as a business grows, it needs more servers and additional IT resources to manage increased data. In contrast, cloud ERP solutions are scalable. When you grow, cloud ERP solutions grow right alongside you. For more SaaS/cloud basics, see A SaaS Primer. What are your biggest concerns about moving from on-premise to the cloud?