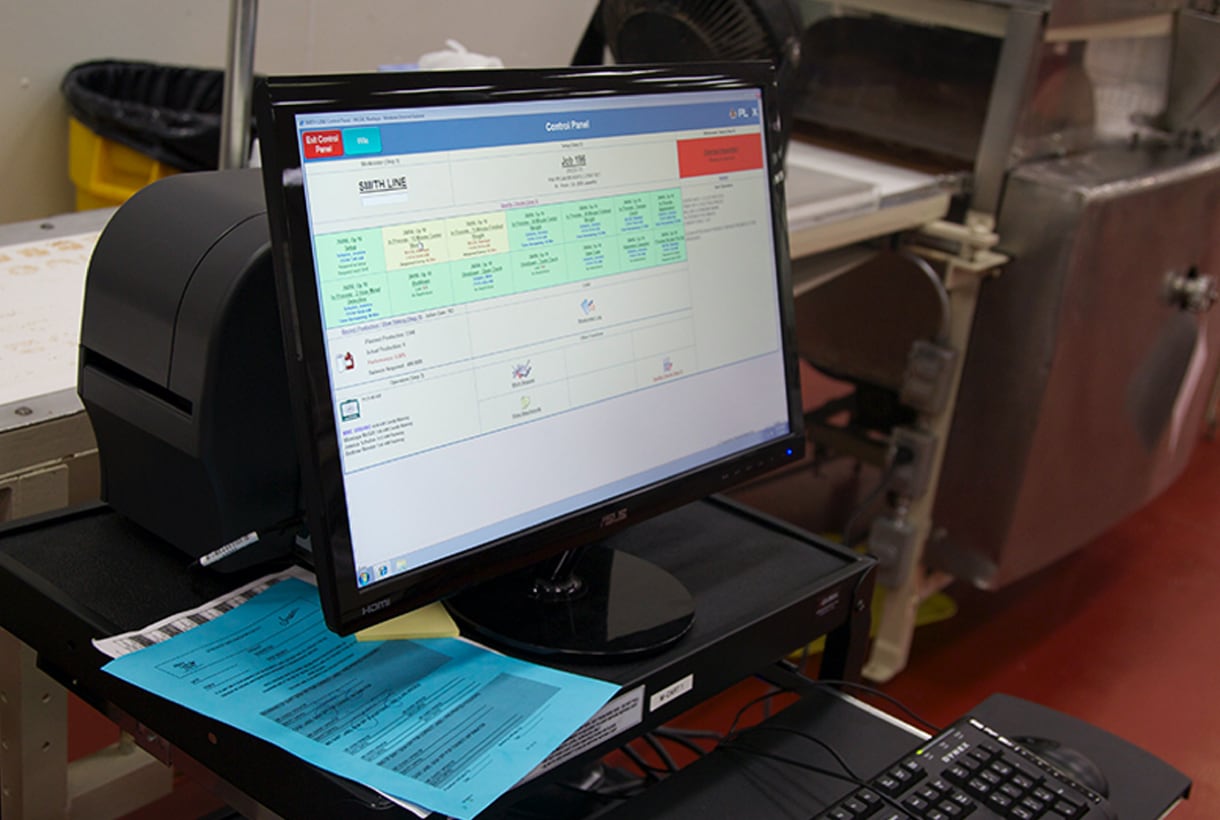 As everyone knows, if data is good, then big data is really good!
IntelliPlex has gone a long way toward helping companies in the Plex Manufacturing Cloud produce and distribute meaningful reports and handy, at-a-glance dashboards. This useful tool provides state-of-the-art graphical presentation capabilities, Active Reports that travel with you (even without an Internet connection) and Accelerated Views that make it easy for non-programmers to build custom, near-real-time reports.
But IntelliPlex isn't the only way to get custom data out of Plex. Because the Plex Manufacturing Cloud is built on SQL (Structured Query Language) Server databases, anyone who can – or who would like – to write their own SQL queries and reports can easily do so.
Transact-SQL is one of the world's most ubiquitous, powerful and elegant programming languages; it's very easy to learn, and with even a basic understanding of SQL, it's possible to slice and dice that big data quickly and easily.
And that's now easier than ever with our recent release of the dramatically upgraded SQL Development Environment. The new interface is a quantum leap forward, providing features like:
An enhanced editor with colorized keywords, indentation
Tree views of database objects (stored procedures), views, and personalized execution history
Detailed dialogs for fast code previews and easy reuse
Improved SQL parsing and error reporting with notification dialogs
Run queries against test as well as near-real-time report server databases
Multiple export options
Custom stored procedures can be used as data sources for IntelliPlex reports and dashboards, as well as VisionPlex screens that can be launched directly from the menu with standard look-and-feel, including navigation links to other screens.
It's your data – and the bigger it is, the more you should be able to leverage it to help inform your business decisions whenever you want.
The SQL Development Environment is like the Plex Manufacturing Cloud: always there and ready to serve when called upon.