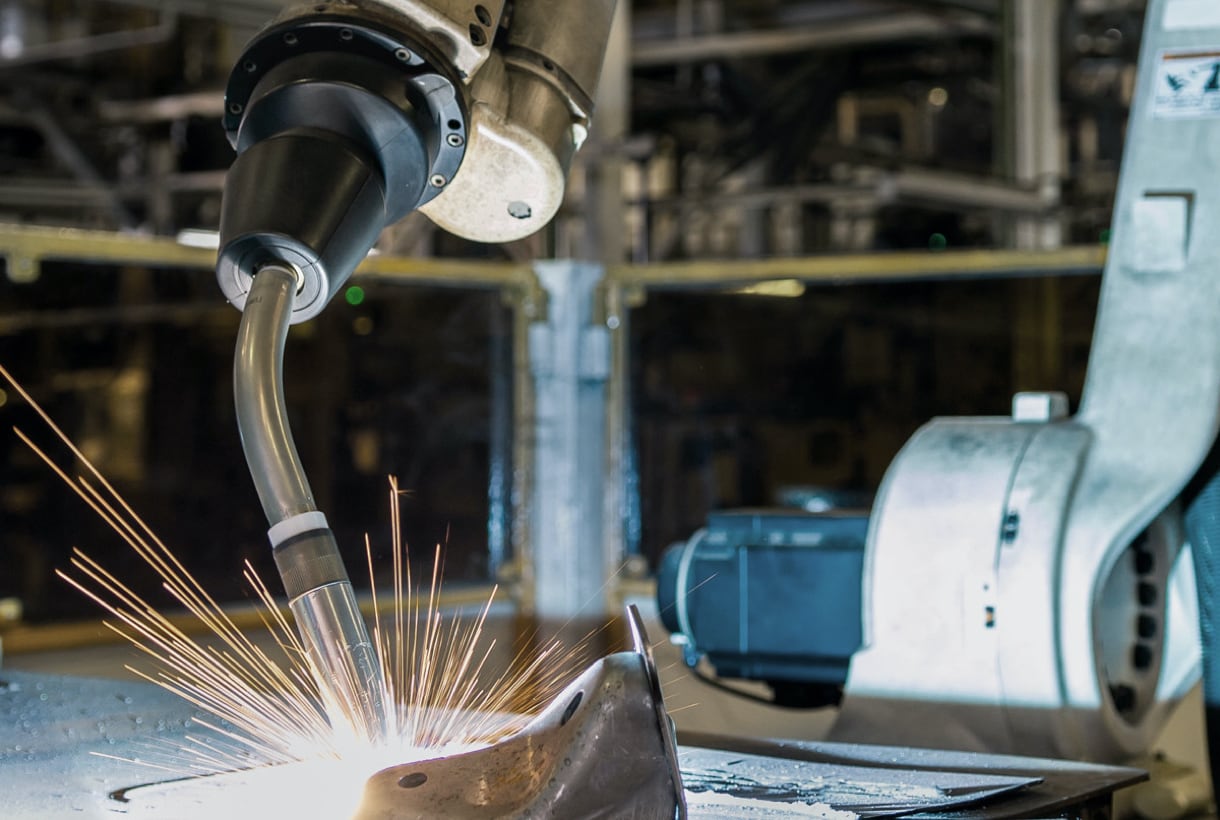 After the acquisition of GR Spring & Stamping in 2015, Gill Industries had an urgent challenge to address: How would it serve its customers more effectively and efficiently across the new enterprise?
With 12 locations in the U.S., Europe, and Mexico each producing a variety of products—seat structures, seating and automotive mechanisms, welded assemblies, stampings, and other industry components—Gill's leaders recognized that standardizing its systems would be one of the most impactful ways to meet its customers' need.
The Gill team knew that it wanted to create a single source of truth, and that led to the company-wide implementation of the cloud ERP system, which was previously leveraged by GR Spring & Stamping. Then, the company launched a Business Process Owner (BPO) initiative to create standards and a common model to measure against all plants. With BPOs identified and a mission in hand, the team worked together starting in September 2018 to first identify its plant-by-plant differences, which added up to 600 variances within business processes.
Team members reviewed everything from its ERP modules to menus being used at each workstation, systematically identifying and reducing the number of differences in business processes across the global organization from 600 to just four.
This standardization has driven a complete transformation in how the global company collaborates. Not only are all locations operating from the same data, but if one location finds a better way to handle a process, it gets implemented globally. From the shop floor, where each work cell runs the Plex Manufacturing Cloud® for recording production, to the top floor, where executives dig deep into the system for data—Gill can leverage built-in best practices.