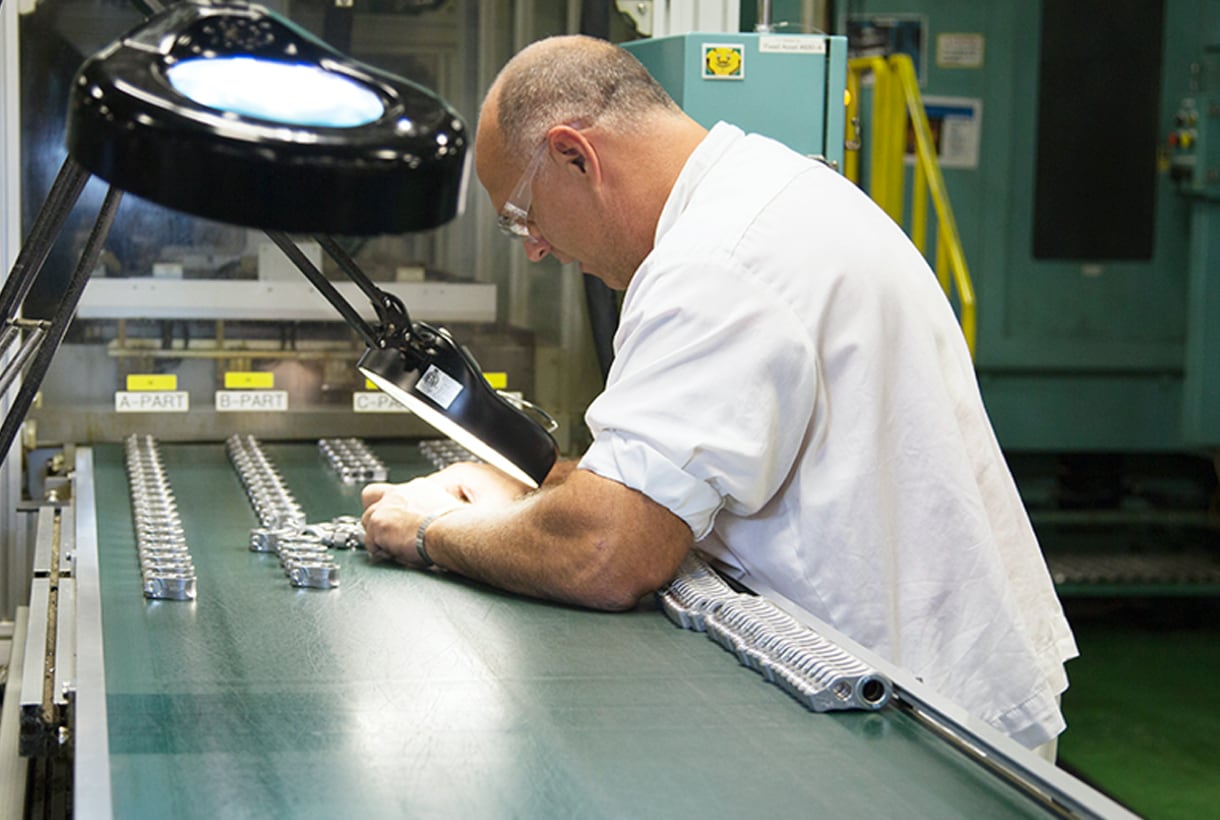 If you joined us for our recent webinar, "Reduce the Cost of Quality in Electronics," you know that one major factor electronics manufacturers can use to give them an edge in this fast-paced industry is to minimize the cost of quality.
To put the cost of quality into context for the electronics industry, it may be helpful to share some benchmark data. In 2012, we conducted a quality management survey that had over 400 respondents. One of the questions asked was "What is your top operational objective?"
As shown in the chart below, a significant number of respondents from the electronics industry chose "Improve manufacturing efficiency." In fact, improving manufacturing efficiency ranked highest for electronics manufacturing when compared to the other discrete industries shown below.  It's clear that manufacturing efficiency is important for electronics manufacturers, and the cost of quality is an excellent way to achieve this. When broken down, the metric's variables provide a level of granularity and visibility needed to make measureable gains. A slight improvement in the cost of quality can have a significant impact on manufacturing efficiency and, in turn, the bottom line.