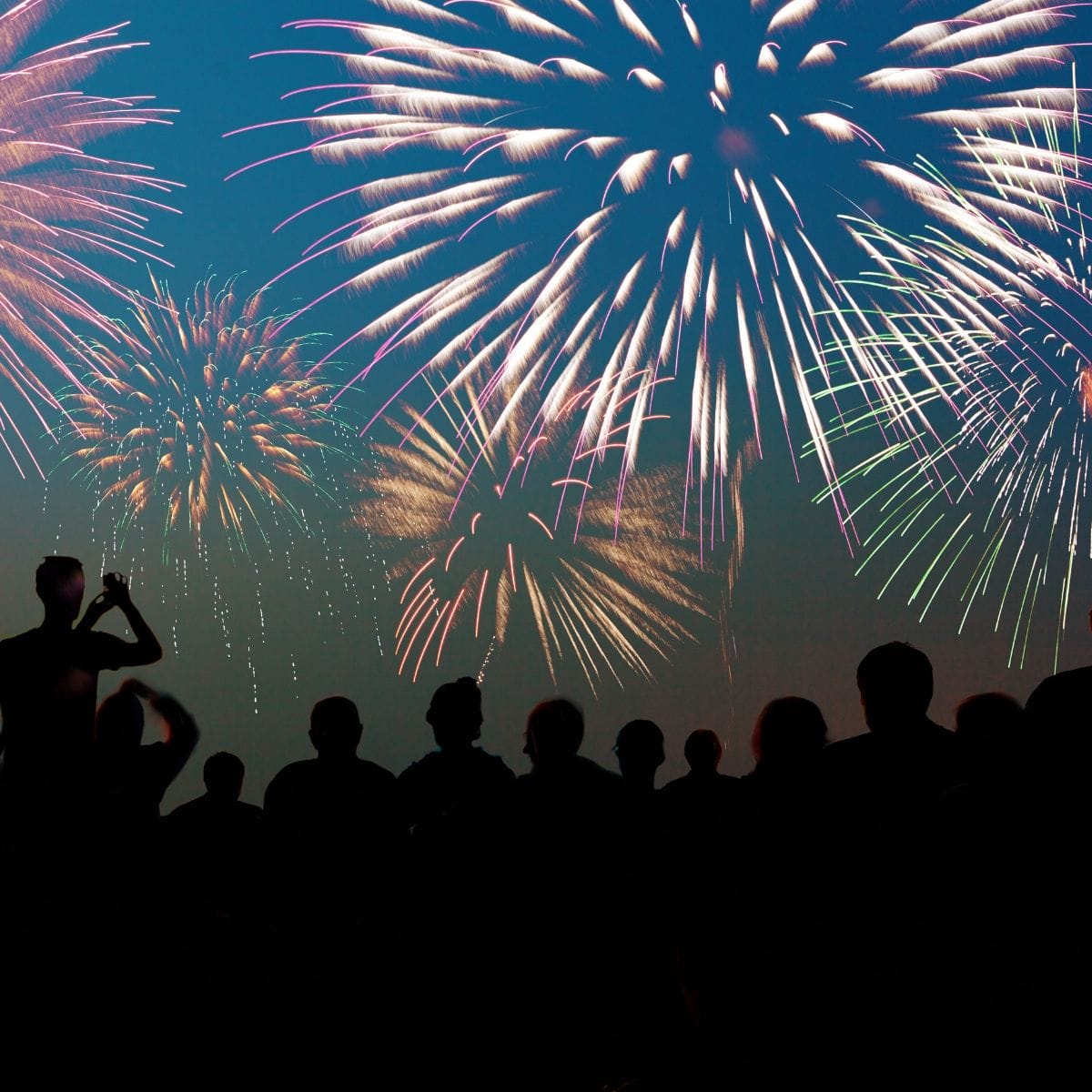 Summer is here and manufacturers are spending the Fourth of July holiday relaxing with family and friends. Actually, we can't speak for all manufacturers, but we know this is a true for the A&K Finishing team.
The company provides painted interior automotive components that are installed by some of the nation's largest automakers. In 2017, A&K Finishing went live with the Plex Manufacturing Cloud and essentially said good-bye to manual data entry and physical inventory counts. Gone are the handwritten notes and multiple spreadsheets that used to calculate paint depletion. Plex keeps track of paint depletion based on bill of materials (BOMs) entered into the system—and the information is accurate.
Real-time inventory management means that all inventory is accounted for during production, so physical counts are no longer necessary. In addition, audits went from being a resource-intensive, stressful event to welcome opportunities to shine. The A&K Finishing team now has everything needed to answer auditor questions right at their fingertips.
Since achieving all this efficiency, the company has used the profits to give back to its hardworking team. Every year the company shuts down operations between Christmas and New Year's Day—and the week of July 4—offering all employees paid vacation time.
Here's to another year of fireworks, festivities, and fun. Have a safe and enjoyable Independence Day, from the Plex team.