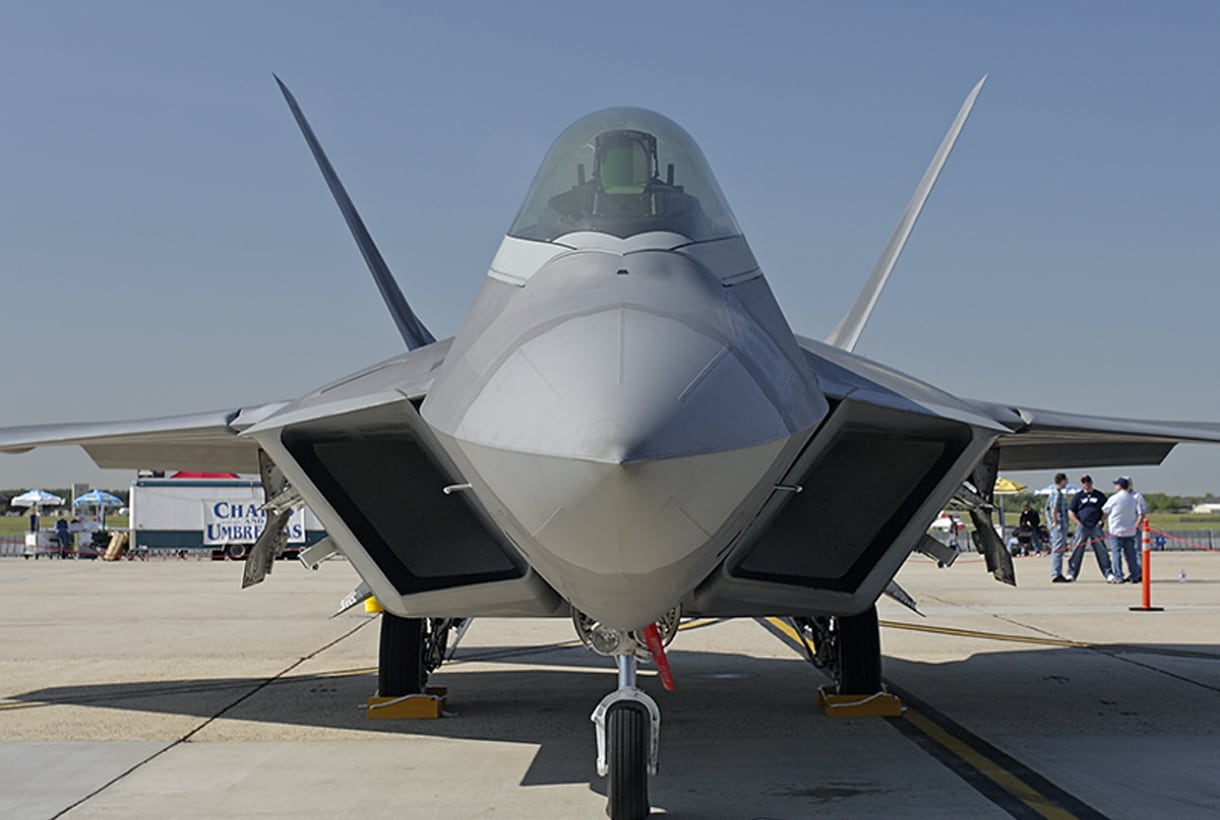 Bottom Line: Driving real-time visibility of quality and production metrics deep into discrete manufacturing can save troubled programs, delivering better time-to-market and time-to-quality improvement.
Matthew Littlefield, President and Principal Analyst of LNS Research is one of the most insightful thought leaders in the enterprise software industry today.  He founded LNS Research, a firm dedicated to helping clients attain Operational Excellence through innovate use of enterprise software and best practices.  His recent post on the GE Intelligence Platforms Blog titled Planes, Trains and … Improved Time-to-Market provides excellent lessons learned from the many challenges of the F-35 Joint Strike Fighter Program. The video Matt includes in the post from 60 Minutes is worth watching, as the interviews provide a truthful account of a program now 6 years behind schedule and $163 Billion over budget.
Here are the key take-aways from the post:
Manufacturing companies with real time visibility of quality and production metrics attain a 12% higher median level of performance on successful new product introductions. A recent LNS Research study on Manufacturing Operations Management found significant performance gains in manufacturers who chose real-time visibility over manually-based or only partially automated approaches. This has direct implications on the turn-around of the F-35 Joint Strike Fighter Program.
Market-leading companies are using time-to-quality to gain greater insight into how they can accelerate time-to-market. The F-35 Joint Strike Fighter Program is a cautionary tale of how important integration of compliance and quality management are in any program or product line. Today the program is back on track, and the lessons learned are directly applicable to complex discrete manufacturing showing the innate value of a holistic approach to managing compliance and quality.
One of the most effective strategies for getting a project back on track is to gain completely visibility of the entire manufacturing process. When the F-35 Joint Strike Fighter Program's future looked bleak, the Department of Defense immediately began tracking the flow of each plane through work cells. Today a profit penalty is assessed every time a plane falls behind tact time and quality targets. As Lt. Gen. Chris Bogdan states on the video, Lockheed-Martin has to earn the profit per F-35 delivered by meeting and exceeding delivery dates and quality levels. "It's winner's profit – they have to earn it" said Lt. General Bogdan in the 60 Minutes interview.
You can find the complete post here:  Planes, Trains and … Improved Time-to- Market