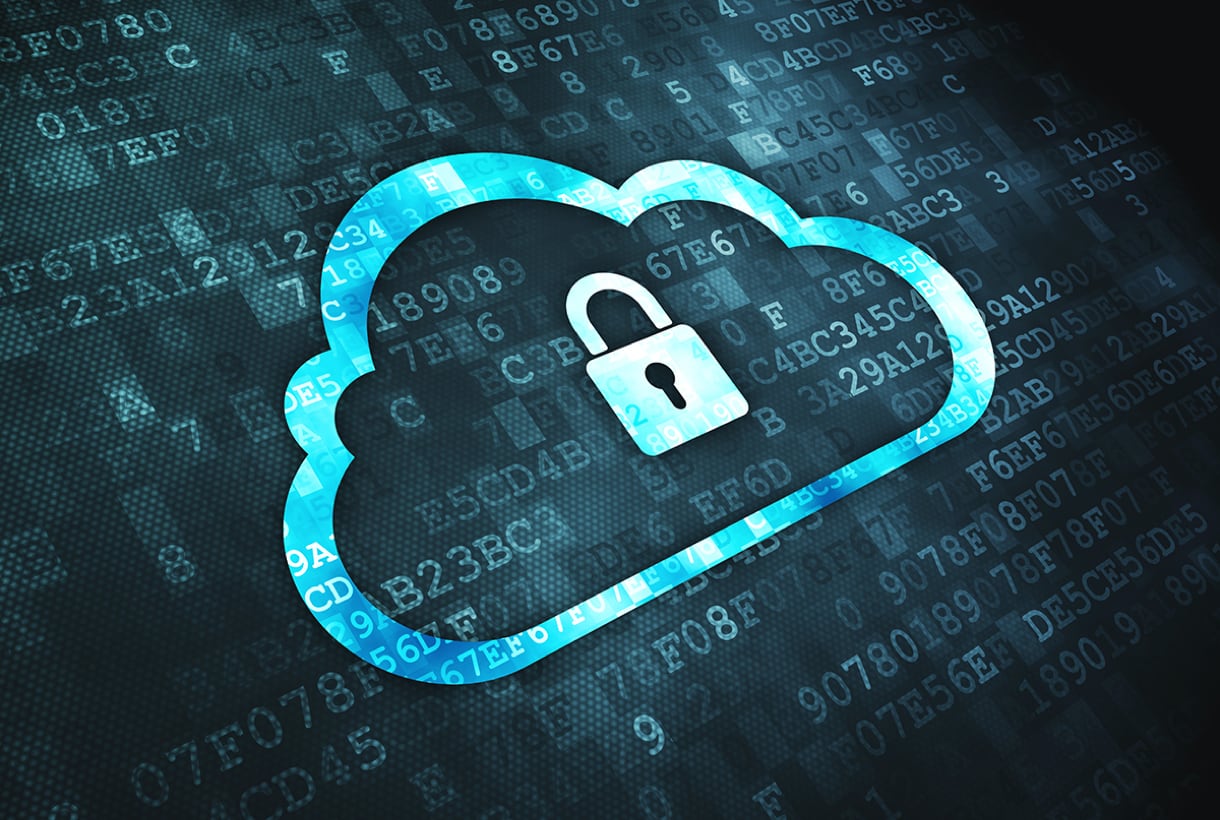 Most manufacturing businesses have stopped questioning how cloud technology drives cost savings or productivity improvements. The many real-life examples they've heard or seen in action already prove those benefits to them. Yet there's one area where many manufacturers are still fearful: security. While the security of mission-critical data is of top importance to any business, it's time we all got over concerns about whether data is really safe in the cloud.
Security Is Better in the Cloud
The reality is that leading cloud solutions include security features well beyond what most manufacturing companies can afford on their own. These solutions are supported by experts, and their users benefit from the providers' investments in world-class security.
Data is maintained in control rooms with many layers of security.
Security FMEAs continuously look for holes and vulnerabilities, staying ahead of potential hackers.
Systems include built-in redundancy and backups to their backups.
Ongoing SSAE 16 auditing processes ensure compliance with the highest security and reliability standards.
Compliance With Security-Related Regulations
Not only do the top cloud solutions provide world-class protection, they enable compliance with regulations that are focused on security. For example, consider what they provide for the aerospace and defense industries, where security-related regulations on data management are very tight:
Maintain thorough electronic records of supply chain communications, as required by the International Traffic in Arms Regulations (ITAR).
Provide controls necessary to restrict users' system access to other ITAR-compliant suppliers.
Support paperless compliance with AS9100 and the expanded requirements of Rev. C.
Enable compliance with the Truth in Negotiations Act (TINA) by tracking program bids and the pricing and cost data it requires.
Track the data required for the Defense Contract Audit Agency's (DCAA) detailed audits of accounting and manufacturing processes.
If the FBI Can't Do It…
You don't have to take my word on how secure the leading cloud solutions are; the best evidence of this is what I heard from the IT director for one of my customers: After he switched his company from on-premise solutions to a single cloud solution to manage all functions, he asked his internal team to try to hack into the system. They couldn't do it. Not impressed yet? Well, the leader of the "hackers" had been a security expert with the FBI. How about you? Have concerns about security prevented your organization from moving to the cloud?