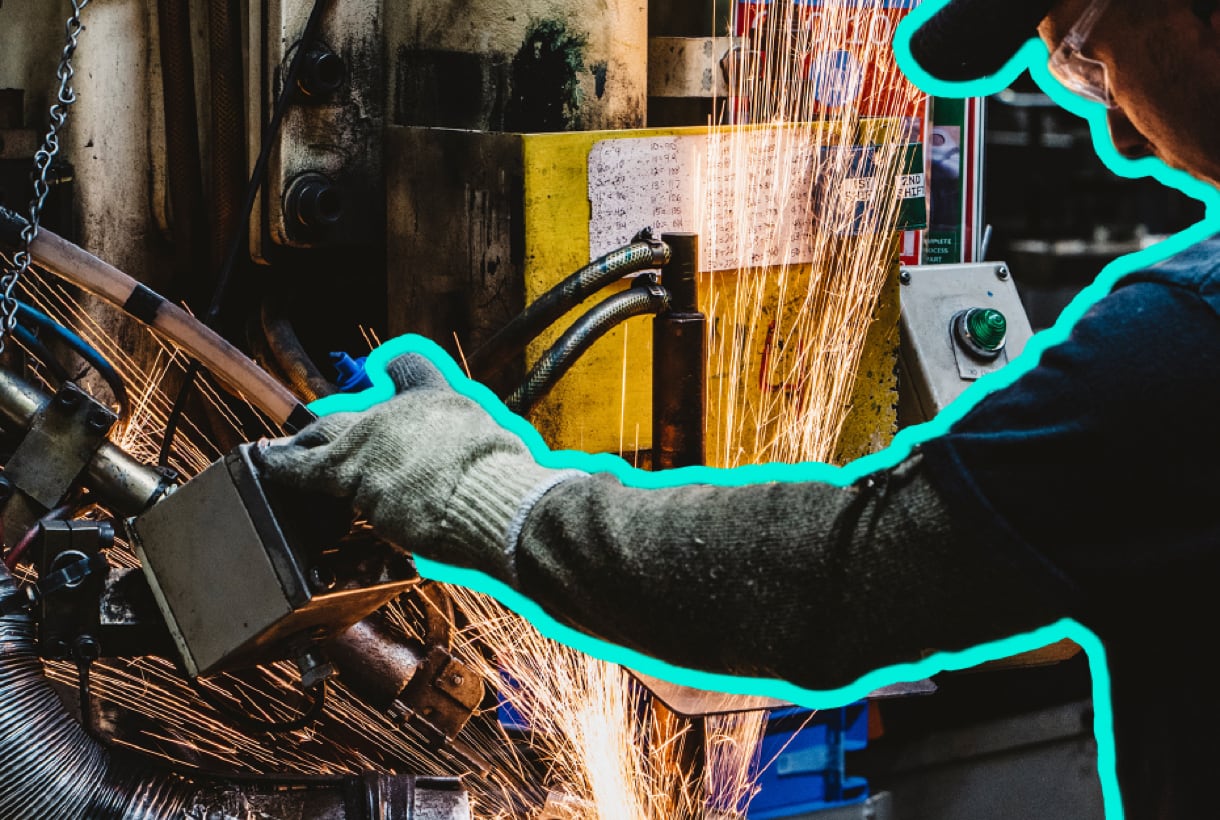 The state of manufacturing technology is one that is constantly evolving.
What is true one month might not be true the next, and we have seen that volatility with the impact of COVID-19. So how do manufacturers to stay ahead of the curve to drive growth and stay ahead of competition?
In Plex's fifth annual State of Manufacturing Technology Report, in partnership with LNS Research, we reached out to innovative manufacturers across several geographies and sectors, to learn more about what is driving them.
Here are five things we learned.
Business Is Stable
More than 92 percent of manufacturers surveyed said business was stable or growing. Even better, they are planning for growth in 2020, despite the COVID-19 pandemic forcing them to re-evaluate certain parts of the business. Growth is mainly being driven by new production initiatives and cost reduction.
Technology Gets Priority
Priority is designated to technology solutions that support or enhance strategic growth initiatives. In this case, many manufacturers are focused on new production technology and operational systems, like MES (Manufacturing Execution System), MOM (Manufacturing Operations Management) and EMI (Enterprise Manufacturing Intelligence).
Smarter Decision-Making
Leaders are consistently using data to inform better decision-making, relying on technology that collects and contextualizes business and operational data to give them the insights they need. Nearly 40 percent of decision makers are focusing their efforts on IT/OT convergence and Industrial IoT/Analytics systems to drive growth.
Finding Meaning in the Journey
The best leaders are the individuals who show real success both in terms of business benefit and the speed of deployment. While most manufacturers we surveyed are in the early stages of the journey to smart manufacturing, those who have made progress and experienced some value are successfully avoiding pilot purgatory and reaping benefits.
Looking Toward Tomorrow
Even though a future skilled work shortage will leave 2.4 million open positions vacant, that doesn't mean there are no options. Companies that use information to improve business and manufacturing performance across the enterprise can simplify, streamline, and reallocate their resources, which ultimately provides higher value to their businesses. For example, more than half of our survey respondents said they are improving manufacturing quality through analytics, while more than 40 percent see better forecasting through analytics and improved customer service and support.
Technology, when applied strategically, with solid execution and collaboration with your people, is a defining factor in overcoming challenges to meet business objectives. Especially in light of COVID-19, those manufacturers who pursue smart manufacturing initiatives can better and more quickly respond to changing market conditions, stay ahead of the competition and be positioned for success for years to come.
To download the report in its entirety, please click here.