Explore the Benefits
Rely on the Plex Smart Manufacturing Platform to connect, automate, track, and analyze your operations.
Connect
Stop working in silos. Connect people, systems, machines, and supply chains.
Automate
Remove error-prone manual processes. Automate business processes to drive efficiency.
Track
Get a clear picture of your company. Track data from the plant floor to the top floor.
Analyze
Make better decisions. Analyze the information that matters most.
Hear from the real MVPs
Our Customers.
Your New Favorite Tools
Heard enough talk? Looking for the real action? See exactly how Plex helps manufacturers revolutionize their operations.
Watch a Demo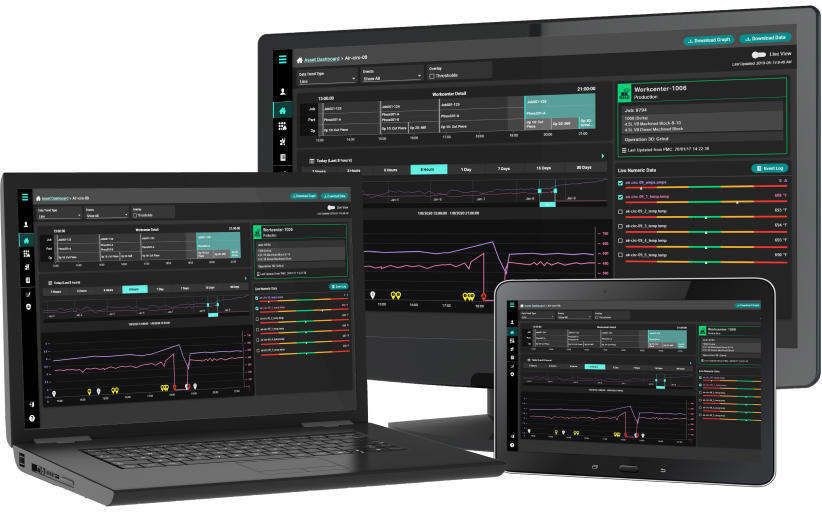 Working for your business...