Analytics: The Key to More Efficient Operations and Better Products
Big Data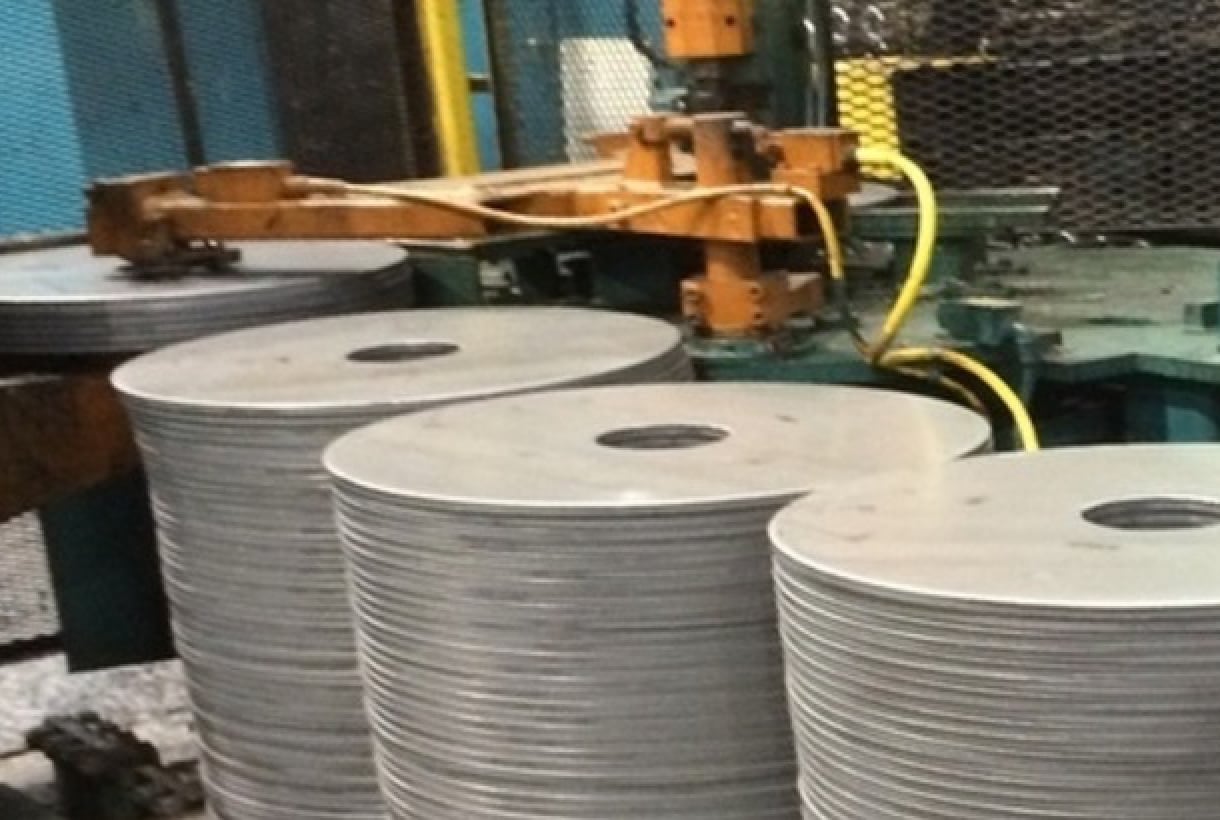 Paul Wright, VP, Information Technology and CIO of Accuride, a leading global supplier of commercial vehicle wheels and wheel end components, shares his perspective on how Big Data and analytics has helped Accuride improve customer satisfaction and product quality, while at the same time improving efficiency and driving down costs.
First, here is a bit of background. Accuride adopted the Plex Manufacturing Cloud back in 2011 as a way to consolidate ERP software solutions across its worldwide network of manufacturing operations, grown primarily through acquisition. The cloud-based model provided enterprise-class features for a predictable monthly cost and enabled Accuride to easily deploy the solution in each of its nine locations. Standardizing on Plex enabled the company to eliminate its mish-mash of disjointed ERP software solutions and web applications, as well as the proliferation of different versions of data stored throughout the company. Plex provides the foundation for the company's LEAN manufacturing initiative and automates many manual processes for more proactive maintenance and better collaboration and efficiency.  
By consolidating data and processes, Accuride analyzes a broad range of Big Data collected from across the organization—from plant operations data to sales data to communications with suppliers. These analytics provide the real key to informed data-driven decision-making at Accuride.
Operational Data
According to Wright, the automated collection and analysis of real-time operational data and dashboard display of overall equipment effectiveness (OEE) data by the Plex system replaces manual tracking and duplication of data entry, allowing problem identification and troubleshooting to happen on a much quicker cycle. Automated downtime notifications also enable the "ants to come running" faster with more details on what the problems are allowing faster problem resolution.
These dynamics augmented the LEAN manufacturing mindset of the manufacturing team —from reactive to proactive and data-driven. Engineering talent can focus on centralized data testing and analysis, rather than on data gathering, which speeds the pace of innovation and the introduction of new products and features.
Sales Data
Accuride salespeople use the aggregated sales dashboard available on tablets and other mobile devices to quickly and easily display information such as sales performance by product line, by geography and even by customer. The salesperson enters the dealership armed with both historical and real-time account information— including sales figures, current orders and shipping status, and customer data.  As a result, salespeople can quickly identify if distributors are meeting sales commitments and contractual obligations, as well as identify areas for potential growth.
Supplier Data
By employing Plex across the organization and linking to Accuride supply chain partners, Wright reports that suppliers from all over the world can access a to determine Accuride requirements in real time. By the same token, Accuride employees can gather information about potential suppliers including product costs, freight costs, and delivery schedules to make informed decisions when selecting suppliers and partners. This enables the company to manage inventory levels, improve efficiencies and get the best value for required parts and components. Using this data, along with LEAN manufacturing techniques Accuride has reduced lead times by 30-40%, improving customer satisfaction and freeing up millions of dollars in working capital.
"Plex provides an integrated end-to-end platform that enables us to easily connect with customers and suppliers," says Wright. "With the wealth of data that is collected and analyzed, we have streamlined our operations— improving efficiency and cutting problem resolution times— enabling us to provide better service and higher quality, more innovative products to our customers."
Want to learn more? Click here to get the full Accuride story.