Dr. David A.
Acheson
Partner, Leavitt Partners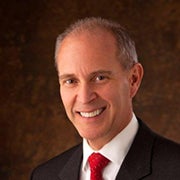 About the Author
Dr. David Acheson is the Founder and CEO of The Acheson Group. Dr. Acheson brings more than 30 years of medical and food safety research and experience to the firm. Since founding the food safety practice within Leavitt Partners in July 2009, David has used his regulatory insight, food safety knowledge, and expertise in crisis response to advise food industry clients around the globe on how to best manage risk in a global supply chain and evolving regulatory landscape.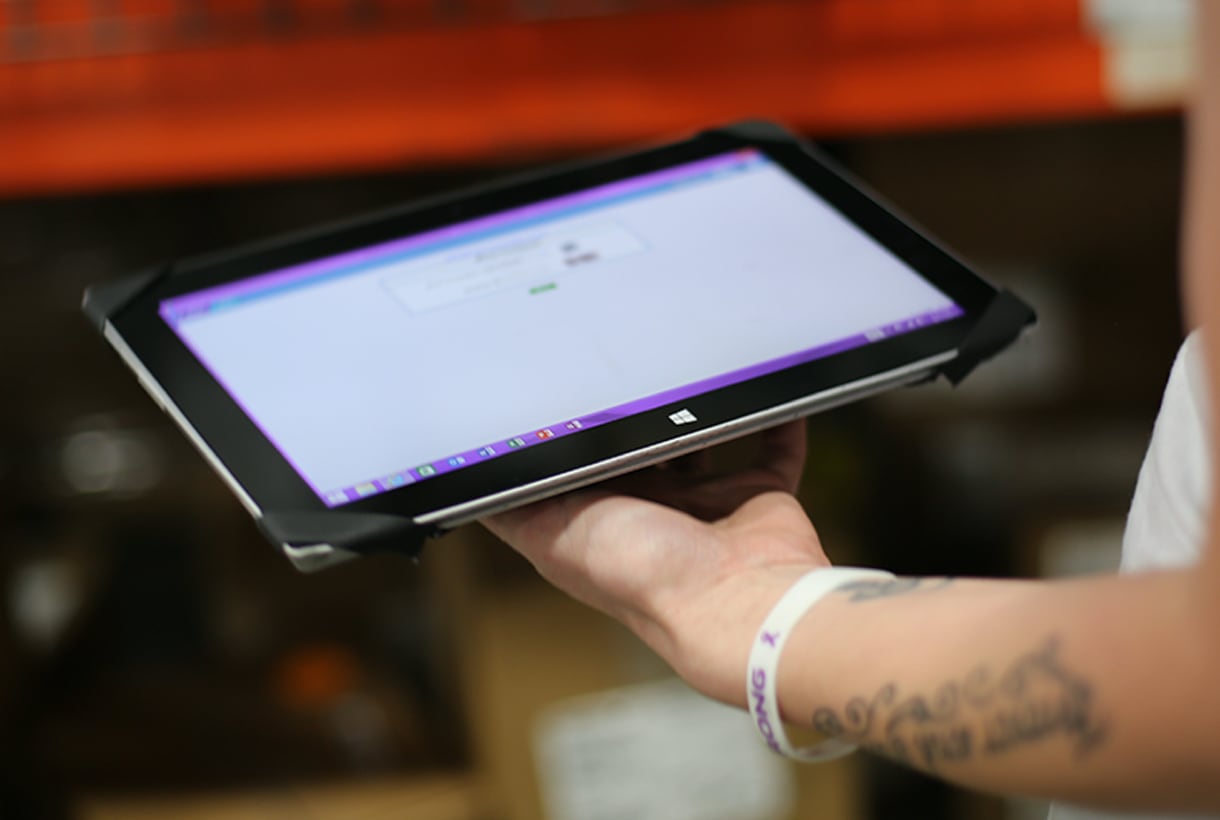 Dr. David A. Acheson
January 28, 2013
On the two-year anniversary of the passage of the Food Safety Modernization Act, or FSMA, the agency proposed its first two major FSMA rules – and the food industry finally got a glimpse into the FDA's expectation of preventive controls. A major part of compliance is documentation. According to the FSMA, if it isn't recorded, it didn't happen....
Read More