Kristen
Vanpoelvoorde
Education Services Manager, Plex Systems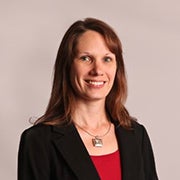 About the Author
Kristen Vanpoelvoorde joined the Plex team in 2007 and has taken roles ranging from consulting and implementation to subject matter expert to supporting the Plex Partner network. In 2012, she began building an onboarding program for new Plex and Partner consultants, eventually transforming the program into Education Services. In Education Services, she now focuses on strategies to provide education for customers at all phases in their Plex relationship.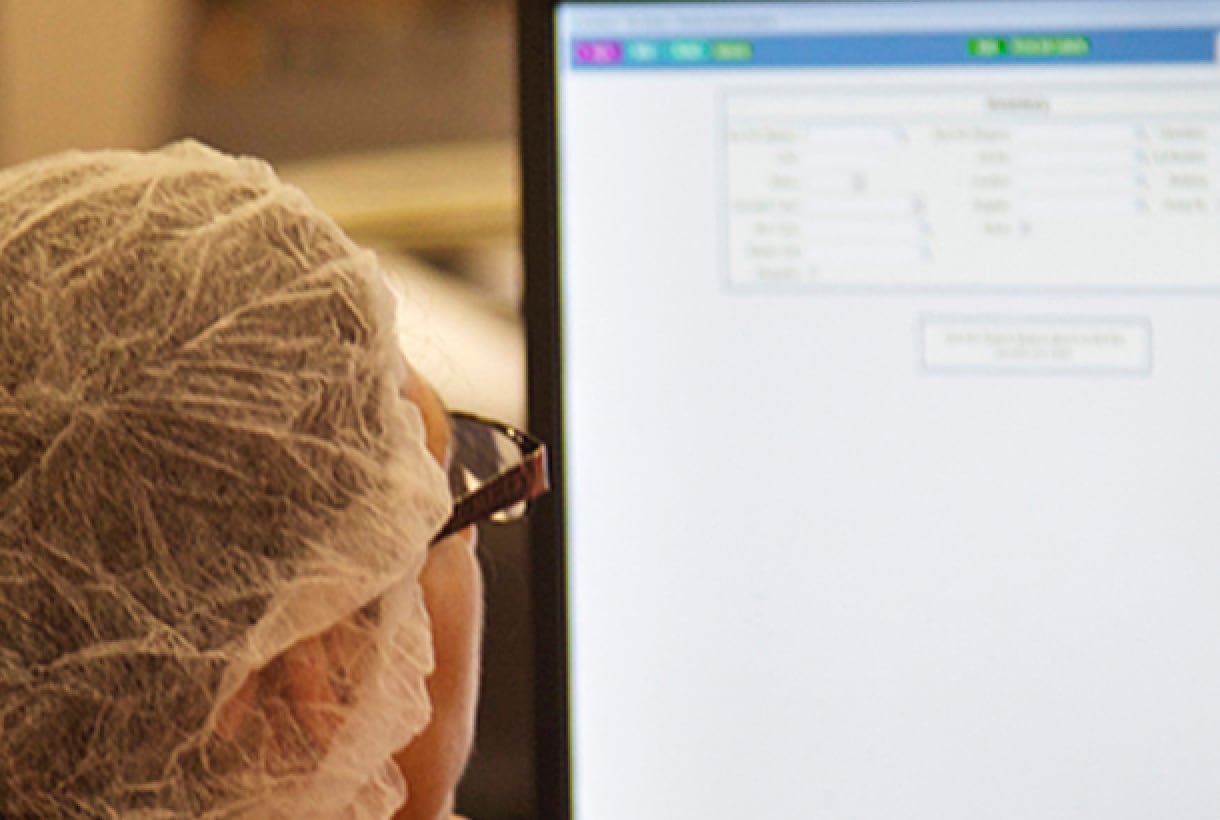 Kristen Vanpoelvoorde
March 20, 2013
Have you experienced brain drain within your organization when skilled employees left, resulting in knowledge gaps? If this is your problem, we have the solution. The best way to combat brain drain is to engage your organization in ongoing ERP training....
Read More