Kristin
van Duelman
ERP Strategy Consultant, Revolution Group
Image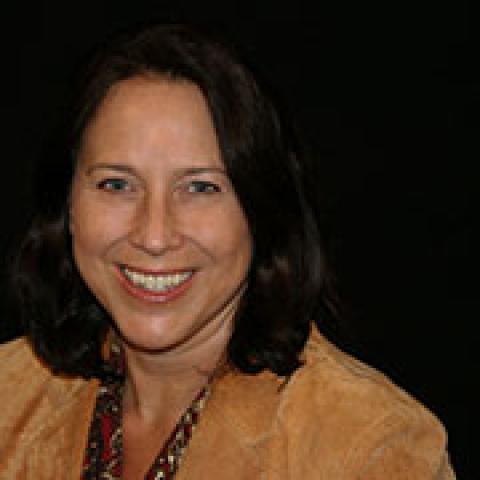 About the Author
Kirstin is an ERP Strategy Consultant with over 20 years of practical supply chain, lean manufacturing, and engineering plant experience, including over nine years of Plex success. She assists a wide variety of Plex customers with their implementation, optimization, support, and development needs.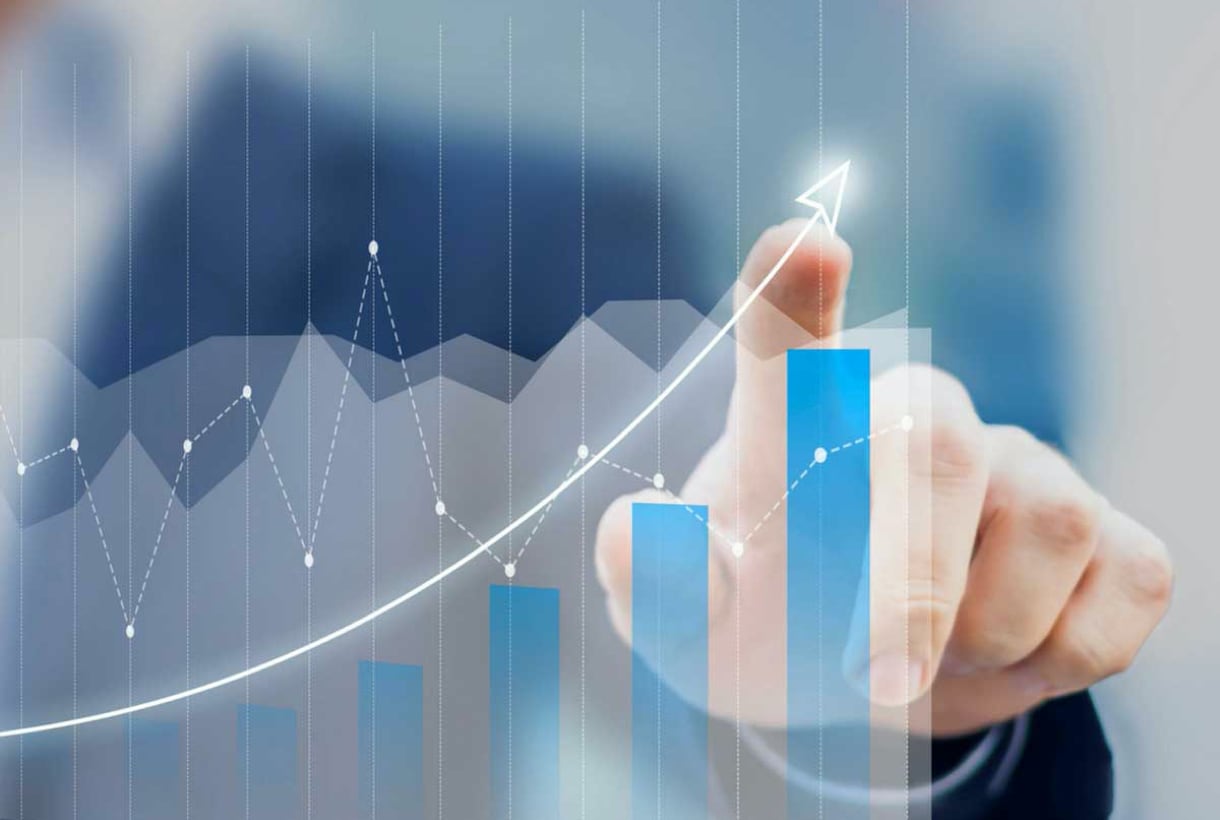 Kristin van Duelman
January 8, 2018
Once you've chosen, implemented, and worked with the Plex Manufacturing Cloud, you still aren't "done" with it. Now it's time to dig in and discover how to really maximize your investment. Just as your business continues to innovate and move forward, your Plex system will deliver updates that you can use to drive even more efficiency and results. ...
Read More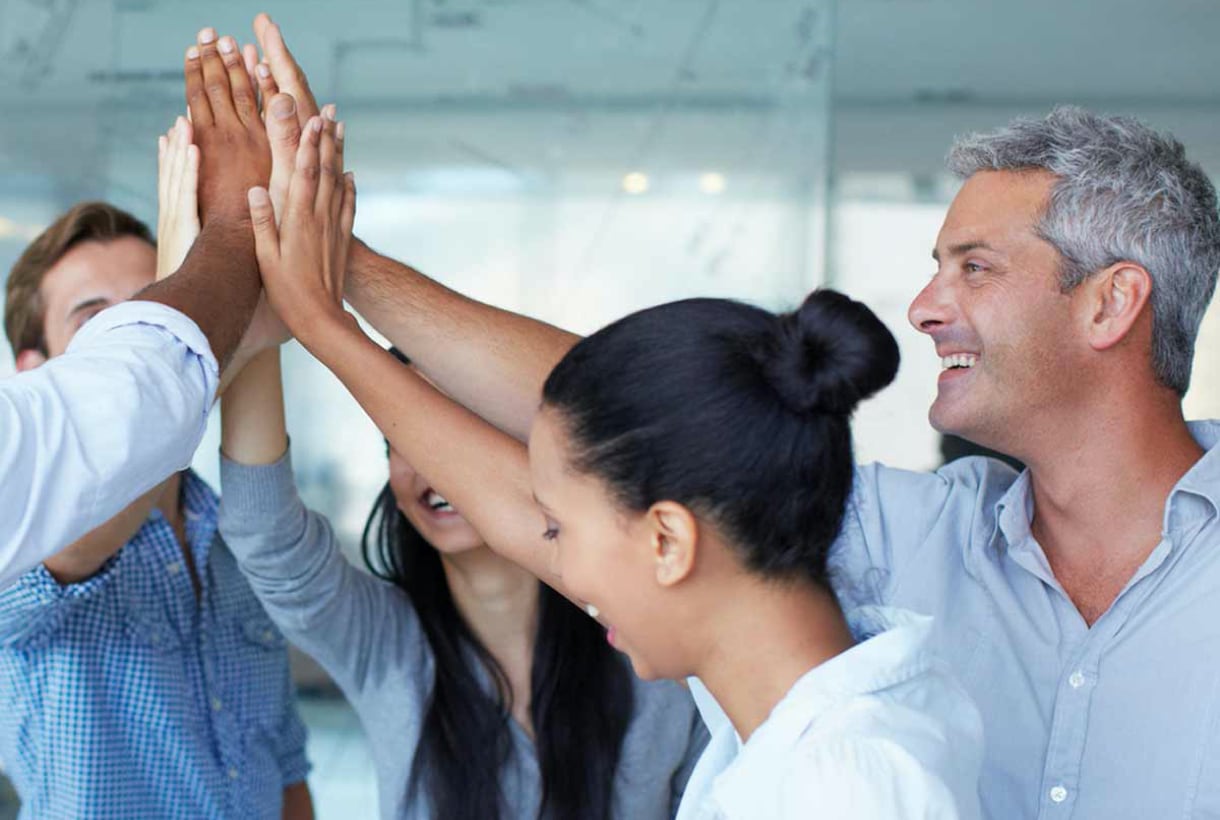 Kristin van Duelman
October 23, 2017
The Plex Manufacturing Cloud enables you to dramatically reduce the burden on your IT staff, infuse quality throughout production, and gain an incredible amount of visibility and control. It essentially becomes the technology foundation for transforming your business. ...
Read More