Lokesh A.
Gupta, Ph.D.
Director, Product Management IoT & Analytics
About the Author
Lokesh Gupta is the director, product management, IoT and analytics at Plex Systems. Prior to joining Plex, he co-founded and served as CTO of DATTUS, the Industrial IoT company acquired by Plex in 2018. Gupta has more than 14 years of experience in Industrial automation, sensors, data analytics, IoT, Big data and cloud. He earned his master's degree and Ph.D. from Purdue University, has 3 granted patents and has been published in 10 international publications.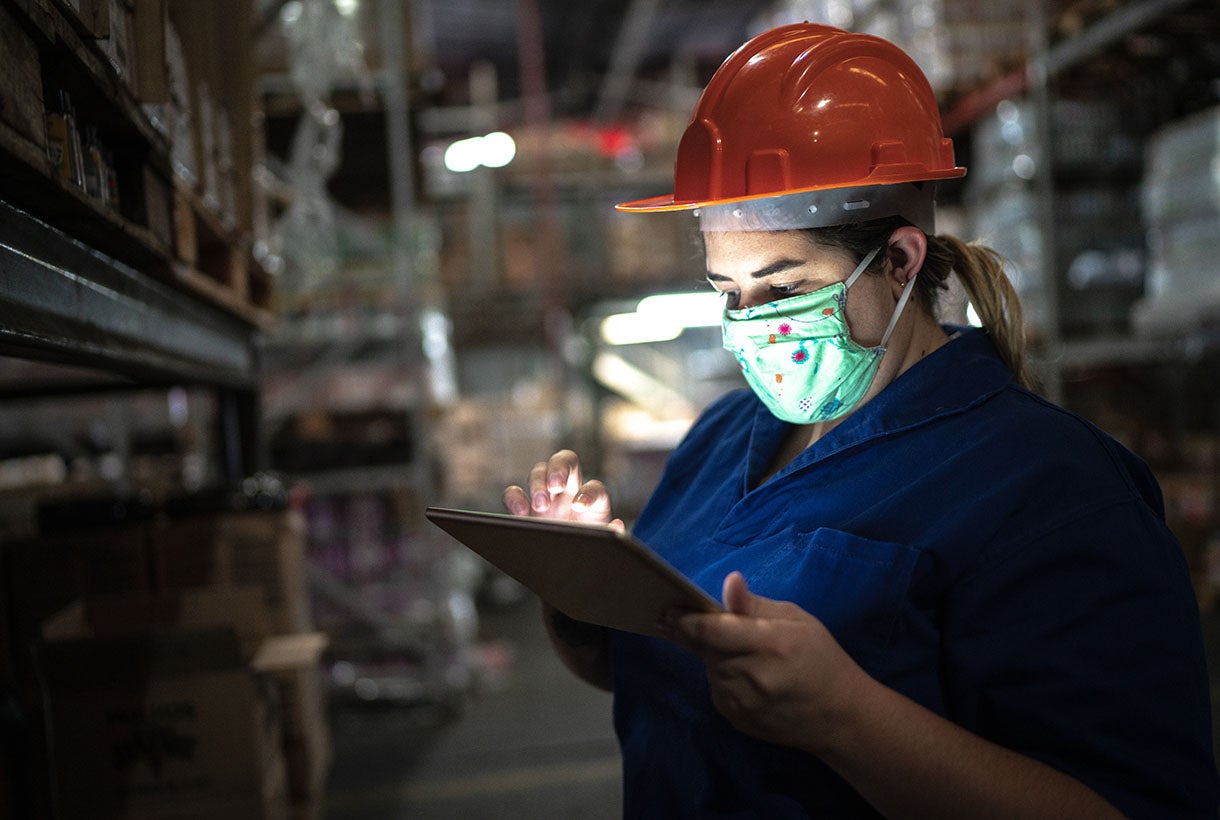 Lokesh A. Gupta, Ph.D.
July 23, 2020
The beginning of the year 2020 marks a once-in-a-lifetime health and economic event. The World Economic Forum says the economic fallout has the capacity to be on par with the Great Depression. Most experts agree that we have a long road ahead of us to ensure that future interactions will not compromise our health and safety. The likelihood of organizations being forced to operate with…
Read More