Tom
Decoe
Vice President of Infrastructure, Plex Systems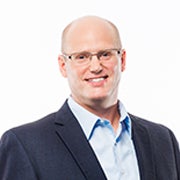 About the Author
Tom Decoe is vice president of infrastructure and is responsible for defining the strategic development of the Plex Manufacturing Cloud as we scale to meet changing customer requirements worldwide. Tom is a graduate of Central Michigan University with a bachelor's degree in Computer Science and Math.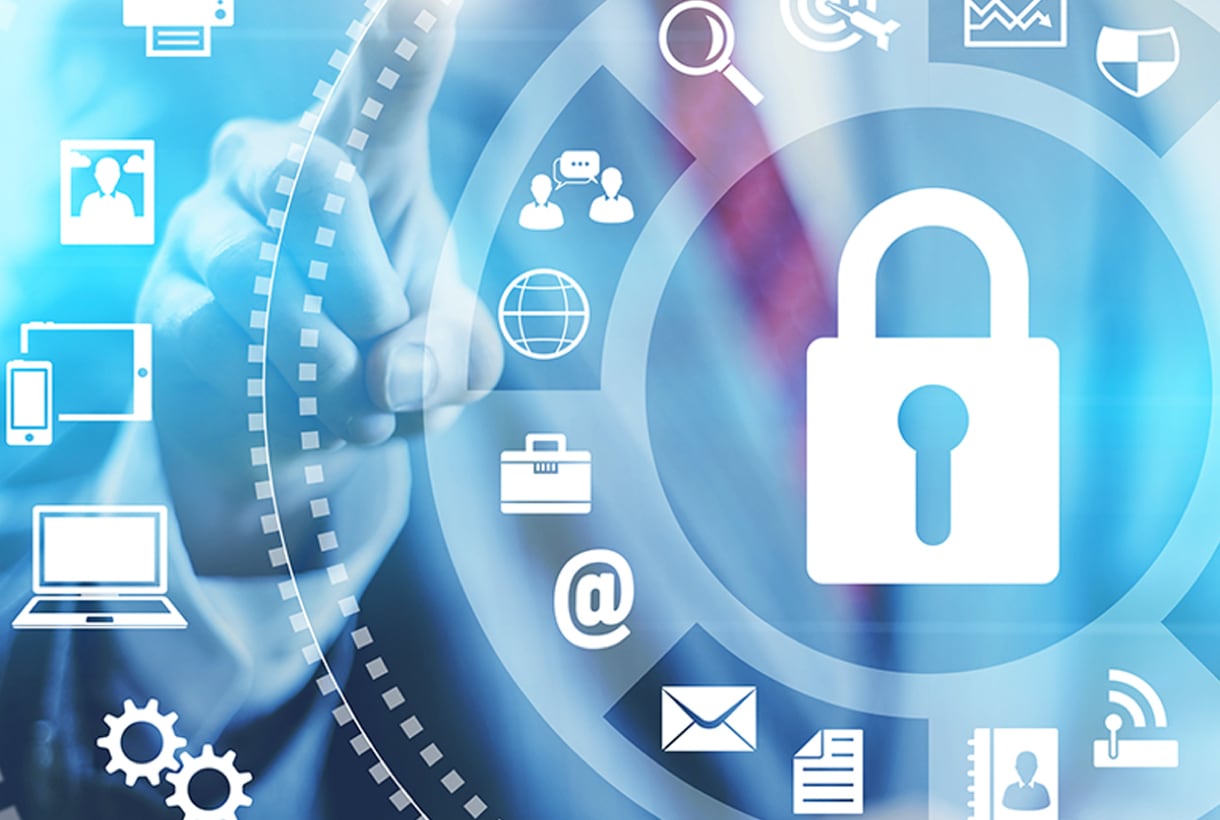 Tom Decoe
August 15, 2013
Some businesses today are nervous about moving to cloud-delivered technology because it means allowing their system data to reside somewhere other than their own data center. For some, this can be a tough concept to grasp, especially for those who have spent 25 years or more hosting their company's systems and data....
Read More
Tom Decoe
January 2, 2013
We work with manufacturers in a range of industries and find evidence of a common scenario, no matter the size company: the need for data integration. For the manufacturing enterprise, there are compelling business reasons to improve the level of integration between a company's ERP system and other mission-critical applications. ...
Read More