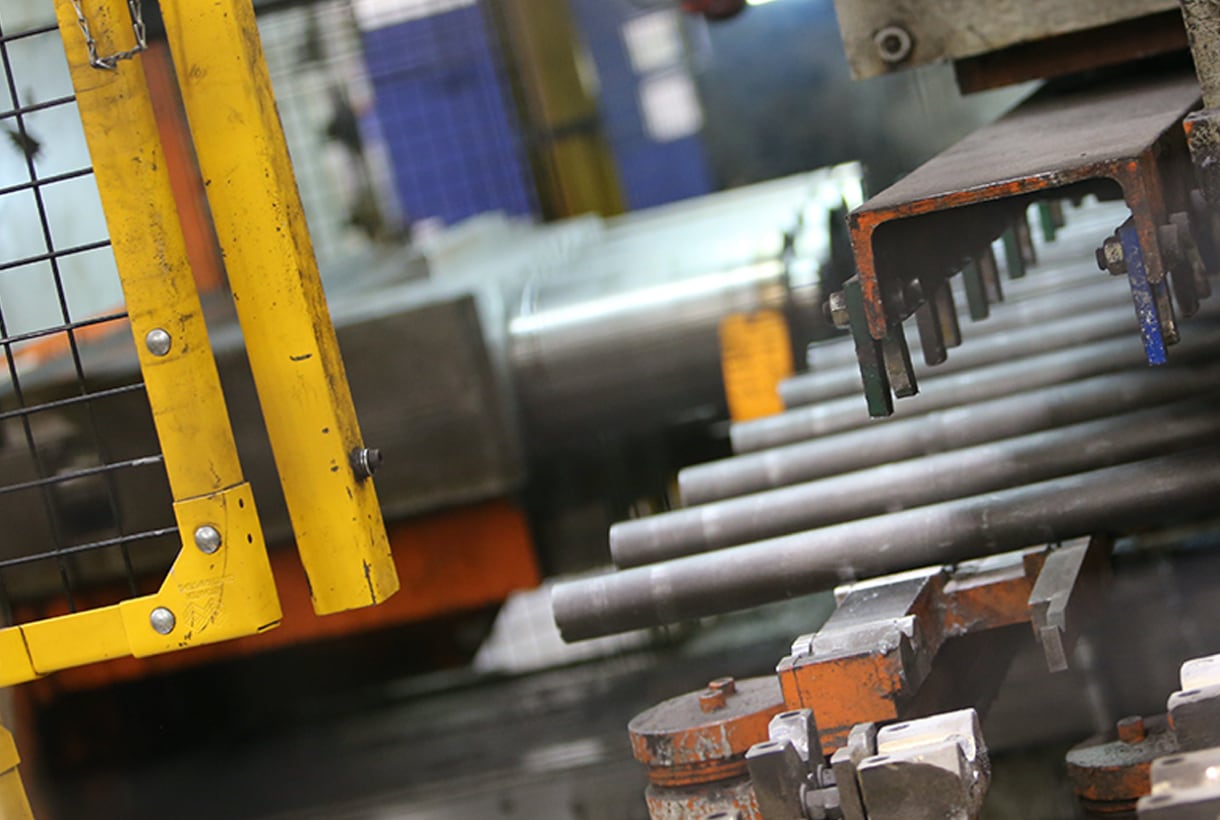 It's there, swirling around, and it's getting harder to ignore.
It's been the center of manufacturing conversations for quite some time, but perhaps you're not sure what to make of it, or how you can apply it to your business.
What is it?
Cloud solutions have been a major topic of conversation among manufacturers over the past few years, especially among companies undergoing major business changes like mergers, acquisitions and spinoffs – even re-shoring, a recent trend in which many reports forecast US manufacturers bringing production back to the United States.
Researchers and analysts are also finding that today's manufacturers use the cloud to help them tame the ferocious rate of change. Whether it's fluctuating market conditions, global competition or complex regulatory mandates, cloud ERP is quickly becoming less of a trend and more of an obvious choice.
(In fact, recent chatter around manufacturing is so active, we're now offering a weekly industry round-up of the latest news from around the sector on our own Manufacturing Shift blog.)
Many companies in these situations have turned to the cloud ERP model for its flexibility and scalability.
So instead of ignoring the cloud in the room, embrace it. Talk with others who have chosen these systems, as well as ERP vendors who offer it, or click here for on-demand demos of what the Plex Manufacturing Cloud can do for your business.
What are the biggest challenges you foresee with moving your manufacturing enterprise to the cloud?