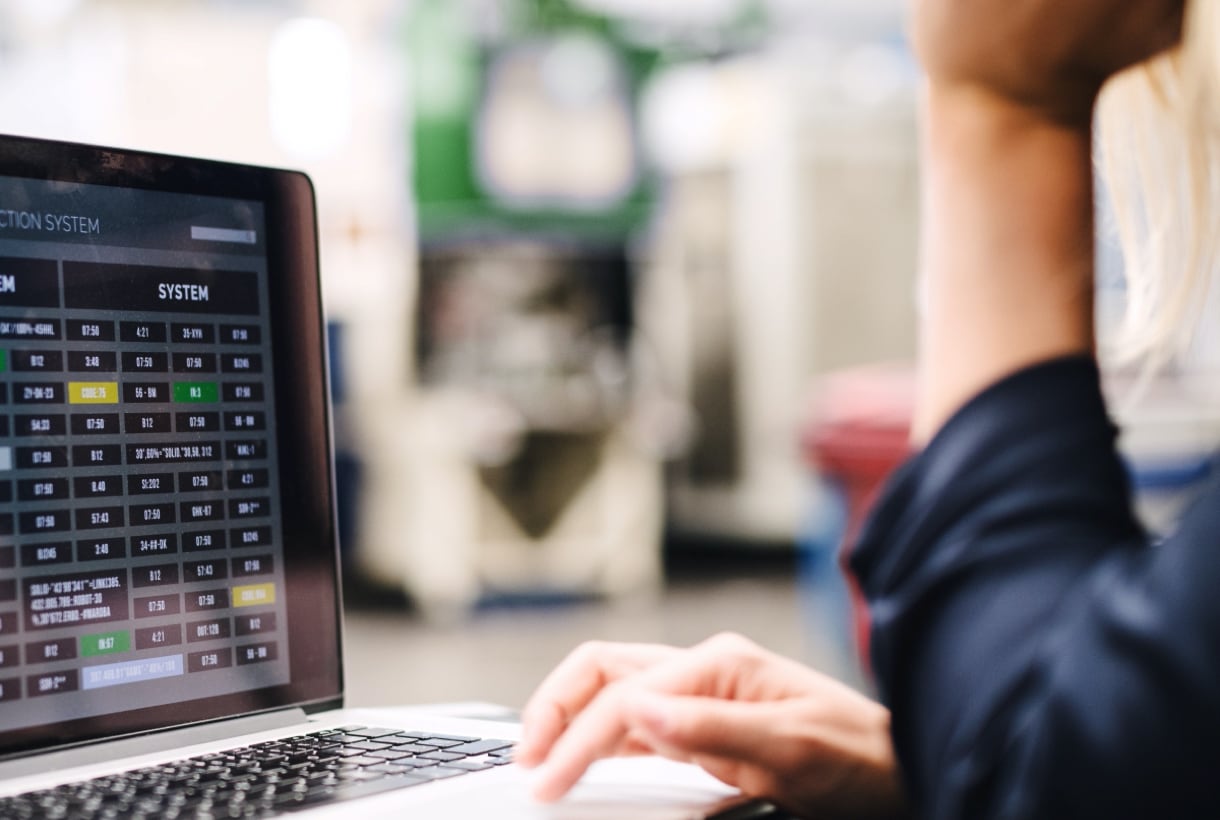 As COVID-19 continues to impact business of all shapes and sizes across the globe, we are seeing upheaval in society we thought only existed in popular works of fiction. With more than 80 percent of the global workforce affected by full or partial workplace closures, it goes without saying that many companies are trying to figure out the best way to get work done.
And the manufacturing space is being hit especially hard.
In an industry that relies on assembly lines to be up and running with minimal downtime, the measures in place to flatten the curve are making it extremely difficult to keep moving product through the factory.
In the face of these challenges, manufacturers like you are working hard to keep their employees safe while essential business functions are still running and their customers are still getting what they need.
During this time, manufacturers are focusing more on internal training to ensure their workforce remains knowledgeable, not just now, but in the future.
At Plex, we believe there is a direct correlation between training, time to action and success of the business. The time you spend on educating your employees now, the less time they will spend getting up to speed when you are up and fully running.  
This is why we are working hard to ensure our customers don't miss a beat.
We are adapting our education programming so you still have the same learning opportunities to kick your education into high gear. Our changes include:
We have moved all of our boot camps and product training online to give more access than ever before. Plus, through May, when you buy one seat, you get another free, so you and a co-worker can take the training together.
You and your team will gain knowledge that applies to your role -- and meets your business needs – from industry experts.
We're also making some shifts around our annual user conference, PowerPlex. This event, typically held in person, will move completely online for the first time in its history. The benefit to doing so means we can still highlight the speakers and case studies we would normally share.
COVID-19 is our new reality, at least for the time being, and since the companies we work with are keeping the world running, we are dedicated to enabling them to continue to do so with minor friction from the systems they rely on.
If you are an existing Plex customer interested in learning more about upcoming bootcamps, please contact your customer account executive.
To register for our PowerPlex 2020 virtual event, please click here.