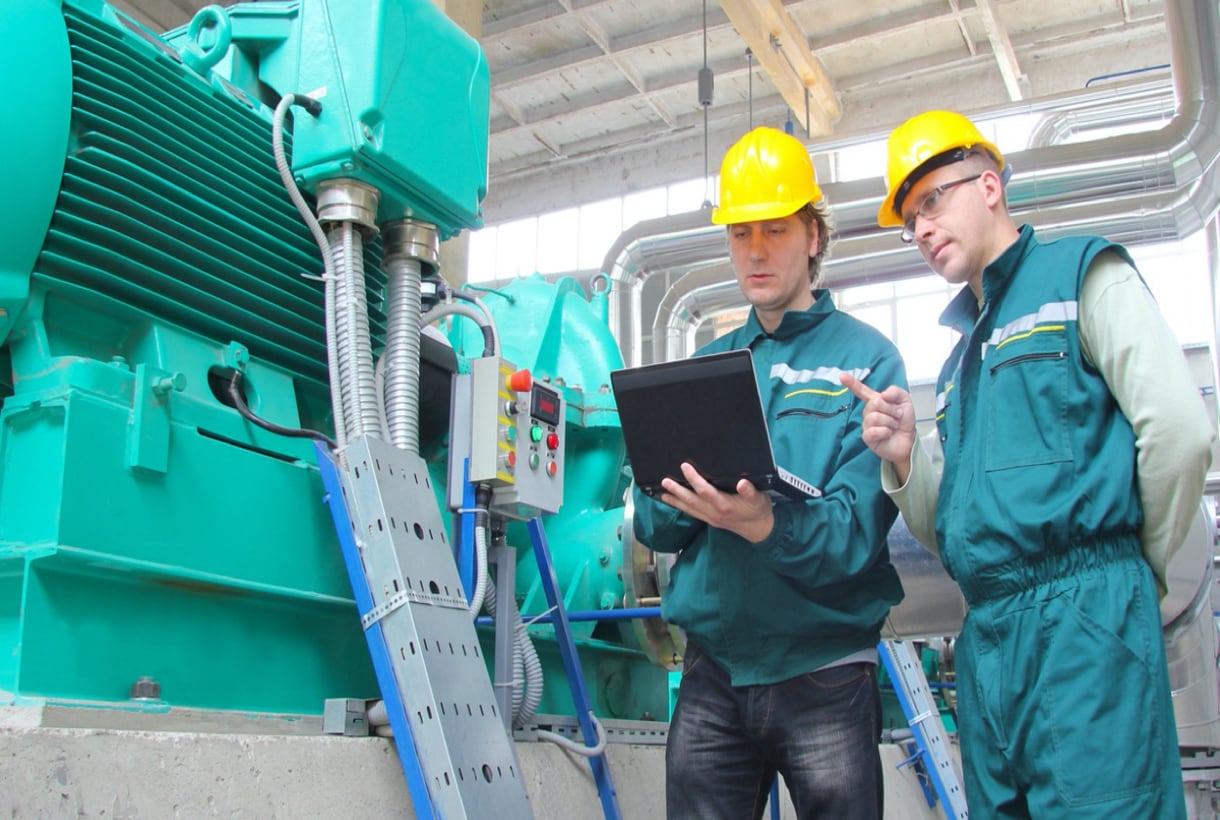 Business needs drive technology adoption, not the other way around, and more and more manufacturers are turning to a modern cloud ERP solution to address those needs. Cloud ERP software solutions, particularly SaaS, have passed into mainstream adoption. It is not a matter of if your company adopts it, but when and to what degree (at the plant level or across the entire enterprise). Here are five benefits manufacturers can expect from cloud ERP technologies.
Cost savings – Cloud ERP software solutions produce cost savings that legacy ERP systems cannot. With the cloud, datacenter costs (staffing, heating and cooling, security) are nearly eliminated and large capital costs are replaced by expenses that are better aligned to your business. Security is handled by experts whose focus is maintaining the most current standards, eliminating the cost of trying to maintain them internally.
Scale and flexibility – The elastic nature of the cloud enables your company to adjust its needs instantaneously rather than having to add more servers, space, and manpower to manage them. As you add more data or have the need for more computing power, the cloud scales without you having to do a thing. It is the equivalent of food on an all-inclusive vacation – when you want more of something, it is just there for you to consume whenever you want without having to worry about how to obtain it.
Business focus – Your company is not an IT shop. Every minute and dollar you put into IT reduces the available resources you have to invest in your core business. And with IT resources in high market demand, you no longer have to worry about constantly backfilling these positions. SaaS-based ERP, in particular leaves IT infrastructure and software updates for experts to manage so you can focus on growth and exceeding customer expectations.
System access – Done well, cloud ERP software solutions offer high levels of user access – particularly mobile access –to a centralized set of data. In fact, with the Plex Manufacturing Cloud, all information for the entire enterprise is centralized, giving users access to one version of truth for the whole company from any device, anywhere, any time.
Continuous innovation – This may be the most important benefit, yet most cloud ERP vendors cannot address it. A major pain point of owning most enterprise software is managing version control, creating a constant struggle to maintain value by staying up-to-date. Even most hosted cloud ERP software solutions presents the same problem. Upgrading to the next release presents its own set of cost and time challenges and as soon as you install or upgrade to the 'latest' version of ERP software, you are already behind – the software vendor is working on new features that you don't have, and you're forced to wait for the next big release. You are stuck in 'revision prison,' either falling woefully behind the most current capabilities or having to plan for an upgrade at the mercy of the vendor's new version timelines.
The Plex Manufacturing Cloud is a better solution, delivering the SaaS manufacturing platform with continuous innovation that delivers updates and new features in real-time, eliminating version issues and upgrades. Imagine always having the latest code and features available every day, and focusing your energy on your business rather than wrangling with IT headaches and outdated ERP software. Plex is the only manufacturing-specific SaaS ERP software offering this reality.
When you evaluate a cloud ERP solution, consider the business process improvements you are trying to make, the amount of IT staffing you need as your business grows, and the cost savings you can realize. Couple these factors with the value of having constantly updated manufacturing-focused software and you will find that the only choice for supporting all of these goals is Plex.
Want to learn more? Click here to access "The Appeal of SaaS ERP," an analyst report from Mint Jutras.