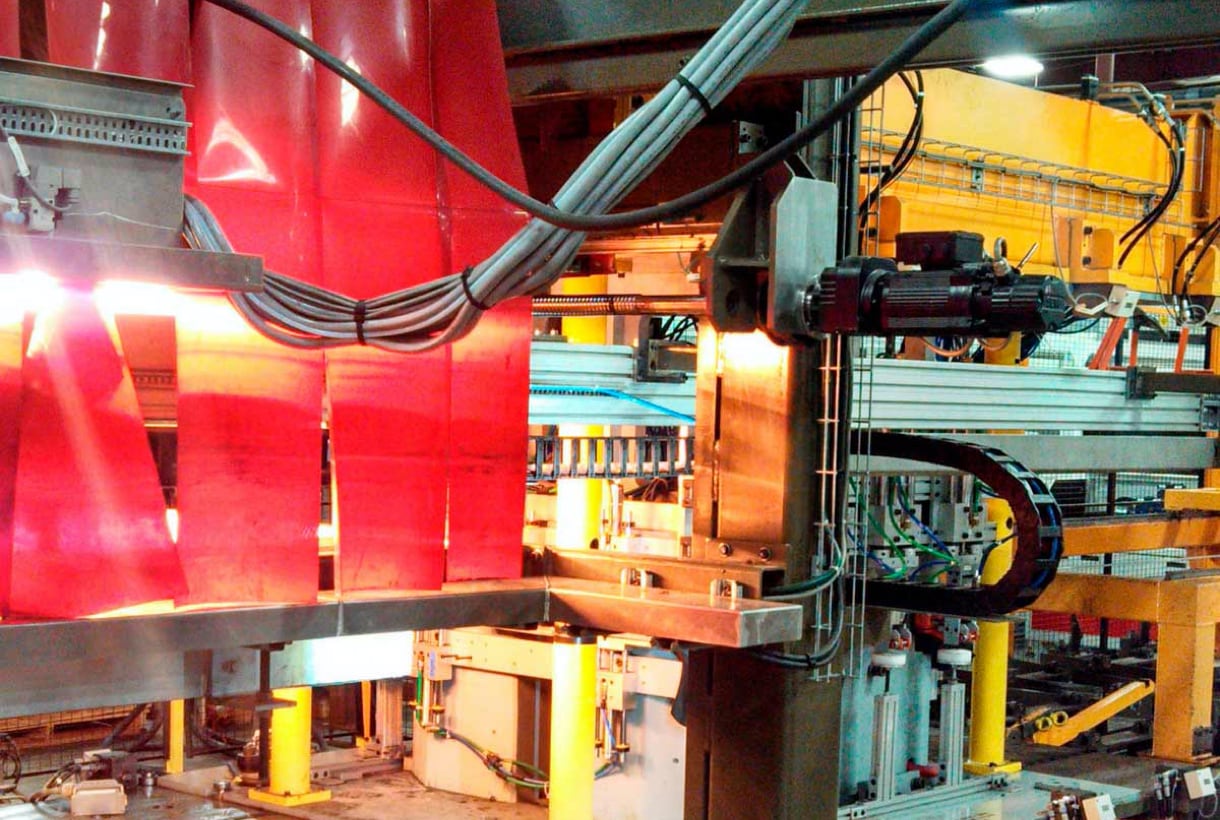 In the world of automotive suppliers, delivering what customers want, when they want it is key to survival. Delivering "how" they want it puts you in a class above all others. This strategy is what led Kamco Industries to win American Honda's on-time delivery award—nine years in a row.
Kamco, a subsidiary of Kumi Kasei, provides full-service product design and manufacturing of injection, sheet molded, and formed fiber felt products. Established in 1987 in West Unity, Ohio, the company decided to tailor its business processes to the expectation of its largest customer, Honda, by moving to one business system that would make it easier to share information.
Relying on the Plex Manufacturing Cloud, Kamco has visibility into orders, inventory, overall equipment effectiveness (OEE) and tools to communicate efficiently with Honda. Other improvements include streamlined scheduling from two hours to just minutes, year-end inventory from two weeks to two days, and audit reporting from nearly 40 people on overtime for days to simply printing off a report—but that wasn't good enough for Kamco.
The company chose to dive into the realm of the Industrial Internet of Things (IIoT) to support Honda. Kamco works closely with Honda to enhance their products and implemented RFID container tracking to benchmark and trial new systems. Kamco also uses robotic assemblies and sets torque wrenches and screw guns to the specifications Honda requires.
As Kamco continues to embrace innovation to prepare for the future, Plex serves as the hub that allows the company to connect emerging technology with everything it does to serve customers better. Read the Kamco customer success story to learn more.