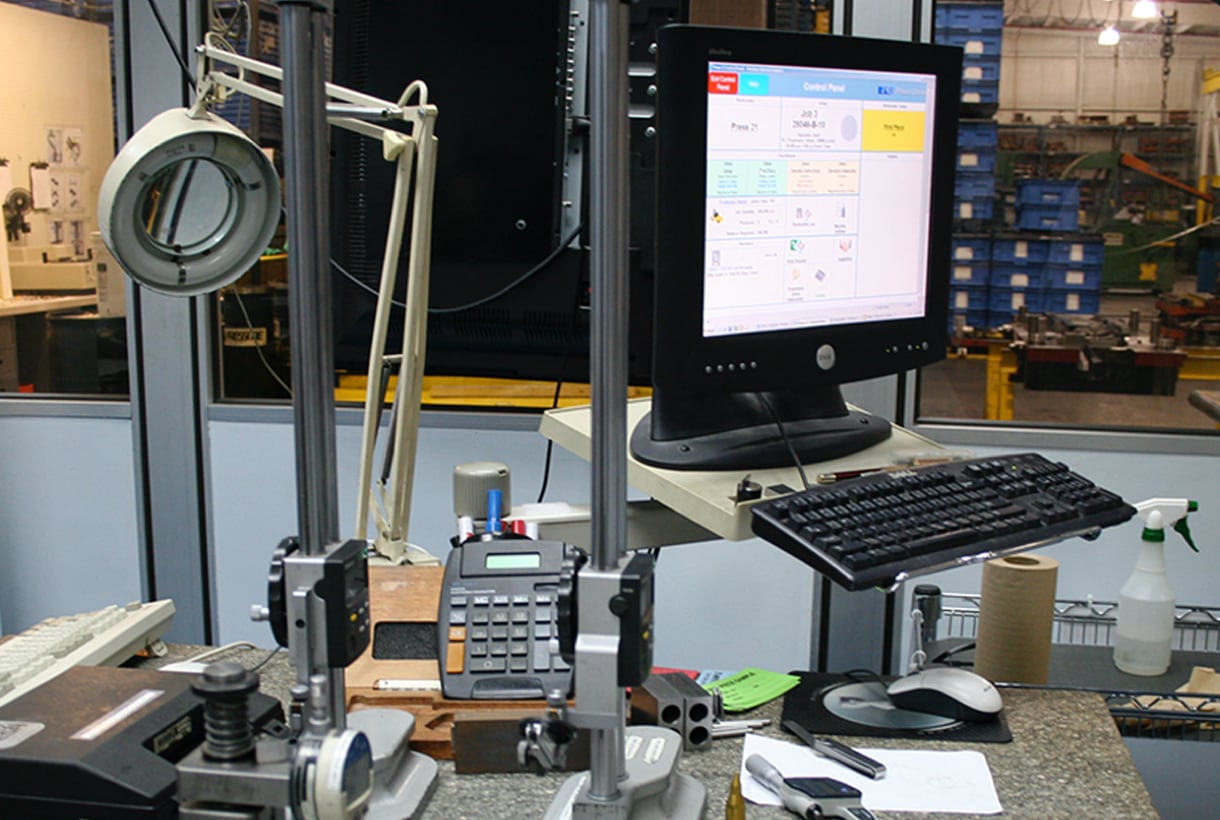 Bottom line: Two-tier ERP strategies provide companies with a convenient approach to isolate and contain legacy ERP systems – which like asbestos -  can do much damage in any company if left uncontained.
Many manufacturers are relying on the Plex Manufacturing Cloud to deliver two-tier ERP strategies, enabling them to compete more effectively on a global, real-time level of performance. Reducing cost of quality, time-to-market and continually fueling innovation with reporting and analysis tailored to specific business unit and subsidiary needs are a few of the many areas two-tier ERP strategies are delivering value.
The recent Forbes article Why Cloud ERP Adoption Is Faster Than Gartner Predicts speaks to the realities manufacturers face daily.
The following are lessons learned by Plex Systems based on serving nearly 400 customers across 1,100 customer production operations running in 20 countries daily:
The Plex Manufacturing Cloud provides manufacturers who have standardized on inflexible ERP systems with greater agility and reduced time-to-market.   By providing each production and manufacturing center with their own secure, tailored ERP system delivered entirely online.  Manufacturers can overcome the challenges of demand variability, fluctuating production and regional compliance requirements by relying on The Manufacturing Cloud as an essential part of their two-tier ERP strategies.
Legacy ERP systems are the asbestos of enterprise software.  Too expensive and dangerous to rip out, they must be contained to make sure no additional damage is done.  Two-tier ERP systems enable greater agility and customer-centric growth by better supporting new business models that didn't exist when legacy ERP systems were invested and installed.
Two-tier ERP strategies are ideal for supporting growth-oriented initiatives at subsidiary locations.  This includes launching new products, business units, supplier relationships, supply chains, and entering new domestic or foreign markets.
Only The Manufacturing Cloud can provide data-driven insights from the shop floor to the top floor of each subsidiary in real-time, streamlining compliance reporting and reducing costs in the process.