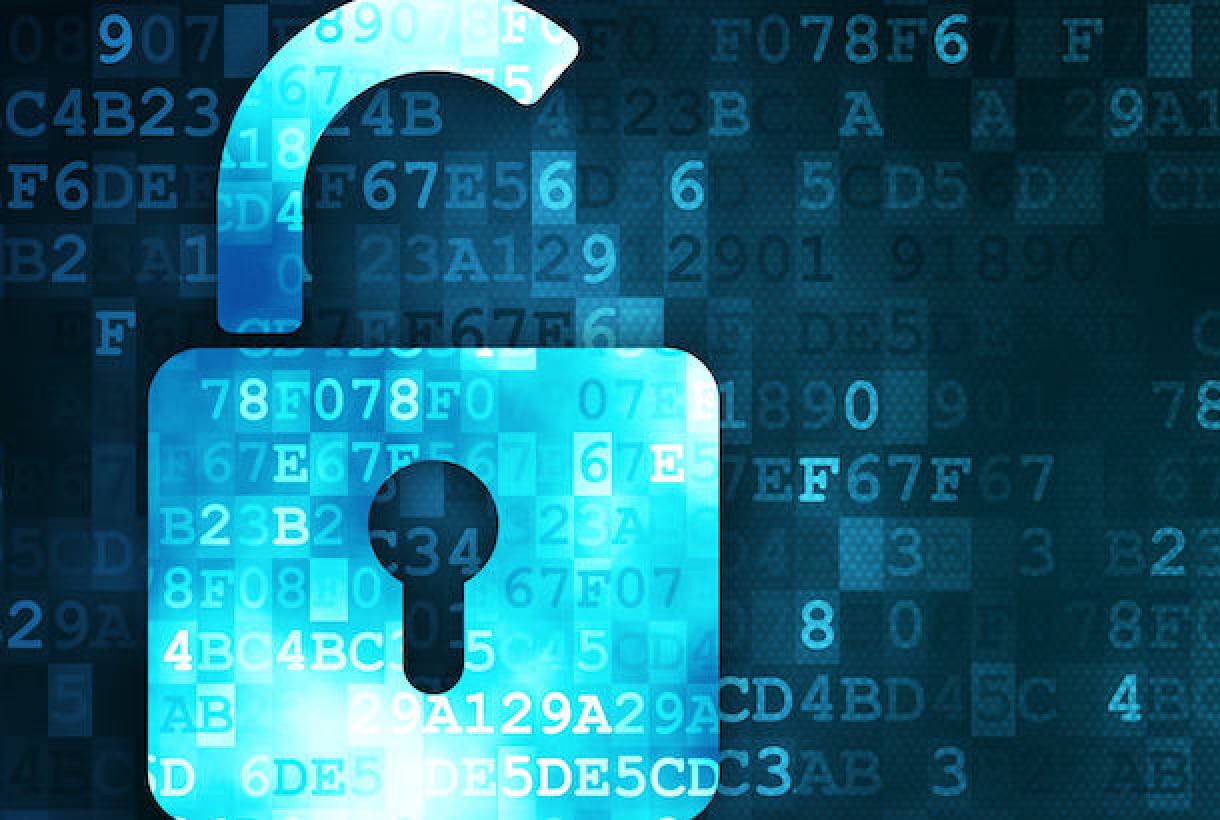 At a time when technology buyers are bombarded with software options from all angles, it can be difficult to determine which ones are legit and which ones you should avoid when you're trying to select an ERP, MES, or Industrial IoT solution vendor.
But depending on the size of your company, you might not have the time or the manpower to sit down and pore over your options and software selection criteria before you make a decision.
That's where industry analysts come in.
Global analyst firms like Gartner and IDC make it their business to help your business determine the best solution. They conduct thorough research of the products on the market, then follow that up with both direct and crucial third-party validation (or invalidation) designed to help you make an informed decision.
Here's how these firms do it.
Through interviews with customers and detailed evaluation of a solution's features and functionality, analysts like Gartner dig deep into the company and its products to paint a complete picture of the offering.
You might not know that analysts can also work with software companies directly. Companies like Plex give analysts unguarded access to product innovations, considering them a trusted partner in matching the right product development to the right customer by providing in-depth information. This process allows you as the consumer to trust that product information is accurate, because it's coming right from the source.
Were it not for analysts, manufacturers like you might face a steeper uphill climb to learn which companies are investing in their products and their customers. For us, we also see value from these interactions. In addition to sharing, we also listen. Engaging with analysts is a great use of our time and resources, and we gain valuable insights into the types of things customers are looking for from vendors. We can also learn how our offerings stack up against competitors so we can better understand how they'll perform against the broader market.
If you are a manufacturer considering an upcoming software vendor relationship and thinking about looking into analyst reports, don't let the price scare you off from gleaning insights from this group of experts. There are certainly other options, to both access and evaluate who and what resources might be helpful to you. Here are a few ways to get started:
Leverage social. Thanks to the prevalence of social media, many industry analysts are active users on platforms like Twitter and LinkedIn, where they often share their perspective. Search by common hashtags such as #ensw, or #manufacturing to find these influencers.
Go independent. There are also a number of credible independent analysts (i.e. those who do not work for one of the large analyst firms) covering specific technology markets (like Cloud software, ERP, etc.) who provide high quality insights on their public blogs. If you are a savvy user, it's not out of the realm of possibility to glean valuable insights and make sure that any investment you make is being spent with the right firm.
Tap vendors. Also consider what solution providers might be willing to share. One of the best ways to truly unlock all of the analytical value is to read the full report. Some vendors will post these to their websites, which you can download and review as another evaluation point.
Buying a piece of software that needs to perform predictably for years is not a decision to be made lightly. Use all the help you can get to make the right decision by leaning on analysts who can help make the buying process easier.
To access research from Plex, visit our Analyst Research resource center.