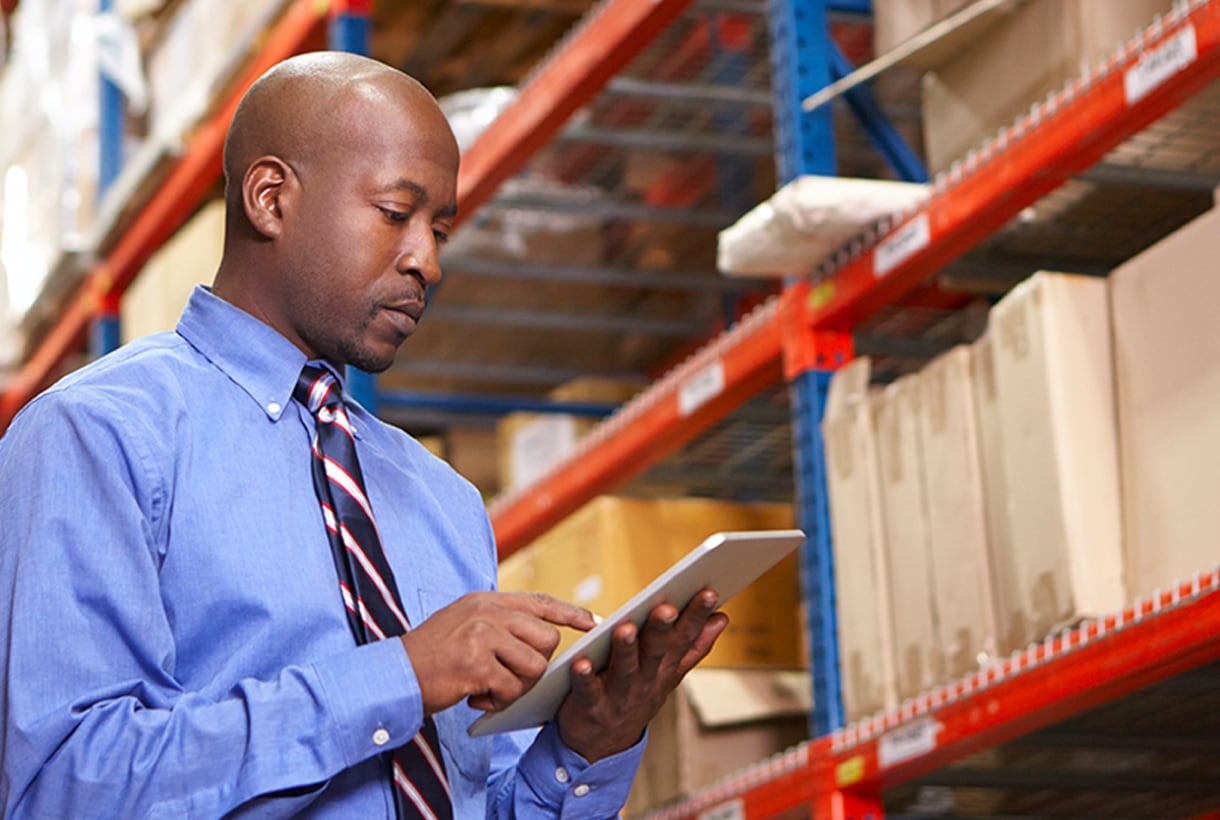 Automotive manufacturers don't succeed by standing in place.
In an industry focused on motion, today's suppliers need to apply the same speed and agility to their manufacturing operations that they expect from the products they build.
Information Access Is Key
Business leaders must have data and information at their fingertips at all times so they can constantly monitor operations, anticipate issues or delays, and react quickly to changing customer and market demands.
Mobility enables the instant data access that today's automotive suppliers are looking for, and it will be a major focus of discussion at next week's CAR Management Briefing Seminars (MBS) in Traverse City, Mich. The savvy use of mobility to support global automotive manufacturing strategies is a theme that will thread together the four-day event.
The Consumer-to-Business Evolution
Most of us have already discovered in our personal lives how easy it is to share information in real time using mobile apps.
Business leaders are bringing the same expectations to their day-to-day business operations. They have begun to marry mobility applications with other business technologies to optimize the timeliness of the data they review and use in the work world.
The introduction of mobile applications is becoming a priority across the manufacturing landscape at a pace similar to other innovations such as business intelligence and cloud technologies.
But none of these things are happening in a vacuum. As more automotive suppliers move from on-premise ERP solutions to cloud-delivered solutions every year, they expect to be able to access those new solutions from iPads, iPhones and other mobile applications. Solution providers know this, and they're beginning to offer mobility as part of all business technology offerings.
The Future is Here
Today's manufacturer can use virtually any mobile device to access their manufacturing data captured in real time. Within the automotive industry, leading providers like Plex Systems are delivering enterprise software in the cloud that is accessible to all users through mobile applications and on multiple Internet browsers. This flexibility brings manufacturers the ability to access and use their enterprise applications and operational data from any location that has access to the Internet, using any device.
Manufacturing technology is ready for you whenever and wherever you need it, thanks to solutions like SmartPlex.
Mobile access extends to employees across global manufacturing functions and locations.
In an environment where information is power, this evolution combines the best in information access with the best in data delivery to help users improve operations and maintain a leading edge.
Want more information about how mobile applications work with cloud technology? Learn about SmartPlex, an innovation that brings more than 40,000 manufacturing professionals the ability to access cloud-delivered data from mobile applications each day.