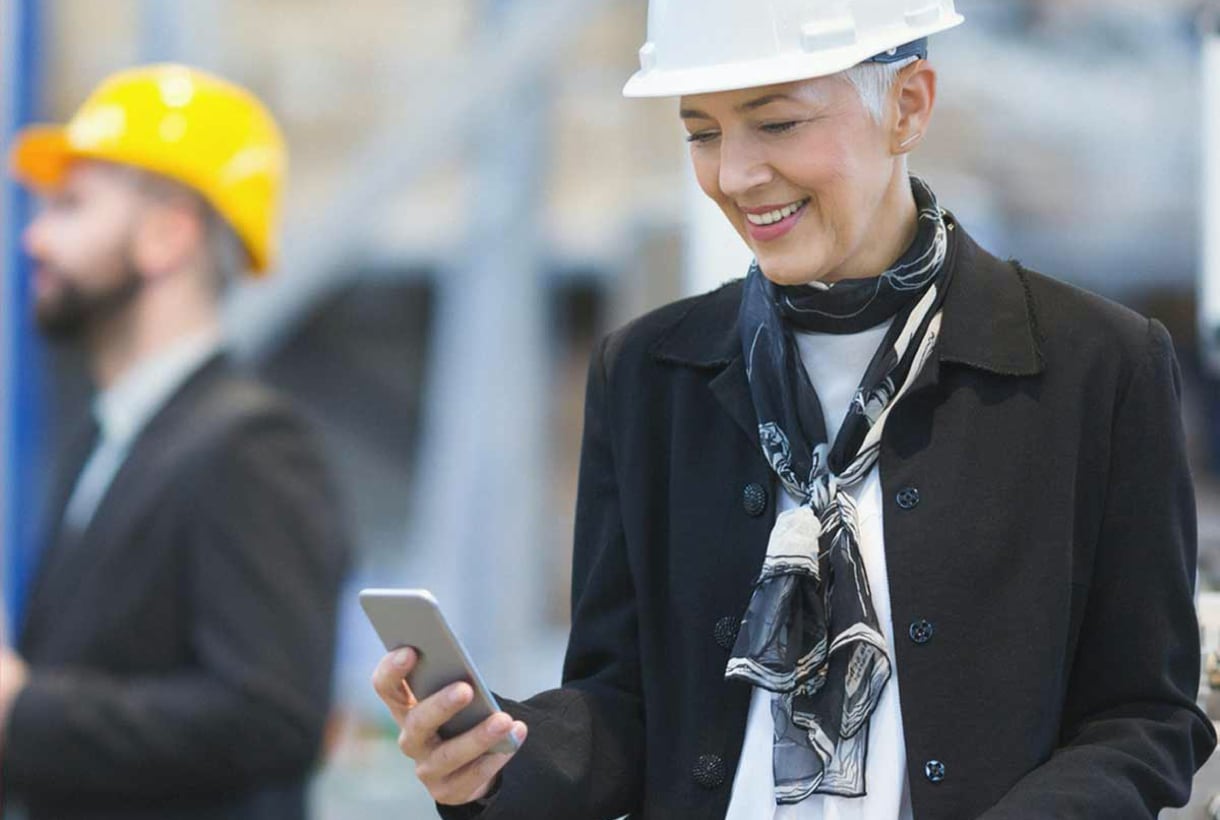 A recent industry study validated the importance of mobile devices in manufacturing, uncovering that 90% of manufacturers already use mobile phones, laptops and scanners, and an additional 30% plan to deploy consumer tablets. Mobility is simply part of the current and future connected manufacturing environment. But why?
There are two broad ways that mobile devices enhance manufacturing. One is expanding data and system access and the other is in support of innovation on the shop floor. This post focuses on access.
Historically, access to manufacturing system data involved logging onto a shop-floor terminal or accessing the LAN network for each plant. If there were multiple locations, you would repeat this process to get a complete enterprise view, and you'd piece together your data findings to try to develop a full picture as best you could
For manufacturers that have moved to cloud ERP, however, the process is much different. For starters, all data from all locations is housed real-time in a single repository. This promotes user access, validated by 74% of manufacturing survey participants noting that cloud improved connectivity with mobile devices. Beyond the single system of record, native cloud ERP also supports browser-based access: you need nothing more than a browser-enabled device to access the system.
"Having access to our entire company at my fingertips is really a game-changer," said Art DiTulio, IT Director for Cadillac Products. "If something happens after-hours or when I'm away from the office, I can jump on a smartphone or a tablet and access all the information I need to make a decision quickly. In fact, we use Amazon Fire tablets because they're only $50, so if one breaks we just buy another one, log into Plex from the browser and we're totally connected. No setup needed, no software to install. That mobility gives our users total freedom."
Cloud ERP customers don't wait for information because they don't have to. Data is available in one location, real-time, from anywhere, over any device saving time and money and assuring information-based decisions.
Find out how mobility can enhance your manufacturing operations. Get your copy of The Definitive Guide to Connected Manufacturing.