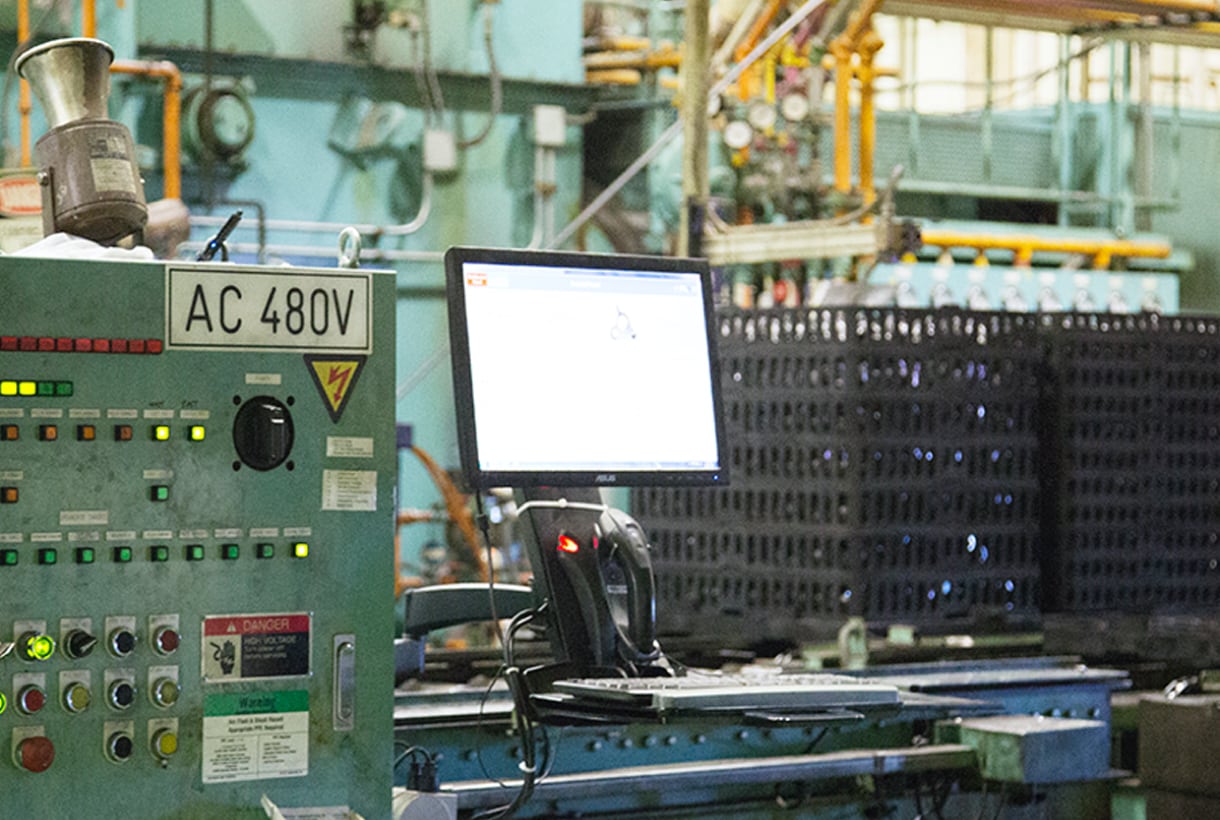 The cloud is moving the manufacturing industry forward, improving the performance of manufacturing operations management in the process.
Manufacturers heavily rely on industry benchmarks such as surveys and other publicly reported data to measure the success of their organization. Such metrics, however, are often outdated on arrival.
At PowerPlex 2015, we previewed exciting advancements in data analysis and reporting, including Plex Benchmarks, a new Plex Labs project.
Plex customers represent the largest cloud manufacturing community in the world – more than 400 companies run more than 1,300 facilities globally with Plex. While the Plex Manufacturing Cloud captures critical data about each process and operation, Plex Benchmarks will draw upon this trove of data to aggregate and anonymize key metrics, such as inventory write-offs and inventory on-hand, so manufacturers can compare their performance and uncover best practices.
With a true cloud-based, multi-tenant system, Plex delivers insights across application areas and manufacturing industries. Using Plex Benchmarks, our customers from discrete and process industries – all running on the same, single line of code – will gain access to industry data that is accurate, current, and applicable to their organization.
This is just one more unique example of how the Plex Manufacturing Cloud drives advancements in manufacturing. It's also a testament to the strength of the Plex community that is generous with their ideas, insights and now data in helping one another achieve better results.