Repairing the Clumsy Relationship between People and Technology: Wearables on the Shop Floor at TEDxDetroit
Cloud ERP Manufacturing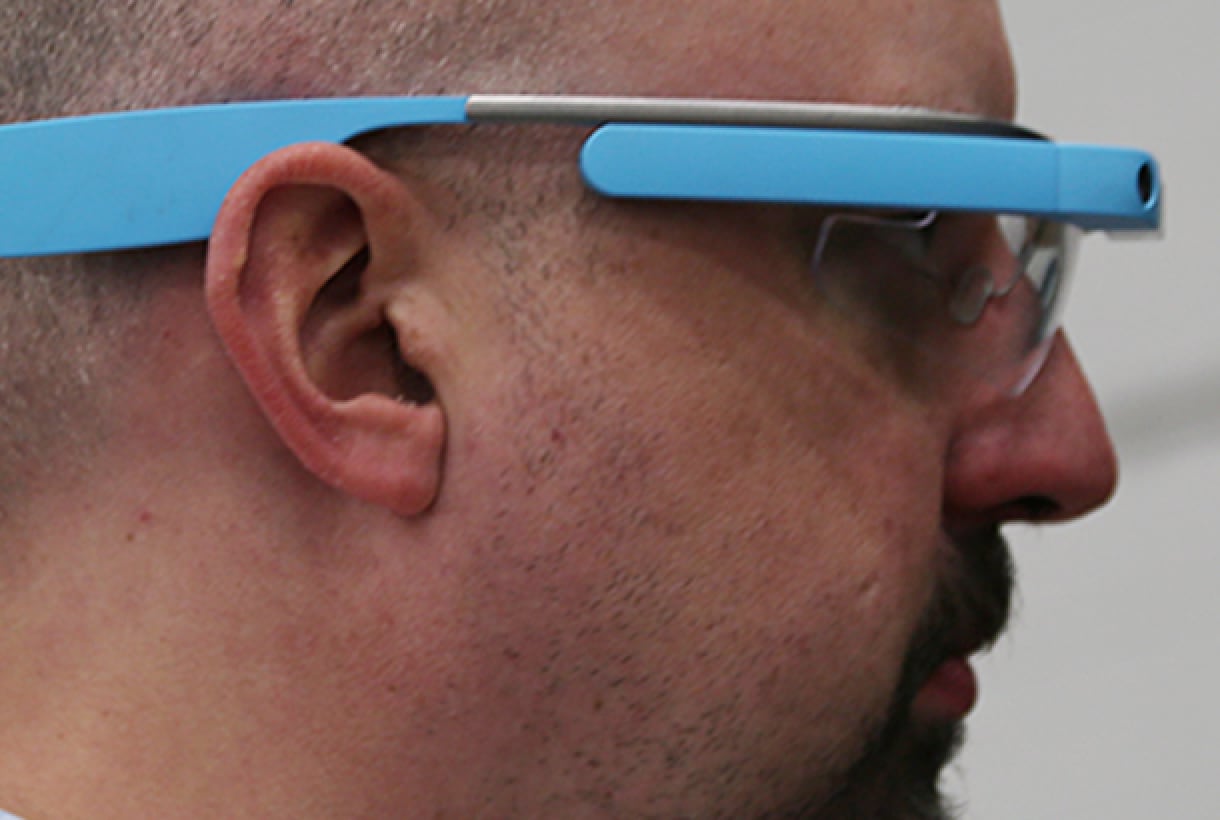 Google Glass, Bluetooth and other emerging mobile and wearable technologies are poised to transform manufacturing practices and how people interact with materials on the plant floor. Imagine pairing Google Glass with RFID tags to create a way for people to see inside boxes and around corners without using their hands. New technologies can also help manufacturers learn about the travel conditions materials experience en route to the factory; for example, advanced sensors can alert manufacturers to excessive temperatures and turbulence that might have damaged materials, avoiding costly quality issues.
Before I started my career with the development team at Plex Systems, I was a first-generation college graduate with a degree in Computer Science and a vision— rapid innovation was my future. I grew up in Detroit where family time meant Saturdays at my family's manufacturing company, eating donuts, operating the lathe and other machinery, and filling out time tickets.
Plex Systems allows me to exist in both of these worlds, manufacturing and innovation, my past and my future. And it's an exciting place to be as we examine what new technologies mean for manufacturing: wearable devices allow people to interact with technology without touching it, and mobile tools give us a new window inside the manufacturing process.
What's exciting is that these advancements are rapidly approaching: we are months – not decades – away from dramatic changes in how people interact with technology on the shop floor, unleashing new innovation for manufacturers and creating new avenues to improve safety, efficiency and competitiveness.