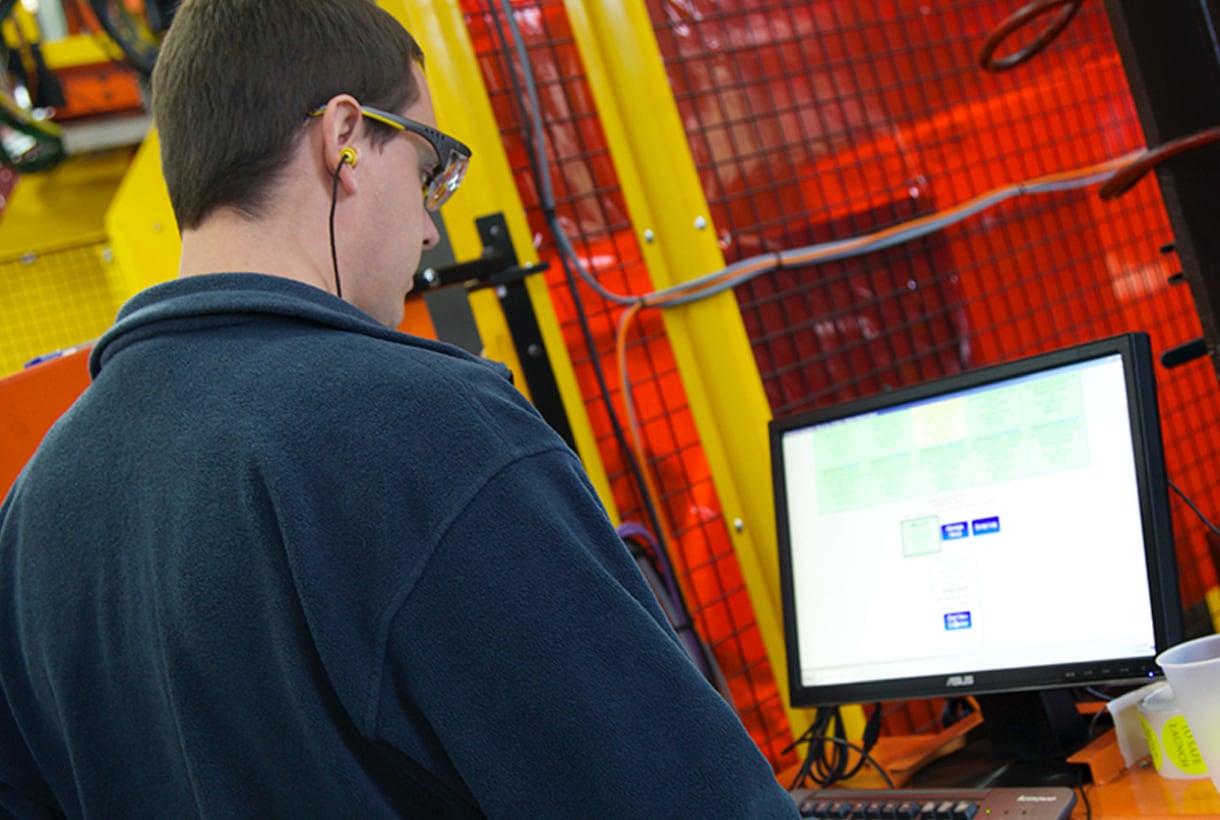 Recently I had the privilege of participating in Techonomy Detroit, a gathering of business, civic, nonprofit and academic leaders, where I was able to take a step back from my daily focus on the Plex Manufacturing Cloud and think about the broader impact of technology and manufacturing on communities and society.
To those of us who live in metro Detroit – the heart of American manufacturing – we know first-hand that communities thrive when manufacturing is strong. In fact, The Bureau of Economic Analysis (BEA) estimates that a dollar in manufacturing demand creates $1.48 in other services and production, higher than any other sector. For manufacturers, technology is an essential aspect of their ability to compete.
During the event, I had the opportunity to sit down with leaders from Ford, Siemens, TechShop and the McKinsey Global Institute to explore how technology is driving new advances in manufacturing. Here are a few interesting takeaways:
Connected manufacturing is at an inflection point: Manufacturers have been connecting machines and systems for decades to automate processes and unlock efficiencies. I see a hockey stick-shaped adoption curve as a result of the tremendous number of new devices and tools that can connect into manufacturing operations through the cloud or network.
New ways to collaborate can unlock efficiencies across the supply chain: Technologies like 3D printing, the cloud and the Microsoft HoloLens are breaking down silos between global engineering, design and manufacturing teams. Mike Whitens at Ford noted that early collaboration in the design process will help eliminate later changes that impact suppliers, improving efficiency at nearly every stage of design and production.
Manufacturing has retaken its spot as a competitive weapon: After decades of outsourcing to the lowest-cost location, Raj Batra from Siemens observed that manufacturing has become a "competitive weapon versus a necessary evil." In this context, speed to market wins out over cost or even proprietary features.
I left the day inspired by the candid debate about the potential and impact of new technologies. And you can join in – videos of all the sessions are available on the Techonomy website.