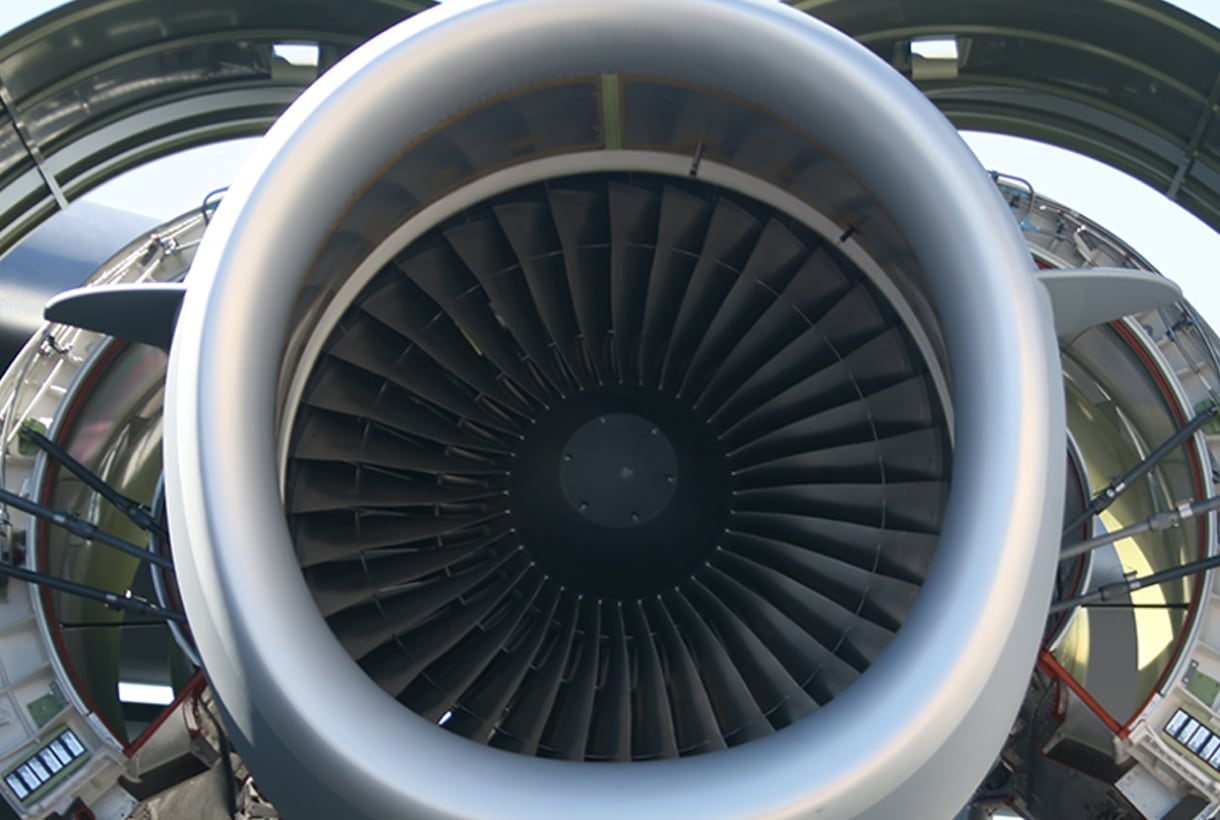 Synchronizing new product development, supply chain, production and Maintenance, Repair & Overhaul (MRO) strategies across Aerospace and Defense (A&D) manufacturers while reducing costs continues to make cloud platforms a viable option in A&D.
With sequestration having an impact on these industries from both a budget and merger & acquisition (M&A) perspective, the economics of cloud computing are becoming even more attractive. Teri Takai, CIO of the Department of Defense (DoD) published the DoD Cloud Computing Strategy in July of last year and many of its findings are reflected in the current state of cloud adoption in A&D.  She recently published the presentation DoD CIO's 10-Point Plan for IT Modernization, which is available for download from the department's website. The following is a summary of key DoD IT Modernization initiatives:
It's ironic that two industries who are highly reliant on collaboration often have the most siloed legacy systems, processes and IT infrastructures.  As one aerospace executive told me recently, the industry sees cloud computing as solution to what many jokingly call "silos of excellence" that slow down progress.  Aerospace executives also speak of security concerns, especially in the area of globally-based defense support and logistics platforms.
Read the rest of this Forbes article, which discusses the top 10 ways the cloud is changing the way aerospace and defense manufacturers do business.