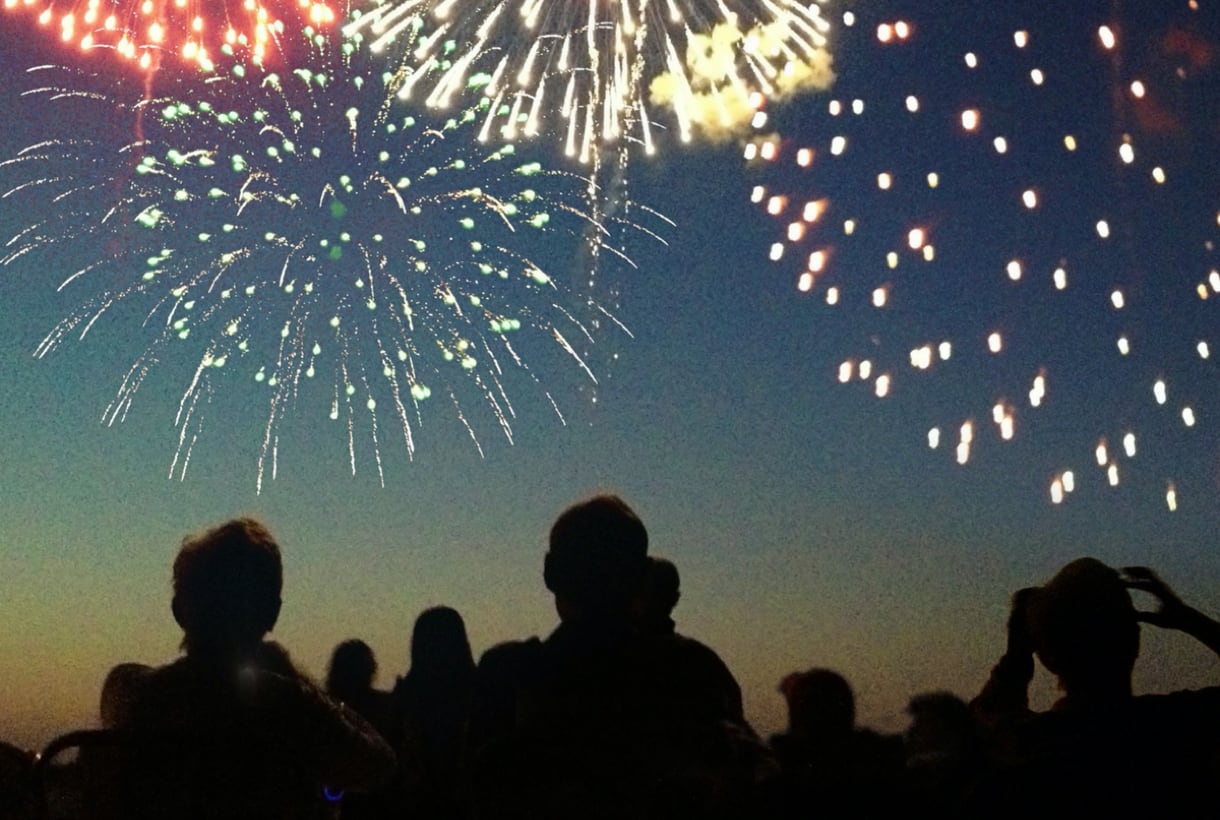 Imagine one of the biggest U.S. holidays of the summer. Your family, friends, and coworkers have lots of activities planned including picnics, BBQs, games, swimming, and of course, fireworks. Everything is decked out in red, white, and blue ready to celebrate. Even the warm weather signals that the weekend will be something to remember.
But you won't be able to participate because you have to be at work doing the important yet tedious job of an annual physical inventory during Independence Day weekend. This is what it was like for Mike O'Malley, Controller for Wisco Industries—for nearly 35 years.
Prior to implementing the Plex Manufacturing Cloud, the company, a metal stamper and fabricator that produces components for the food industry, had to do inventory planning manually. With its fiscal year-end in June, planning for inventory began in the middle of May, and included writing out 9,000 inventory tags and adjusting inventory by hand.
With Plex, Mike now enjoys the Fourth of July weekend with family and friends because he doesn't have to do a physical inventory. Instead, Mike and his team manage the company's inventory year-round in the cloud, reducing the year-end audit process from weeks to just a few hours. As an added benefit, Wisco's inventory has also been reduced by 20 percent and the company has improved material handling.
While you're having BBQ and watching fireworks, think of Mike who is now out there celebrating with you.