Rise to the top with total quality control and traceability
Strict quality management takes a lot of resources. It's worth the effort but can leave you feeling less than efficient. Plex can lift the burden with total ingredient traceability, from supplier to shipping. Quality management is woven through our entire process, so you can trust that every product you bake is perfection.
Talk to an Expert
Image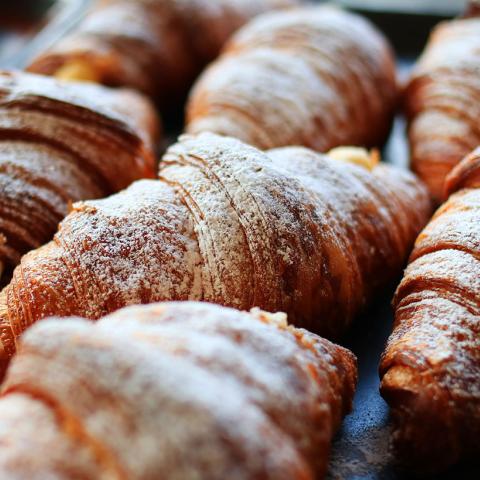 We Solve for Your Unique Challenges
Quality Management
Seize control of your quality with real-time data integration and total traceability.
Real-time data provides scheduling efficiency and precise material allocation to ensure you hit expiration deadlines and react to trends before they result in scrap and waste.
Access documentation, anytime and with any device, with an integrated document management system.
Leverage digital checksheets to ensure quality, safety, and compliance with customer and regulatory specifications. 
Track and monitor defects to quickly identify root causes. 
Production Control
Plex provides precise production control over your date-controlled inventory. Meet fluctuating demands in a snap.
Real-time inventory lot management and tracking of ingredients.
Automate your production and eliminate manual spreadsheets and processes.
Quickly identify any affected lots or shipments in case of a recall, with immediate notifications to distributors and customers.
Compliance and Safety
Streamline checks and audits. 
Perform regular, mandatory quality checks of formulation temperatures, washdowns, and finished product evaluations.
Quickly access and deliver the documents for each auditor without the paper chase.
Run mock audits and checks in minutes, instead of days.
A Sweet Future of Continuous Quality Improvement
Image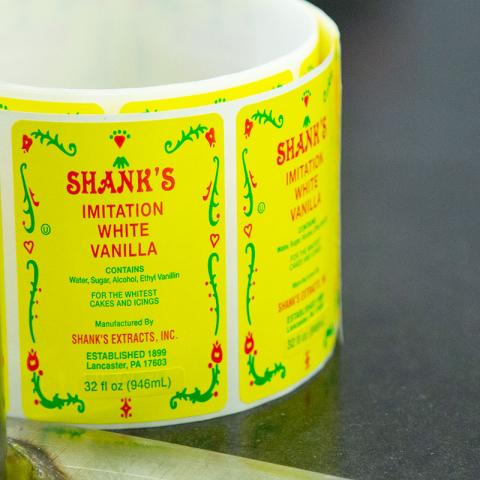 "Without traceability, you really don't have documentation of your quality. And if you don't have documentation, you haven't done it. Now that I've got Plex, I can go into an audit with a laptop computer and I can find just about anything that the auditor is asking for right then in real-time."
Deb Wood

Shank's Extracts

Watch Shank's Gain Real-Time Inventory Traceability
"Before, you kind of had to go out and find a flavor, a roll, a bottle, a box. Now it (Plex) tells them the exact location they could go to, where it is, how much is actually in that location, and that has been a real help for our cooks which is less time batching and less time for the production. "
Alex Wilson
Shank's Extracts
Learn How The Plex Smart Manufacturing Platform Can Help You