Staying consistent and nimble is the name of the game
Beverage manufacturing operates at high speed, with new flavors and recipes introduced as fast as people can chug them. Complete visibility with Plex means you can spot waste, compliance or inefficiency issues before they get out of hand.
Talk to an expert
Image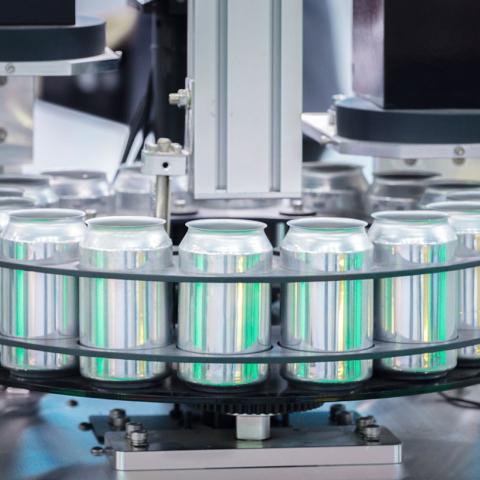 We Solve for Your Unique Challenges
Inventory Management
Seize control of your inventory with real-time data integration and total traceability.
Manage raw materials and recipes in real-time throughout the product life cycle.
Measure and predict production yield with accuracy. 
Gain full visibility into finished goods, runoff, and waste data. 
Use real-time data to plan and schedule efficiently.
Production Control
Leverage data to streamline production time and plan future purchases and orders.
Trace ingredients between kettles through cooling and storage.
Real-time inventory lot management. 
Ensure the exact fill rate with every batch, regardless of recipe.
Automate your production workflow and eliminate manual spreadsheets and processes. 
Quickly identify any affected lots or shipments in case of a recall, with immediate notifications to distributors and customers.
Exceed market delivery expectations by recording supplier and customer satisfaction. 
Research and Product Development
Understand the true ROI of your runoff by monitoring it in real-time. 
Re-use runoff in future batches or collaborations with outside partners. 
Best of Both Worlds — Growth and Quality
Image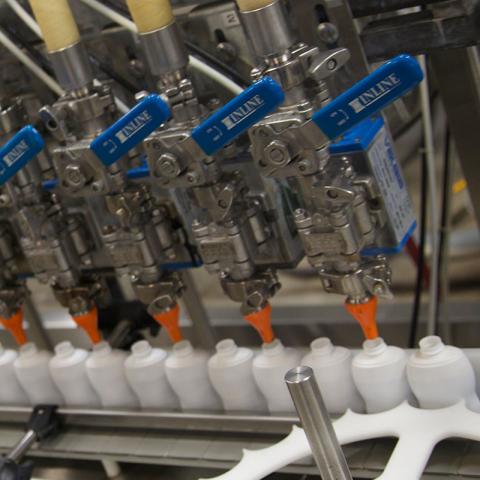 Liquid goods contract manufacturer, Dominion Liquid Technologies (DLT), improved traceability, quality and inventory control capabilities, with an integrated ERP system from the Plex Smart Manufacturing Platform.
See Full Story
"Our people have well and truly bought into Plex because, quite simply, the previous system did not perform to our standards and created a lot of unnecessary work. Plex has not only brought our business up to date, it has given our customers an even greater level of security and satisfaction."
Charlie Cain
President and CEO, Dominion Liquid Technologies
Learn How The Plex Smart Manufacturing Platform Can Help You