A spoonful of sugar is only as good as its last allergen check
Confectionary manufacturing is a kaleidoscope of recipes, customizations and careful tracking of ingredients for safety and traceability. When a product emerges from the enrober, it's not just the candy coating, but what's inside that counts. The Plex Smart Manufacturing Platform can help you stay precise and perfect, every time.
Talk to an expert
Image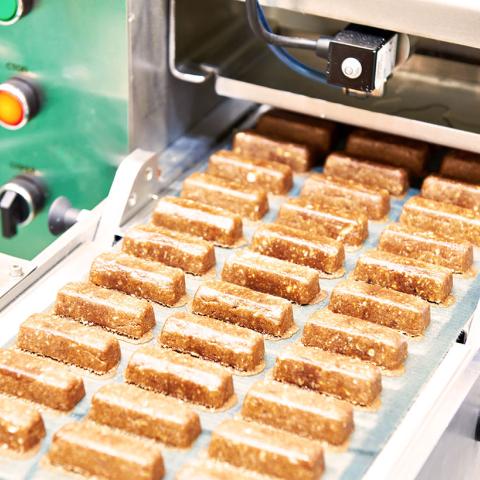 We Solve for Your Unique Challenges
Managing lots from time of receipt through shipping with full traceability.
Real-time inventory lot management support and tracking of ingredients.
Automate your production workflow and eliminate manual spreadsheets and processes.
Exceed market delivery expectations by recording supplier and customer satisfaction.
Food Safety
Easily isolate contaminated ingredients. 
Separate allergens from other materials with custom schedules and notifications.
Track and trace all ingredients to identify what's been used in finished goods. 
Take immediate preventative actions with real-time reporting, notifications, and digital operator control.
Log feature tracks and monitors defects to identify trends and root causes. 
Quickly identify any affected lots or shipments in case of a recall, with immediate notifications to distributors and customers.
Quality Management
Streamline checks and audits.
Perform regular, custom checks of temperature, viscosity, formulation, and other aspects from beginning-to-end.
Automate compliance documentation and production requirements to meet food safety regulations.
Achieve best-in-class quality certifications by providing auditors with instant proof of compliance.
Run mock audits and checks in minutes, instead of days. 
Breaking the Mold of Inefficiency
Image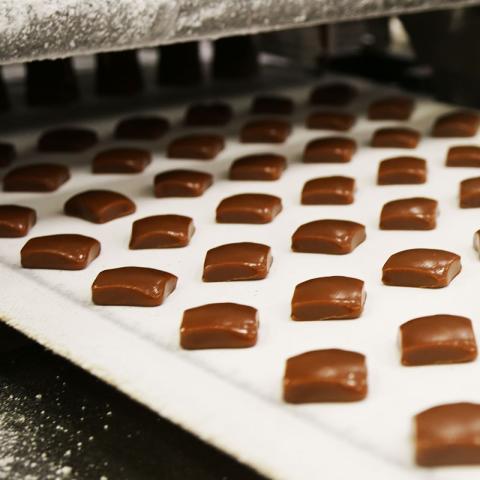 Fine chocolatier, Sanders, wanted to improve its agility to meet rising demand and take advantage of seasonal production opportunities. That meant bringing in an efficient system that allowed real-time tracking, improved traceability and accurate forecasting abilities. Sanders checked off the list with the Plex Smart Manufacturing Platform.
See Full Story
"We knew we needed to have something more interactive, something off-premises, and most importantly, something that we didn't have to manage every day, and Plex was the best fit for us."
Ron Rapson,
President, Sanders
Learn How The Plex Smart Manufacturing Platform Can Help You