Solidify your packing or co-packing partnerships
Complying with the details is everything when you are packaging other food and beverage manufacturers' products. With features like real-time data and safety integration, the Plex Smart Manufacturing Platform will ensure you're a trusted partner to your customers. 
Talk to an Expert
Image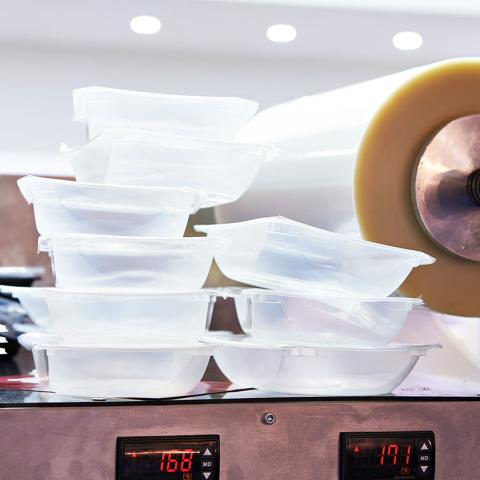 We Solve for Your Unique Challenges
Quality Control
Streamline checks and audits.
Integrated document management system that delivers the documents you need for each auditor—without the paper chase.
Run mock audits and checks in minutes, instead of days.
Monitor the status of internal and external audits. 
Real-Time Access
Unlock the benefits of a cloud-based system.
Access critical, up-to-date metrics, like product cost and downtime, from any device and any location, to help optimize yield. 
Provide your customers with an always-on customer portal and share important updates in real-time.
Leverage the supplier portal to enable suppliers to respond to corrective actions or add checksheets before shipping products.
Infinite Configurations
Easily keep up with customer growth.
Configurable and customizable platform to optimize and improve your business without adding overhead.
Scale production up or down to create the right inventory at the right time for better delivery track-record and higher customer satisfaction.
Split and merge inventory for specific packing standards based on customer requirements, while maintaining accurate produce genealogy and traceability.
Packaging up quality, transparency and agility
Image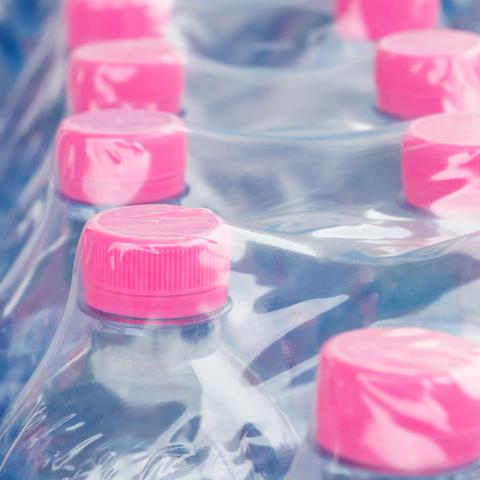 Aaron Thomas, a contract packaging company, gained complete real-time inventory visibility, automated quality control, and transparency for customers both, on the plant floor and remotely, with the Plex Platform. Best of all, mock recalls are now conducted in a mere 7 minutes, with all documentation sent to their customer under an hour.
See Full Story
"There are thousands of little switches inside the program that I can tweak to make sure it's operating optimally for our needs"
Aaron Bacon
Sales and Marketing Representative, ATCO
Learn How The Plex Smart Manufacturing Platform Can Help You