RETIRED: PowerPlex 2022
This year PowerPlex is joining ROKLive in Orlando - and so should you! It's June 13-16 in Orlando, FL. Registration is open!
We Want You...
To join us at ROKLive in June. ROKLive brings together industry leaders and innovators to explore the real-world solutions that are linking OT and IT like never before.
Hit the button below for more information, including registration details.
See More & Register
Image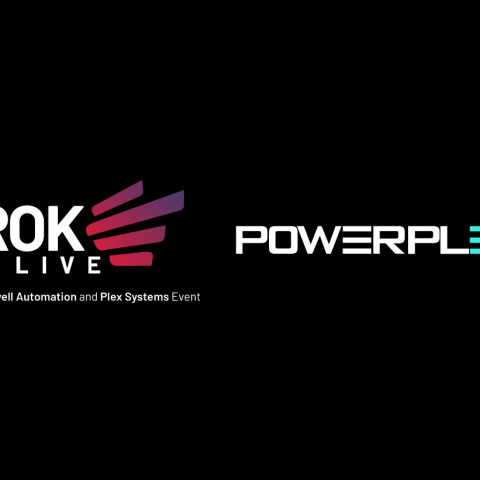 2021 Impact Award Winners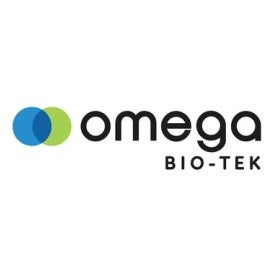 BUSINESS OPERATIONS TRANSFORMER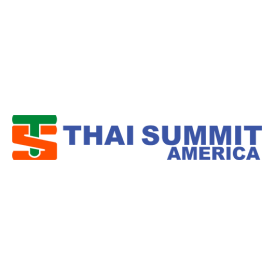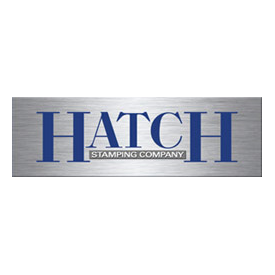 PRODUCT OR TECHNOLOGY INNOVATOR
Questions?
Have a question for the PowerPlex team? Email us!