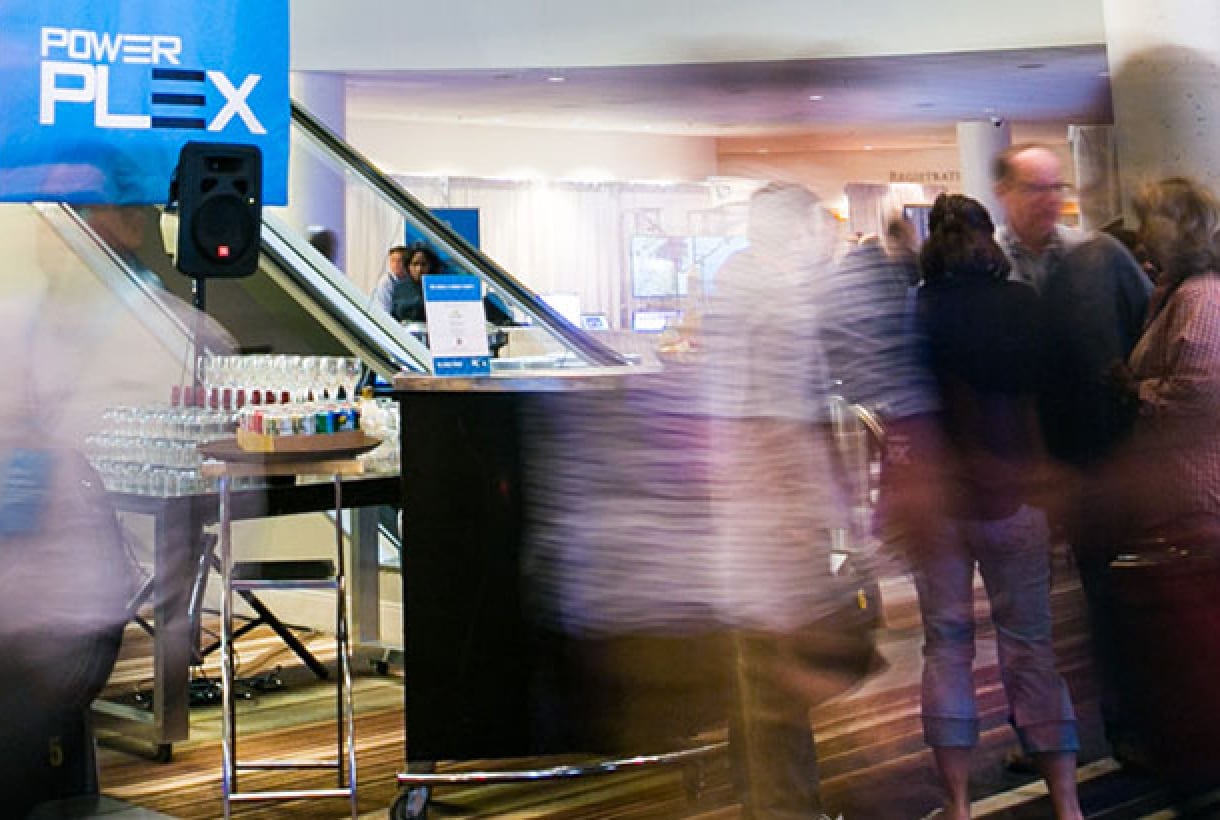 Plex loves its customers. All of us at Plex are passionate about their work, and we're eager to see how each of them are shaping the future of manufacturing in their own innovative way.
That's why choosing the Plex Impact Award winners, which annually recognizes industry leaders, innovators, and transformers, is an exciting process for the Plex team.
While it's never easy to select the winning organizations given the high quality of nominations we receive, we're pleased to share here our 2017 winners along with a snapshot of what they've accomplished. Each of them demonstrate a truly pioneering approach through their application of the Plex Manufacturing Cloud.
The 2017 Plex Impact Award Winners are:
Industry Leader Accuride Corporation, a thriving global supplier of components to the North American and European commercial vehicle industries.
The company has fueled its growth strategy by self-deploying Plex solutions across an increasing number of facilities across North America and now Europe. Suppliers and customers are also integrated with Plex through custom portals, driving efficiency while improving service. The company has been recognized repeatedly for achievements in lean, and recently published a book on lean practices.
Innovator Polamer Precision, which manufacturers complex engine and airframe components for both military and commercial aircraft engines.
Polamer has introduced next generation technology on its shop floor, including the Microsoft Hololens, to innovate new human-to-system interfaces for its workforce. The company has leveraged Plex to streamline operations, helping boost sales by 300 percent.
Transformer Shank's Extracts, Inc., a private label maker of flavoring extracts and food coloring that has built a long track record for leadership since its founding in 1899.
Using Plex, Shank's has transformed inventory control, achieving data accuracy and delivering one version of the truth enterprise-wide. That accuracy has improved the company's customer service, helping Shank's grow in an increasingly competitive market.
Our customers' successes are Plex successes, and we look forward to sharing more of our winners' unique stories in the coming weeks.