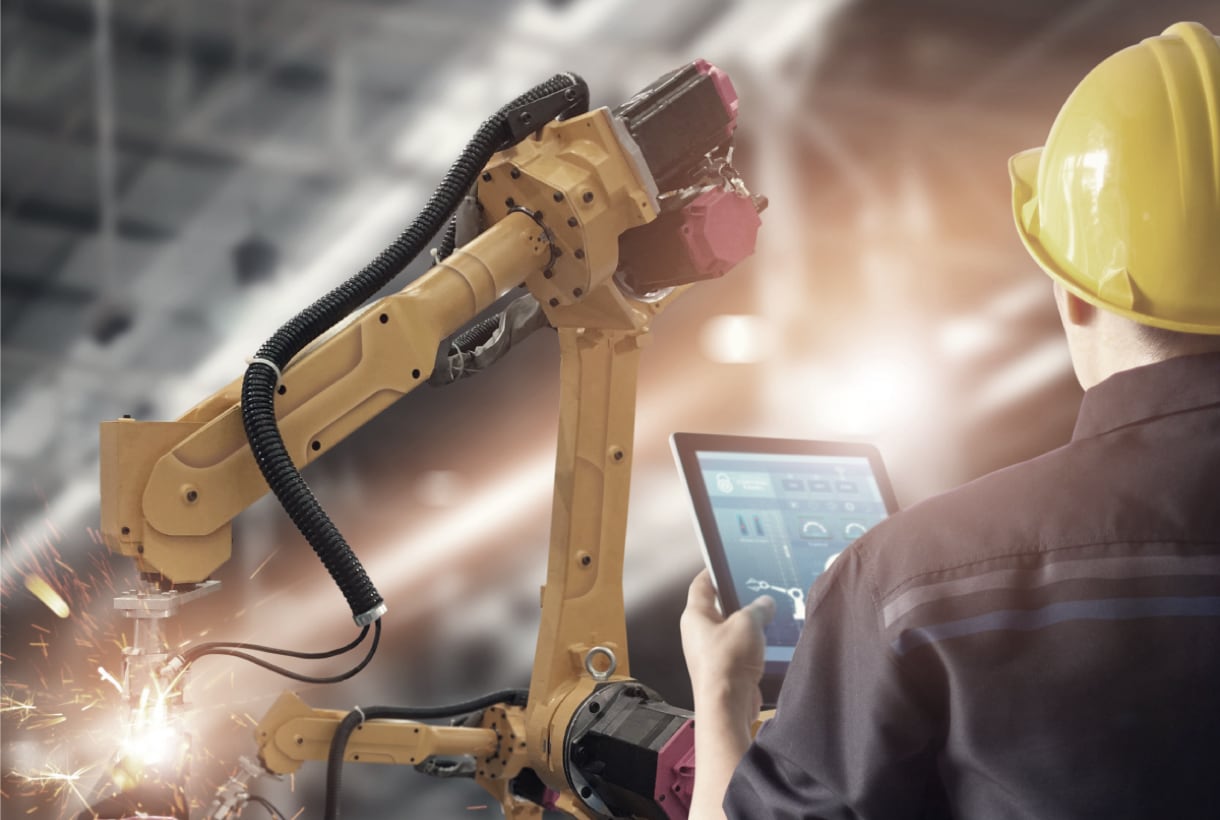 One thing became very clear to me attending the 2019 PMA Leadership Conference, there is no shortage of challenges facing the manufacturing industry right now. Tariffs are making raw materials so expensive it's difficult to compete. The skilled worker shortage continues to be a thorn most manufacturers are still grappling with. And the need to innovate while driving efficiency is always critical.
At the same time, there are tremendous opportunities for manufacturers who take advantage of new technology that helps them lay the foundation to increase connectivity and visibility throughout operations. There were a lot of discussions around technology and how it helps drive innovation for pragmatic manufacturers, adoption is slow at first then it tends to explode. The Industrial Internet of Things (IIoT) has definitely moved from a "technology trend" to an opportunity for driving both innovation and efficiency. Many of the attendees we talked to were well aware of Industry 4.0 and the promise of leveraging data generated on the shop floor for business value like reducing unplanned downtime or continuous improvement initiatives. Some attendees were in the process of updating older machines with sensors, but many are still waiting for more tangible examples.
Manufacturers need to be smart about technology investments. Mike Hart, director of product strategy for Plex, mentioned this in his presentation at the conference. Instead of fitting an IIoT strategy into your business, identify the business strategy that IIoT and Industry 4.0 can move forward within your company. Start there. It could be maximizing asset utilization and labor, minimizing inventory on hand, minimizing the cost of quality, meeting customer demand, or speeding time-to-market just to name a few.
Once you identify the business strategy, you move to the tools necessary to execute on it. This will require a digital transformation from paper or spreadsheet based processes to digital processes. Capturing your business processes and the data to monitor and improve them gives you visibility and control that you couldn't imagine before. These steps put you on the path to IIoT, and you build from there.
Want to learn more? Visit our Connect Manufacturing Strategy page here.