3 Keys to Digital Transformation for Your Manufacturing Business
Big Data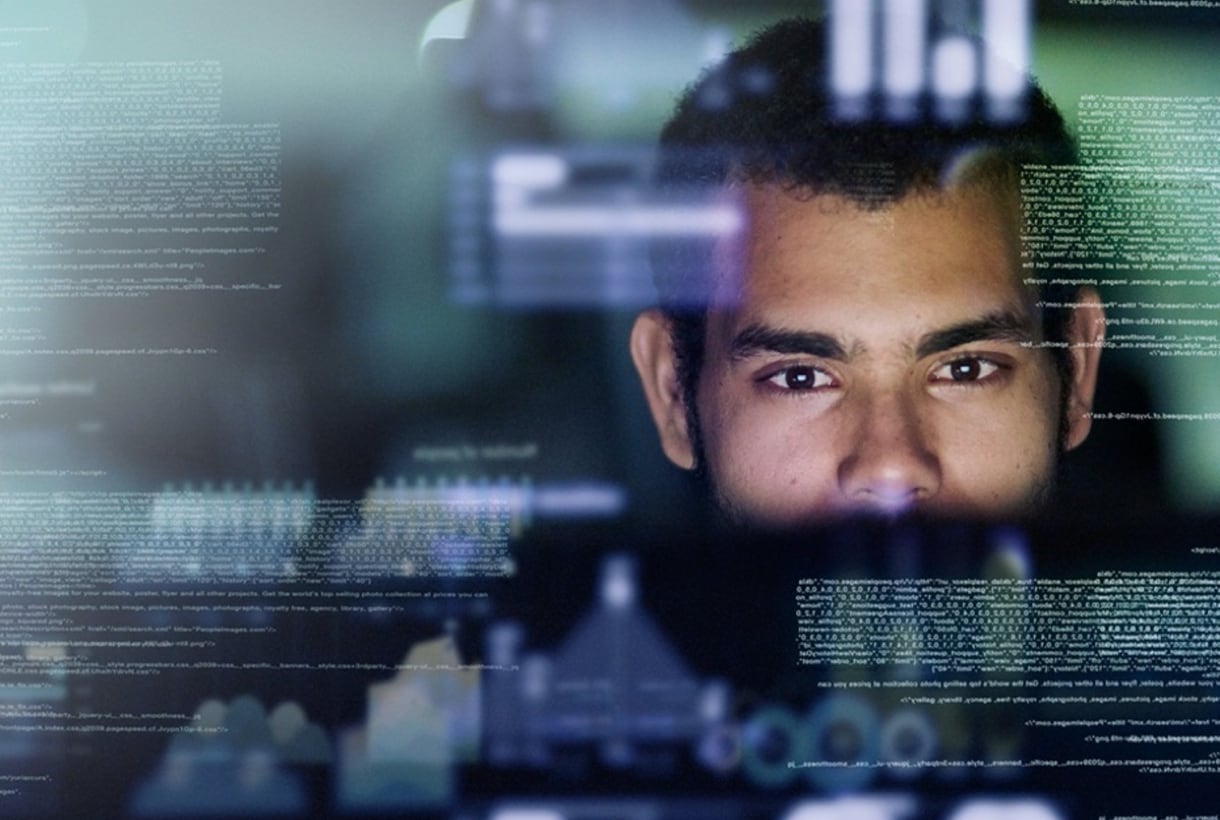 Digital transformation is a topic getting quite a bit of press lately. The term is very broad, but in the real manufacturing world there are lots of you doing some incredibly transformative and innovative things with your business.
You may not think of yourself this way, but as a manufacturer you are both forward-thinking and always evolving since that's the nature of what you do. However, you are also like a pragmatist. You make things, and try to do so as efficiently and profitable as possible. Efficiency, quality, cost savings and customer satisfaction are key.
Industry "buzzwords" like digital transformation must have operational meaning, purpose, application, and must be achievable for you to care. Plex's approach to both manufacturing and digital transformation is centered around important, foundational elements of what you are trying to accomplish.
Like many manufacturers, you might struggle needlessly to gain plant floor production data access and with granular visibility to your operations. In a single plant this is a result of paper documented processes and reports shifting around the facility, different people may track things in Excel, but real-time information is rarely housed digitally in one place at any given time. It's also because of the use of different systems for different purposes, for example a finance or accounting system (often ERP) that has no connectivity or connection to the plant floor production systems (SCADA, MES).
That means there is a lot of manual work that goes into collecting data, sharing information across the plant (or plants), and giving the right people access to the timely data they need to make decisions. The problem grows exponentially with each additional location, people are forced to be "collectors" rather than strategic problem solvers, and manufacturing infrastructure support becomes a bottleneck to the real focus of the business: the actual manufacturing itself.
Digital transformation, before anything else needs to enable manufacturers to control the plant floor, fully connect the business, and ultimately unlock the people potential—the real engine behind every business.
Control the Plant Floor
Manufacturing starts at the plant floor. Period. This is where material moves, product is created, where the work gets done. You must have plant floor control, including access to production information, inventory, quality data, and the ability to quickly adjust to machine status across the enterprise. This is very difficult when information is not housed and transmitted digitally, and when processes and documentation are conducted manually.
Connect Everything
The plant floor must connect to the rest of the enterprise to make key data accessible and promote rapid, accurate decision-making. Beyond the plant floor, your business should provide connectivity to your suppliers and your customers. And your employees should have instant access as appropriate to the data they need.
Digital transformation supported by cloud ERP addresses both problems. By automating what were paper-based, manual processes, and consolidating information into one database, a single set of accurate data is accessible as needed by the users (and, increasingly, machines) that need it. Cloud ERP solutions that support both ERP and manufacturing execution system (MES) functionality as well as the reporting needed enable manufacturers to collapse what are disparate capabilities onto a single connected platform, with the production visibility and control needed to effectively run a business.
Unlock Your People Potential
Cloud ERP automates production communication and processes freeing up your resources so you can focus on problem solving instead of managing legacy baggage. Technical people that previously managed IT infrastructure and software systems can pivot to work as business analysts. Data analysis is a growing business need and gap for manufacturers, and deriving value from accurate enterprise-wide data now collected and shared in the cloud is a key to success. Production workers have instant access over any device to production details rather than hunting down and piecing together information. And managers can view, at a moment's notice, analytics that relate to their role from anywhere, over any device, to stay on top of their business. These capabilities empower employees to work at their best, adding incredible value to the present and future of the business.
Cloud ERP is one key capability and step in the continuum of digital transformation in manufacturing. Going paperless, automating processes, and adding granular visibility deliver a seismic shift in the way your business is conducted while also laying the foundation for future innovation.
For more insights, watch the on-demand webinar 3 Keys to Digital Transformation in Manufacturing.