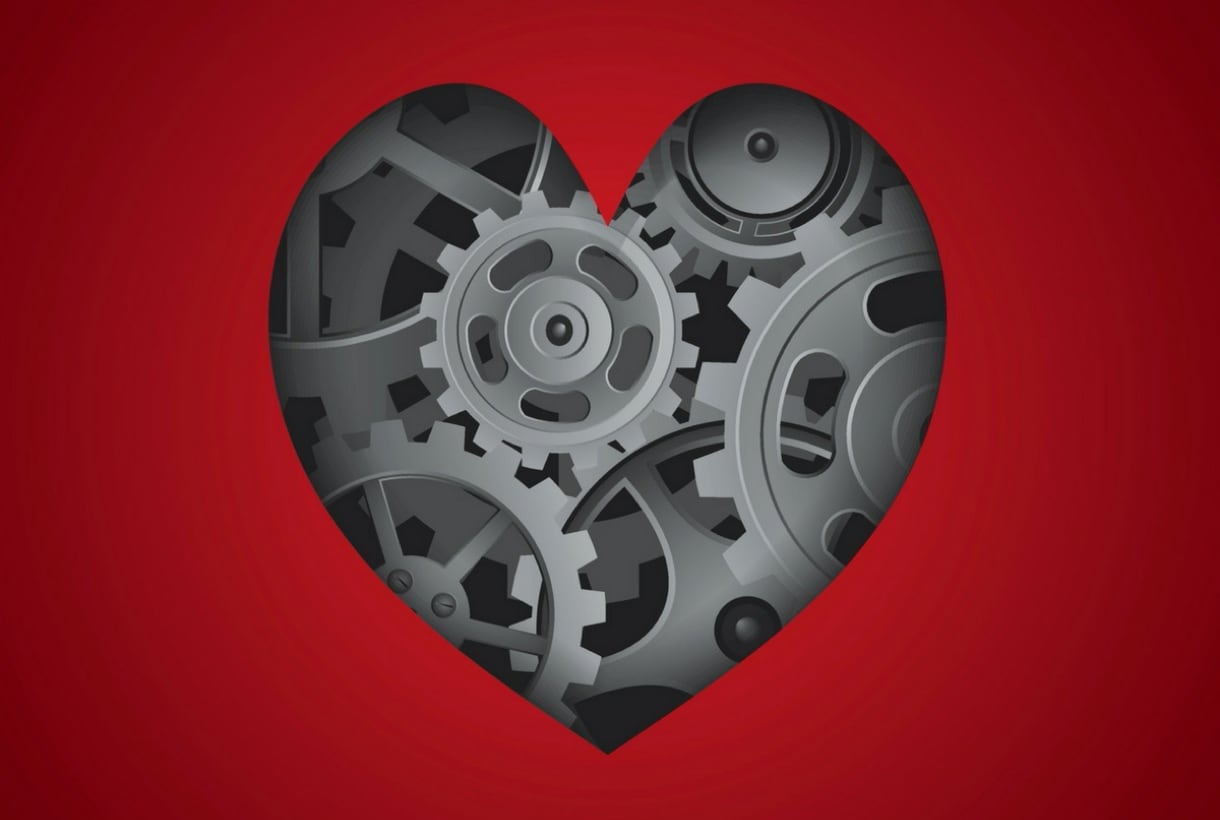 When manufacturers begin their search for the perfect match, what do they really look for in a cloud ERP system?
If you're like most of your peers, you want an ERP system that's:
Honest. You're looking for a system that gives you a single version of the truth—not one that constantly leaves you wondering what really happened last quarter. A cloud ERP system that presents a holistic, contextual view of your enterprise can make you feel smart and confident whenever you're making a big decision.
A good communicator. You should never have to ask your ERP, "What are you thinking?" Your ERP should just tell you what's going on all across your extended supply chain—all the latest news from your employees, suppliers, and customers.
Not controlling. If your ERP doesn't put you in control, it's passive-aggressively controlling you! You want an ERP that gives you control over the shop floor by providing visibility at the manufacturing moment. We're talking about information like high-resolution inventory traceability and embedded data-driven quality management.
Cool with your other systems. You've already been close to your IT applications and systems for years. If your new ERP can't work with them, it's so over! Your ERP should be willing to extend and connect until it fits right into your IT environment.
Sensitive. Why waste time with a cloud ERP that doesn't "get" you—and won't even try? Your ERP should know what it's like to run a manufacturing business and support you every step of the way. This means it should give you full MES and ERP integration for your discrete and process manufacturing needs. Bonus points if it also provides industry-leading plant floor to top floor functionality. 
Always surprising you. Imagine waking up in the morning, logging onto your tablet, and realizing your ERP brought you new functionality. Your ERP should give you new features without you even asking and should make them easy to adopt—but should never pressure you into changing the way you work.
Three Love Stories from the Manufacturing ERP Cloud
Does this all sound too good to be true? It's probably just a fantasy—unless you're using the Plex Manufacturing Cloud.
That's exactly what three manufacturers did. Here are their love stories:
Ralco Industries Reduces Scrap and Inventory On Hand 
Ralco Industries, a global automotive stamper, was working way too hard conducting physical inventories each month. The company needed an ERP that could help it gain insight into all facets of its manufacturing business.
Then Ralco met the Plex Manufacturing Cloud. The company noticed right away that Plex was different—the system adapted to meet Ralco's needs. Since then, they've really hit it off, to the tune of a 15 percent reduction of inventory on hand, a 60 percent reduction in scrap, a 20 percent reduction in premium freight costs, and nearly $100 savings per purchase order processed.
Jagemann Stamping Company Shifts Resources to Value-Added Activities 
Jagemann Stamping Company (JSC) had spent time with a variety of different information systems—but they were all "high-maintenance," and none of them ever seemed to "click." 
After a whirlwind implementation process, JSC went live on the Plex Manufacturing Cloud. What keeps the relationship going? Well, JSC's 15 percent annual savings in IT maintenance and energy consumption costs certainly helps. And ever since JSC redeployed more than half of its IT staff to value-added activities, they've focused on continuous improvement projects that have netted more than $200,000 of savings for the company. 
Wolverine Advanced Materials Improves Quality While Cutting Costs 
When Wolverine Advanced Materials', a global supplier of vibration damping and sealing materials, sales grew by 10 to 13 percent over a two-year period, the company felt overwhelmed—and needed a system to lean on. As it turned out, the ERP system Wolverine had always wanted was waiting in the cloud.
Sometimes relationships change us for the better: after going live on the Plex Manufacturing Cloud, Wolverine adopted lean manufacturing principles to accurately determine cost and profitability by part. This dramatically improved Wolverine's productivity and quality. As a result, overtime is down by 60 percent and first-pass quality has improved by 15 to 20 percent. 
How to Find the Right Cloud ERP System
OK, so you probably would like to experience a love story like these, but the question remains: where can a manufacturing company like yours find an ERP like that?
It's really only a click away, so get out there and introduce yourself to Plex!