3 Ways Technology Enhances Modern Manufacturing Operations
Big Data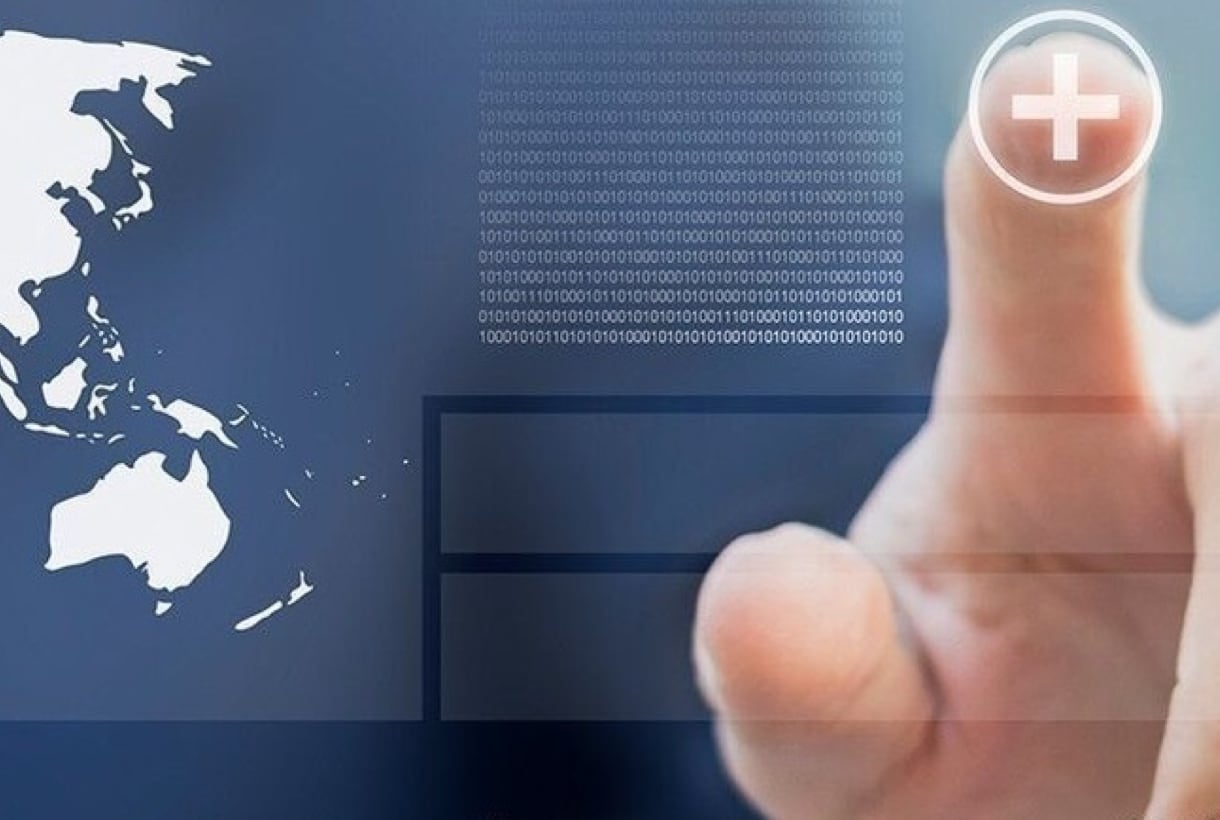 Manufacturers wrestle with a challenging environment—global economic uncertainty, political pressure on trade, and the need to properly time investments for the future. Driving efficiency, productivity, and higher quality remain top of mind objectives, and manufacturers remain vigilant evaluating the tools, processes, and technologies to help meet these goals.
The 2016 State of Manufacturing Technology survey, conducted by Plex, highlights three ways technology impacts manufacturing. First, innovation and technology increasingly drive data collection and usage. Second, critical business data starts at the plant floor and manufacturers use technology to harness it. And finally, cloud connects manufacturing to deliver the needed results.
The Use of Modern Tools
Having the right tools and technology is important, so it's telling that as many manufacturers intend to invest in smart, connected tools and equipment as they do in quality and production planning. Today's environment includes an impressive and growing array of innovative tools harnessing  the Industrial Internet of Things (IIoT) that gather and share information like scanners, sensors, and IP-enabled machines, all of which are becoming increasingly wireless. Nearly 40 percent of those surveyed employ Bluetooth devices in manufacturing. Sensors have nearly 50 percent penetration, consumer mobile device usage grew to nearly 80 percent, while newer tools like smart thermostats and lighting have more than 20 percent penetration. Other technologies primed for growth include iBeacons, drones, and smart watches.
Business Data Starts at the Plant Floor
Management guru Peter Drucker famously stated, "if you can't measure it, you can't improve it," and this is true when it comes to manufacturing improvements. Technology introduction and growth are driven by and are making the plant floor not only more accessible, but more measurable and more important to the business.
The use of sensors and other technologies listed above increase the ability to measure at the "manufacturing moment," enabling manufacturers to gather key machine and production data. The State of Manufacturing Technology survey states that by 2017, 40 percent of manufacturers will either be deep in the planning of or will have deployed big data analytics. Analytics coupled or integrated with advanced manufacturing ERP software systems complimented by modern plant floor tools allows manufacturers to adjust to changes in real time and leverage automation of machines and processes to realize significant business improvements.
Cloud Connects it All
The last key after employing tools and harnessing data is the need to connect it all together. For manufacturers operating on a system of loosely connected software platforms, each designed for a specific task but not to work in concert with other systems, this can be a big hurdle. Companies often spend an unbelievable amount of time and manpower trying to connect point A to point B, delivering needed information to employees, all while attempting to keep the software reasonably current.
Cloud resolves these issues. Native cloud ERP delivers versionless software, eliminating the need for manufacturers to manage software updates. Cloud provides the connectivity needed between machines, users, tools, and the business ecosystem. Per the survey, 73 percent said that cloud had improved the level of insight into their business while 90 percent stated they had improved mobile access to data. Additionally, 65 percent stated cloud as a key factor in improved communication with customers and suppliers, demonstrating that cloud is not only the right platform, but has fundamentally changed the ability to conduct business.
The age of connected manufacturing is here, complimented by an unparalleled level of data gathering, sharing, and usability. Manufacturers embracing cloud ERP solutions are in a prime position to meet their objectives while being prepared for any changes the industry throws at them.