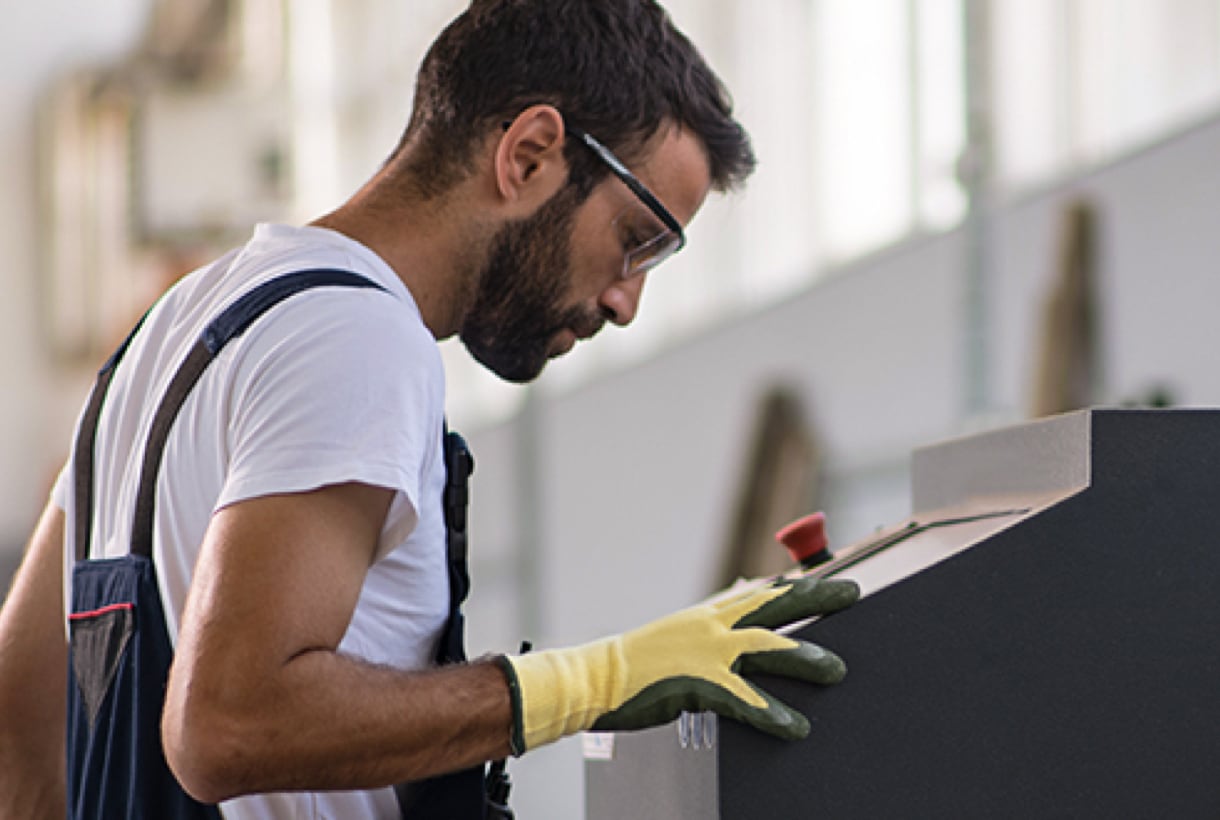 The rise of automation, shop floor analytics, and the Industrial Internet of Things (IIoT) have impacted the manufacturing industry and enhanced production with the introduction of timely data for more informed decision making. But what about major shifts like enhanced in-car connectivity, growing demand for electric vehicles, or adjusting to changing customer preferences? Are manufacturers equipped to effectively react to market changes in the short and long-term within their supply chain planning operations? It is challenging enough to operate day-to-day while accommodating customer needs – often with short release timelines – and still remain competitive. Without high-quality data to base decisions on, manufacturers often resort to relying on "gut-feelings," bringing the inherent challenges that accompany human biases.
What can supply chain planners do to improve and optimize planning?
Connect: Tie planning and production together using near real-time inventory, capacity, and other production data. This helps you gain visibility of your business cross-functionally, improve inventory accuracy and scale up or down as needed.
Automate: Incorporate trusted data sources into your current demand plans. Seeing this data side-by-side can illustrate the potential risks your company may face, help determine a new way forward, and drive an execution plan. It also becomes possible to spot new business opportunities in the future.
Track: Use historical data and planning inputs across your organization to align demand and supply planning in a single source solution. This results in data-driven inventory decisions to prevent growth-driven oversupply or unplanned undersupply.
Analyze: Use your analytics and data in tandem with market trends to plan without biases beyond the immediate future. This allows you to prepare your portfolio to help meet your customers' long-term needs and evolve with the market over the coming years.
A modern planning solution can deliver those four capabilities, providing your organization with high-resolution visibility, increased productivity, less overhead, and lower overtime costs. By incorporating external data sources – such as IHS Markit's Light Vehicle Forecast – into an integrated Market Forecast Management solution, you stand to gain a stronger delivery track record, higher customer satisfaction, and increased market share. Stay agile and competitive by completely managing the end-to-end supply chain from planning to execution in a single-source solution.
To learn more about Plex Advanced Supply Chain Planning and the Plex Market Forecast Manager solutions, contact us today.