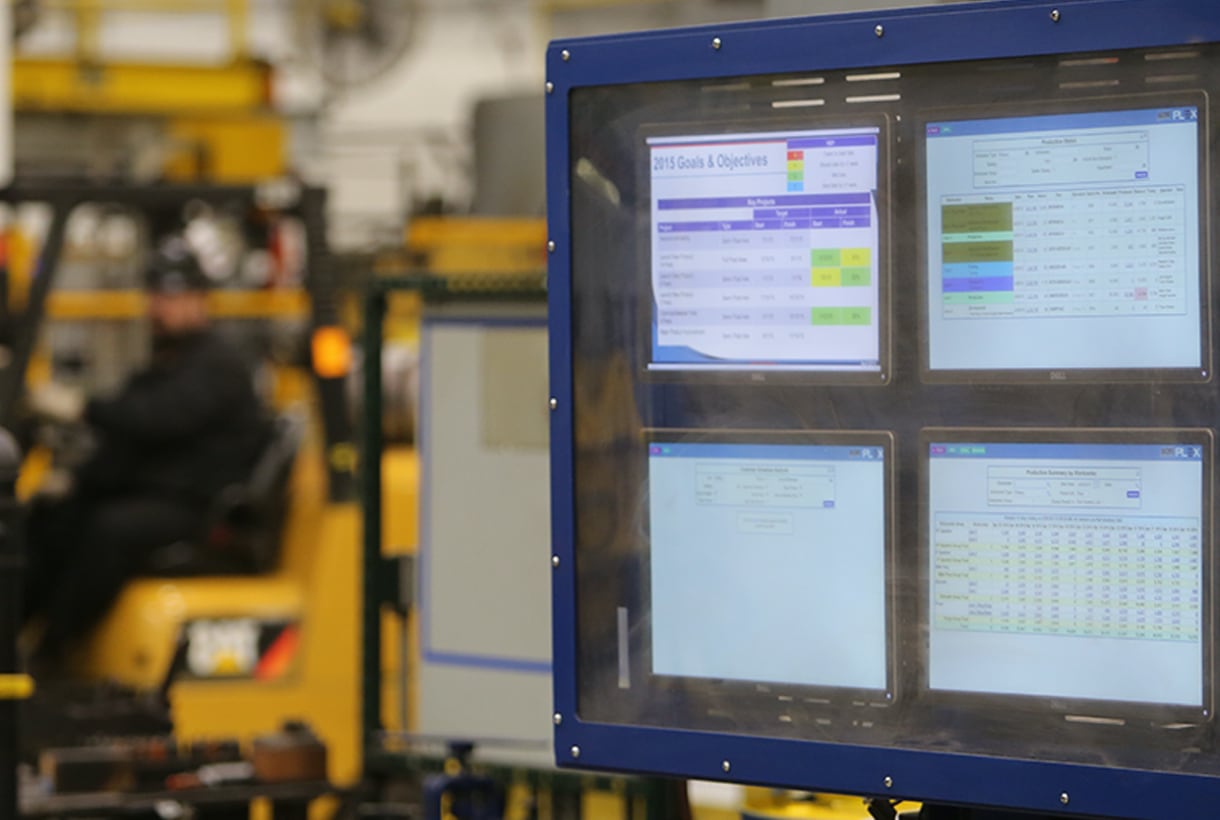 Attitudes towards cloud and software as a service (SaaS) have changed dramatically in recent times, particularly with respect to software that runs your business. While just a few short years ago Enterprise Resource Planning (ERP) might have been considered the last bastion of resistance to SaaS, today the majority of businesses have some sort of cloud strategy that involves ERP and the shift to the cloud has definitely begun. What is it that makes SaaS so appealing and why have those barriers of resistance started to crumble?
Mint Jutras has been studying perceptions and preferences for deployment options for ERP since 2011. Many use the terms "cloud" and "SaaS" interchangeably, but there are some important differences. All SaaS is cloud computing, but not all cloud computing is SaaS.  For years now Mint Jutras has included a question about the appeal of SaaS in its ERP Solution Studies. The question is simple: What do you find appealing about SaaS?
The list can be summarized into the following categories:
Cost considerations
Innovation
Support of distributed environments
Risk
Cost factors have always been on the top of the list. Some naysayers might point to break-even points in the five to seven year range. However, we would suggest they aren't looking at the complete picture. Of course if you only take into account the cost of the software and maintenance and ignore the cost of the hardware and the middleware (i.e. database and infrastructure) that supports the application, not to mention the IT staff needed to maintain it, you will definitely reach a break-even point. The middleware costs might be easy for a businessperson to miss as they lie somewhere under the covers. But how can you possibly ignore those hardware costs? And you should look beyond the purchase and maintenance costs and add in an obsolescence factor as well.
Lower startup costs have also been right at the top of the list since 2011. This is a no-brainer if you include hardware in startup costs, but even if you don't, we have consistently found that SaaS implementations reach their first "go-live" milestone faster. In 2011 the differential was 19% faster and that margin has grown to 32% in 2015. Unless you rely completely on outside help (consultants) during this implementation phase, faster has to mean less cost, given the time and effort and possible disruption of an implementation.
You also don't need IT staff to maintain the hardware, except for desktops, laptops and mobile devices. Of course your IT staff is likely to do more than just maintain hardware, but the more time it spends on just keeping the lights on, the less time it has for strategically adding value. Separately, we analyzed the impact on IT staff experienced by those actually running SaaS solutions and found 60% had not reduced the size of their staffs but had redeployed members more strategically.
Traditionally, upgrades have been costly in terms of time, effort and possible disruption of your business. In a SaaS environment, your staff is relieved of the burden of the upgrade of the software. All bug fixes and regulatory requirements are taken care of and new features and functions are available for use. They should be "opt-in" so that when you are ready to turn on the new functionality, they will be there.
The reduced cost and effort of upgrades is just one aspect of innovation. But another aspect which many companies have been slower to recognize is the fact that you should be receiving more innovation in a SaaS environment. However, part of the reason for this aspect being under-valued is the fact that not all SaaS solutions deliver this.
Multi-tenant solutions tend to offer more innovation than single-tenant solutions. And solution providers that offer only a SaaS solution are typically able to deliver more innovation than those that offer the same solution on-premise and SaaS. Those who offer their solutions exclusively as a multi-tenant SaaS solution typically have a distinct advantage of only having to maintain a single line of code.
The third category of anticipated benefits is support for distributed environments. We see two major factors at play here. The first is the fact that distributed, multi-location enterprises are the norm today. A full 80% of our survey respondents this year reported having multiple locations and 59% are multi-nationals operating as multiple legal entities. And secondly, where are your employees? Do they need to work from your offices? You don't need expensive office space and infrastructure everywhere you have a presence today. People work from anywhere.
Companies have been "globalizing" for years now, but innovation, advanced technology and the Internet have combined to open doors to opportunities all around the world. To capitalize on this opportunity, companies will need to take some chances and be willing to fail, but fail (or succeed) rapidly in order to move on to the next opportunity. – hence the risk factor.
A SaaS solution is the logical response to this challenge. No capital expenditure required; no need to build out a data center, or even put hardware or a huge IT staff in country. The access any time, from anywhere nature of a SaaS solution is conducive to bringing up remote sites rapidly and easily, as well as supporting distributed sites and remote users.
In conclusion… The majority of consumers of ERP today recognize at least some of the potential for cost savings SaaS brings. And many are looking forward to being relieved of much of the burden of upgrades and maintenance. More and more are able to connect the dots in terms of the connectivity of the cloud as they expand globally. But many of the potential benefits remain unrecognized and under-valued. The potential for faster growth, with lower risk creates an environment conducive to business innovation, with improved security and business continuity. These factors combine to make SaaS ERP very appealing indeed.