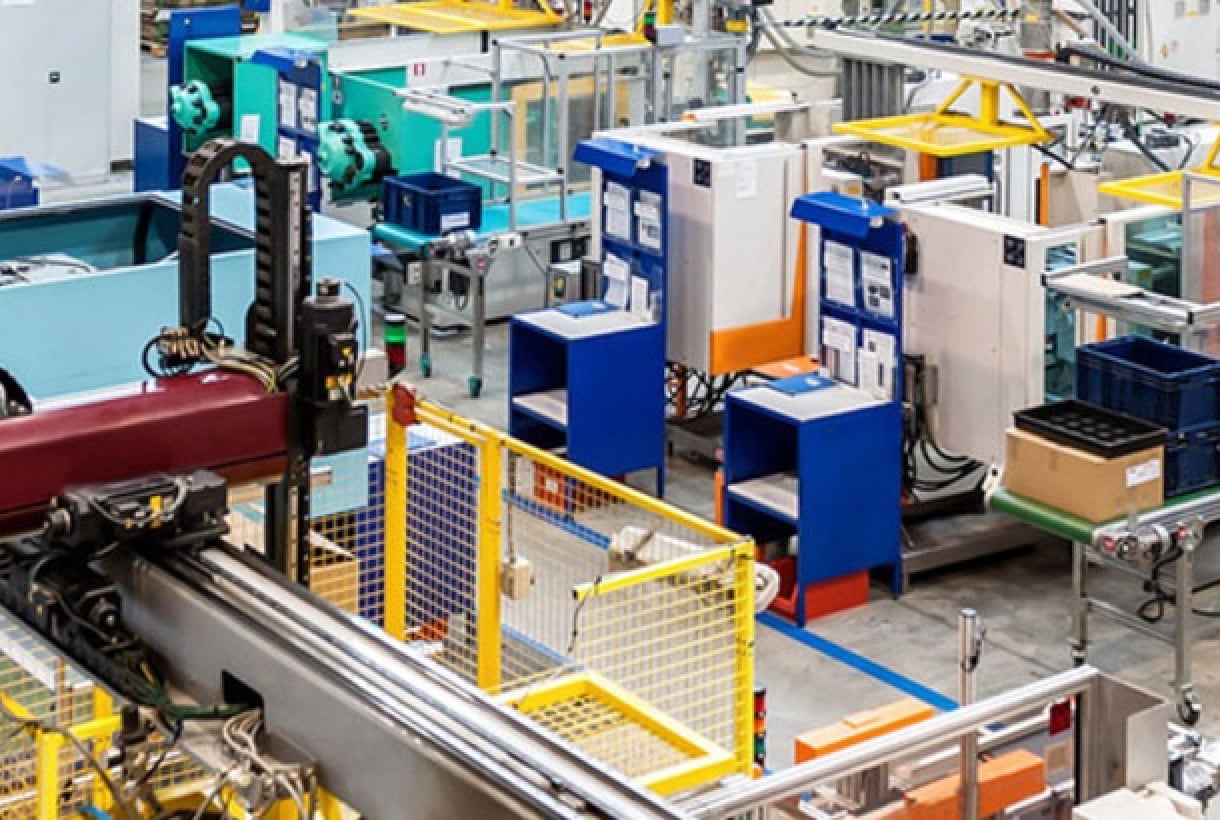 They're under the hood of your car, on the medicine you take, and on the groceries you buy. They help shop floor operators make things like phone chargers, and you use them to figure out which flowers you should plant in your backyard.
What are they?
Adhesives.
Small but mighty adhesive and die-cut solution manufacturer Argent International makes more than 20 million individual parts per month with 350 unique part numbers and unlimited part configurations for customers. The company offers a great diversity of products ranging from simple die cut tapes, seals and gaskets, to fully-assembled sub-components, utilizing over 250 different raw materials—and prides itself on delivering high-quality products with a zero-defect standard.
With a quietly growing business, Argent launched an ambitious plan in 2010 to overcome marketing challenges and pursue more significant growth. As part of this change, the company decided to replace various cross-department legacy systems with the Plex Manufacturing Cloud. The new system sparked a radical culture shift while helping the company best implement its Open Book Management (OBM) approach.
Consider just one benefit of OBM: you're a machine operator, cranking through millions of parts from hundreds of customers—sometimes doing all of this in a single week. You know there's a better way to manage a process to improve efficiencies, but you're not quite sure how to communicate it, and if the people you communicate it to will even care or if you'll see the outcome.
Before Plex, Argent team members submitted suggestions on a piece of paper and would wait for a response on whether the idea would move forward. The idea's outcome was judged by individual interpretation or analyzed much later than when the plan was implemented. Now, operators can easily enter suggestions from the shop floor directly into Plex, gaining feedback nearly instantly from the management team. Reliable data showing immediate results from approved suggestions are easily seen by the operator, as well as leadership, meaning good ideas can be quickly recognized and applied across the plant.
Argent has seen significant gains from creating technology-enabled systems that empower team members to think and act like owners, whether it's submitting ideas for improvement, or making business decisions based on real-time information coming in from the shop floor. Everything from press status to up-time, efficiency and quality is measured and evaluated regularly, fueling data-driven efforts to improve the bottom line. Employees benefit from quarterly gain share checks and a positive place to work. Both Argent International and Argent Tape & Label were voted Crain's Detroit Business "Coolest Place to Work" in 2014 and 2016.
The reward for this cultural shift? Achievement of Argent's wildly ambitious goal: growing sales by 123 percent and expanding presence globally into Mexico since 2010.
See how other Plex customers are growing their businesses with the Plex Manufacturing Cloud here.