Ara
Surenian
Product Management and Engineering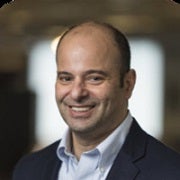 About the Author
Ara Surenian is a supply chain veteran with over 30 years of manufacturing and technology experience. He currently leads product management and engineering for Plex Systems Advanced Supply Chain Planning Suite. Ara enjoys advising companies and sharing his knowledge at industry events and business seminars. He is a member of the Association for Supply Chain Management and the Institute of Business Forecasting.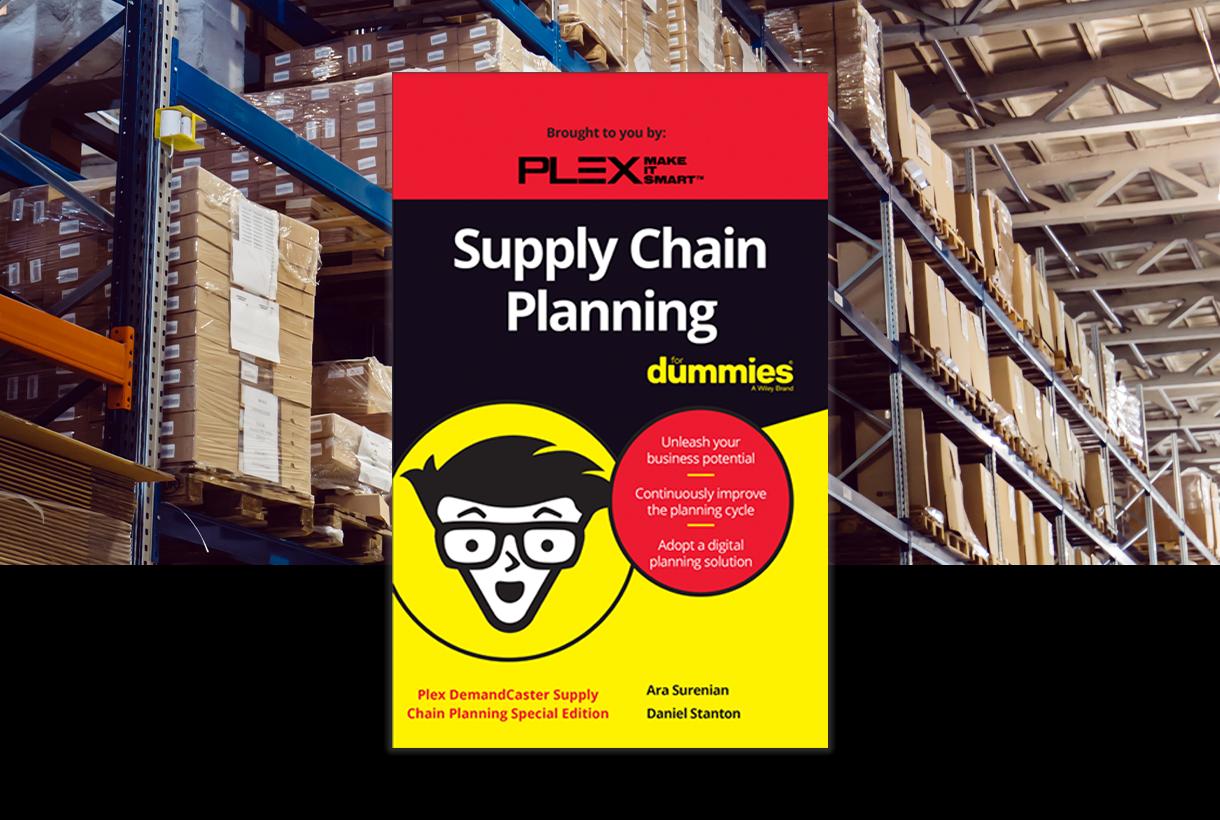 Ara Surenian
March 30, 2021
Has your business struggled to keep up with the rapid changes of COVID-19 this past year? In a "normal" year, does aligning your customer needs, demand, and inventory feel like a constant balancing act? Is it difficult to unite your sales, marketing, finance, and operations teams around a plan in a single source of truth? If you answered "yes" to any of these questions, you're not alone.…
Read More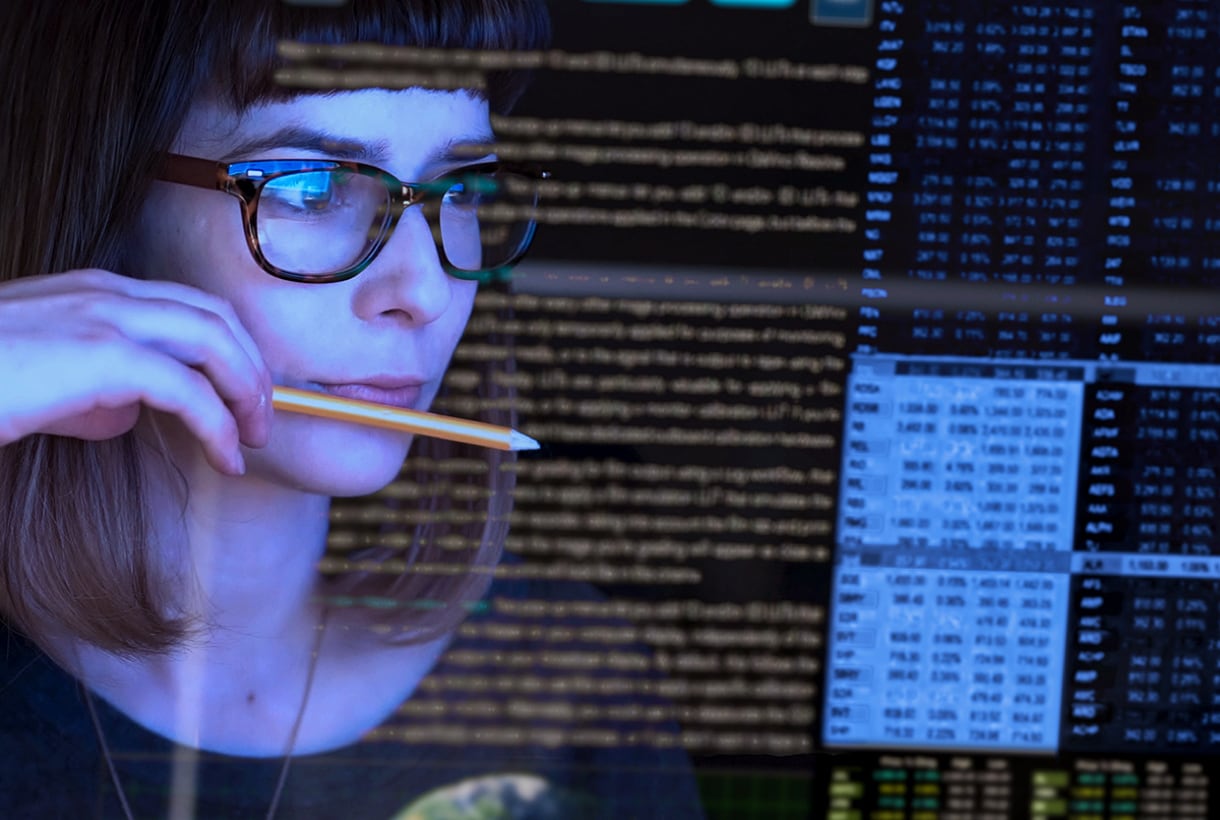 Ara Surenian
April 7, 2020
There's little that could properly prepare the world for the magnitude of global events such as the COVID-19 global pandemic. These situations not only impact us as individuals, but often highlight critical vulnerabilities in our business processes. ...
Read More