Ben
Stewart
VP of Product Strategy, Plex Systems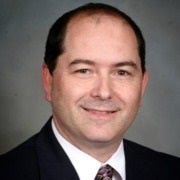 About the Author
Ben Stewart is responsible for product strategy at Plex Systems. He collaborates with Plex leadership, customers, and the analyst community to shape the future of the Plex Manufacturing Cloud. Ben brings strong domain expertise gained in his previous roles as CIO, ERP consulting manager, and global IT director for three manufacturing companies and a leading technology consultancy. He also served as president of the Plex Michigan User Group and has lead ERP implementations at over 50 locations worldwide. Ben earned a Bachelor's Degree in Finance and Operations Management from the University of Massachusetts, and an MBA with a focus on Management Information Systems from Oakland University.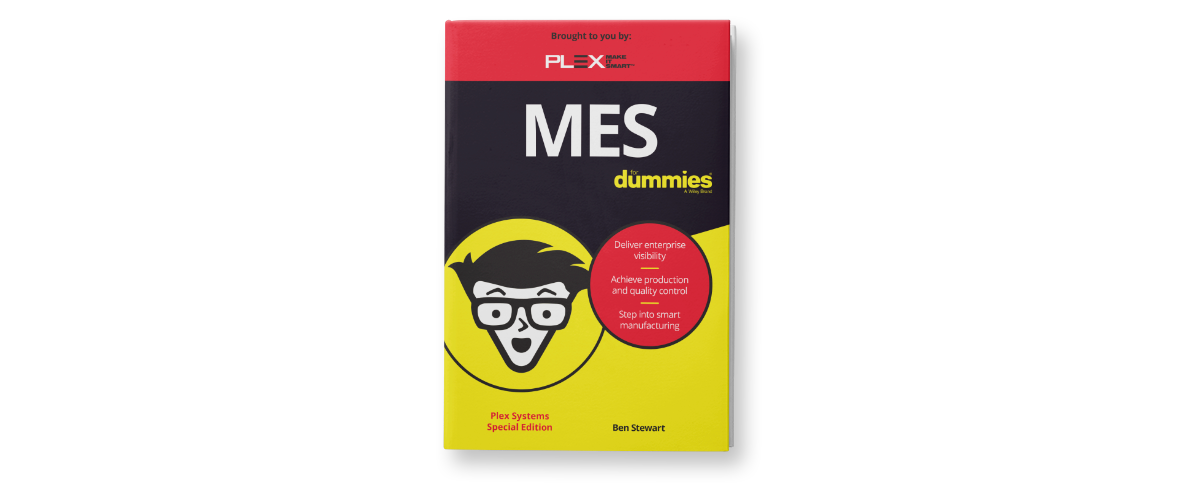 Are you struggling with a lack of visibility and control across your manufacturing operations? Does it feel like you are being left behind while your competitors move forward? Either way, you're not alone....
Read More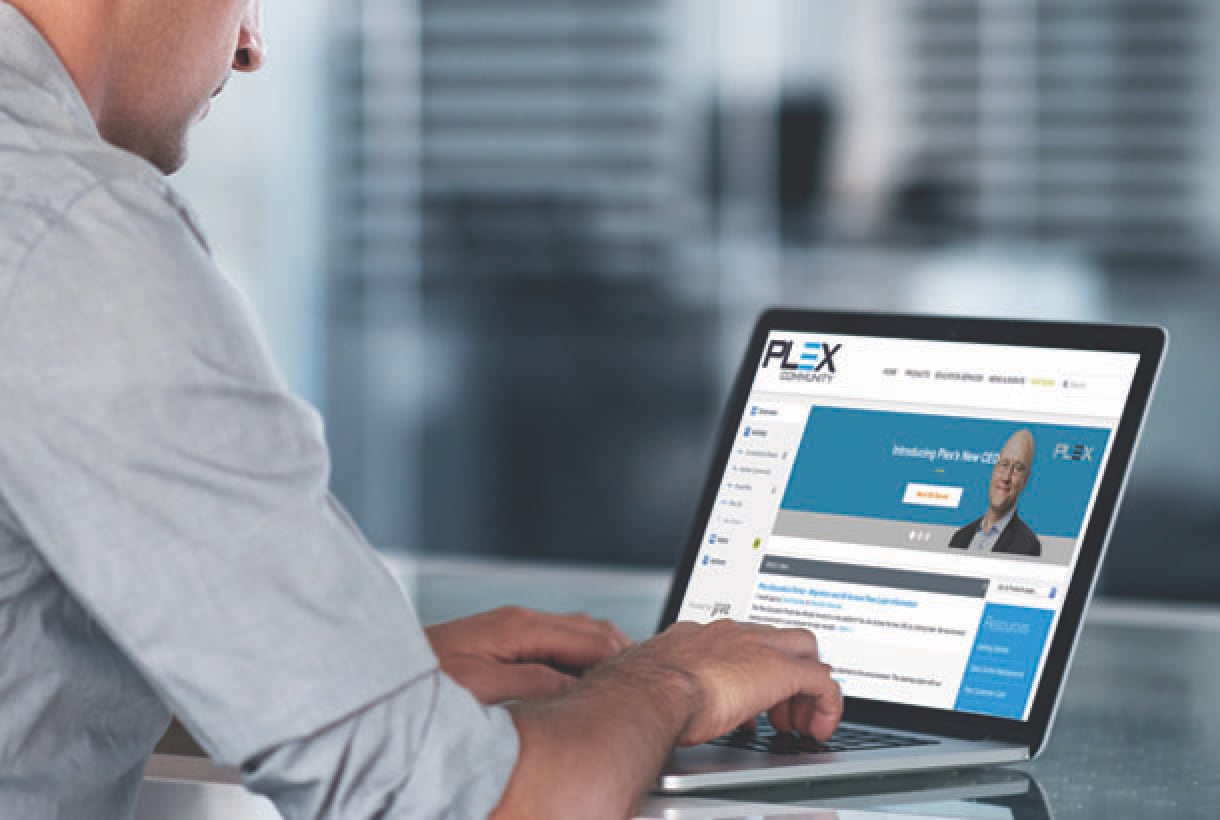 Ben Stewart
January 16, 2019
An ERP implementation is a big deal for any company. It's essentially a heart or brain transplant since the system affects nearly all areas of the business. So, it's understandable when manufacturers enter into an ERP selection and/or implementation with much trepidation. The last thing you want to do is upset production with a massive change management project....
Read More