Chris
Bishop
VP of Global Services and Support, Plex Systems
Image
About the Author
Chris Bishop served as VP of Global Services for Plex Systems from December 2011 to January 2019.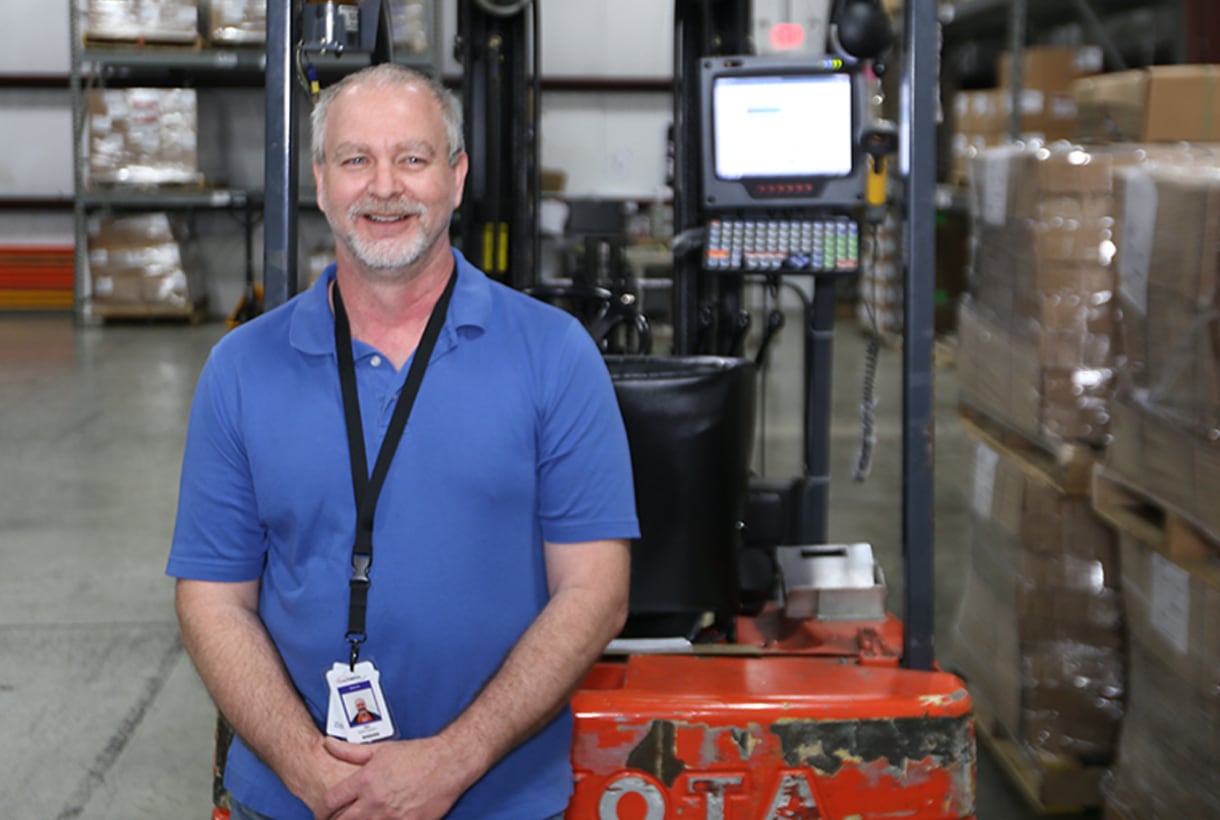 Chris Bishop
June 19, 2013
"The customer is king." "The customer is No. 1." Most organizations brag about their commitment to the customer — to the point where I suspect many people have become skeptical of these kinds of statements. This is especially true in business technology, where customers historically have found it hard to get the great service they were initially promised....
Read More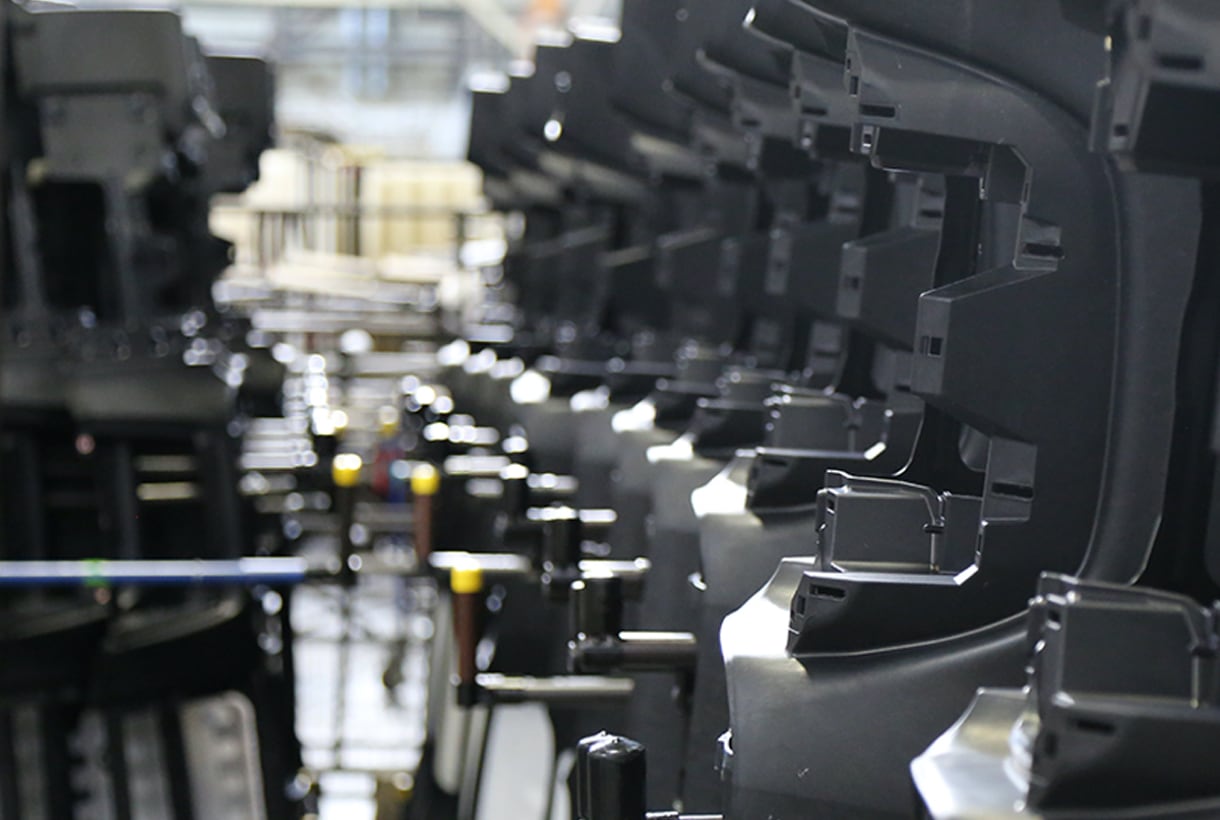 Chris Bishop
January 11, 2013
As you plan ahead for your manufacturing company in 2013, take a long, hard look at your systems. Traditional enterprise systems often take many months, or years, before they're fully implemented – then more months and years before they make any real impact on overall business performance....
Read More